Brief
Android, Google's revolutionary mobile OS, few years before created totally new gaming standards for mobile platform and now with the announcement of gamepads for Android smartphones and tablets, a new era of hardcore mobile gaming will begin. Though there are many smartphones and...
Brief
On account of Google's strategic interest on Motorola, today Samsung Electronics Co. Ltd. revealed company's aggressive strategy over Software sector by announcing BADA 2.0 SDK (Software Development Kit). Being a leading mobile phone manufacturer and highly reputed electronics company,...
- Advertisement -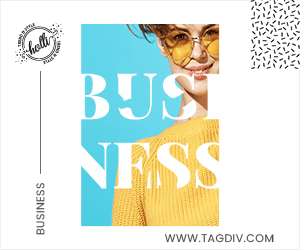 Just when Zomato and Swiggy thought that after the acquisition of UberEats by Zomato, the food delivery...
- Advertisement -