Games
In 2007 a debut developer,CD Projekt introduced 'The Witcher' for the gamers and it proved itself as one of the best selling RPG titles. Once again "CD Projekt" is going to release the eagerly waited sequel to its 100+...
PC Games
Do you remember Marty & Doc Brown by any chance? Yupp..Marty McFly and Doc Brown are back but this time not in the movie but in a PC Game. A reason for smile on the face of the fans...
- Advertisement -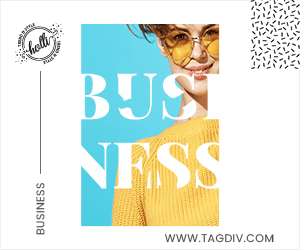 The increasing fake news on Facebook or TikTok is only making the already complex situation worst for...
- Advertisement -