Brief
The trade-in price of Huawei P30 Pro, along with other smartphones, is crashing with each passing day. Huawei smartphone users in outside China markets are desperate to get rid of Huawei devices to recover their investment as...
Brief
All eyes are set on Huawei P30 Pro, the successor of P20 Pro that successfully made heads turned almost the same time last year. Huawei has emerged as a power player in the smartphone industry in recent years. The successes...
- Advertisement -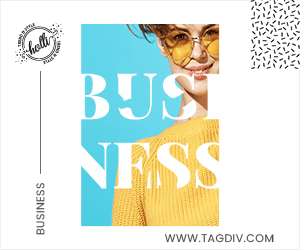 Just when Zomato and Swiggy thought that after the acquisition of UberEats by Zomato, the food delivery...
- Advertisement -