GraphFarm
The total number of Netflix users in India is estimated to reach 10.2 million users in 2020. In spite of exploded adoption of high-speed internet connectivity and...
Brief
Almost every OTT player, including Netflix, Hotstar and Amazon Prime Video, has placed its bet on India to capture a sizeable share of the market. With the second-highest number of internet users in the world, the popularity...
- Advertisement -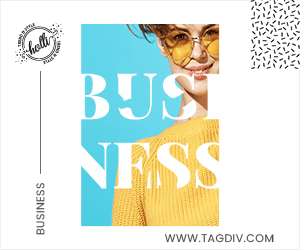 Imagine Facebook without Mark Zuckerberg and Sheryl Sandberg, the current CEO and COO of the world's largest...
- Advertisement -