Brief
A couple of months ago, Google Inc. (NASDAQ:GOOGL) released yet another algorithm update that was meant to affect SERPs of web pages based on their mobile-friendliness. After the algorithm was officially announced, Moovweb – a cloud-based platform that helps...
Brief
More than 3 billion smartphone users, 3 million unique mobile apps, 2 billion social media users and the numbers are constantly growing with each passing quarter. People are moving away from Desktop to smartphones, but social sharing on mobile...
- Advertisement -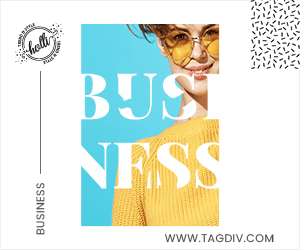 Since its inception in India, the Unified Payments Interface, aka UPI, has seen an unimaginable amount of...
- Advertisement -