Brief
'Mobile advertising' has become one of the important subject that really deserves a lot to focus especially in the today's digital marketing world. At present, advertisers are looking for various forms of mobile marketing that are available for advertising,...
Telecom
After RIM now it's time for Nokia to face the heat from Indian Government. Stating about security concerns, the Department of Telecom (DoT) India has temporary banned Nokia's Push e-mail services across the country. The Intelligence Bureau of India...
- Advertisement -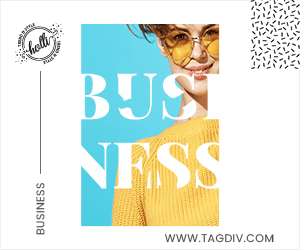 The above graph represents...
- Advertisement -