Brief
As number of smartphone and tablet is ramping up, we could easily predict that the mobile advertising revenue in 2013 is going to create a new history. Interestingly, the demand of smartphones and tablets has continuously been increasing since the...
Brief
There has always been a big question about Facebook that whether its mobile app benefits the company by anyhow or not.  The accessing of Facebook through the mobile devices is increasing with dizzying pace. A majority of Facebook users...
- Advertisement -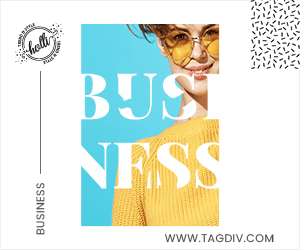 Facebook Inc. (NASDAQ:FB) is gaining ground and it's no less than a surprise to know who is...
- Advertisement -