Apple
2014 kicked off on a good note for all consumer electronics manufacturers. We've seen a fair share of new launches and the existing devices being updated, upgraded and improved as well. Therefore, we at Dazeinfo would like to present...
Business
With the new dimensions of business, Industry is becoming more technology centric and so the innovations. Demand is growing, challenges are getting stiff and turnaround time is shrinking. Among all such scenario devices are becoming more and more intelligent...
- Advertisement -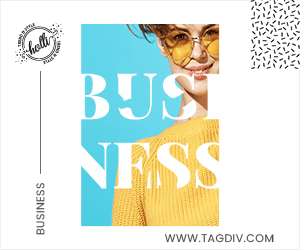 The above graph represents...
- Advertisement -