GraphFarm
The above graph represents Apple products sales worldwide by year, starting from fiscal 2007 to fiscal 2018. Apple's major products include the iPhone, iPad, iPod and MacBooks. It is...
Brief
Last year, Microsoft unveiled its two Windows Tablets, running on Windows RT and Windows 8 Pro. However, Windows tablets are still struggling to entice a significant number of users across the world. More importantly, in Q4 2012, Android first...
- Advertisement -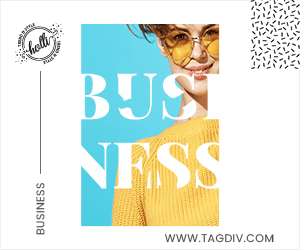 The above graph represents...
- Advertisement -