Facebook
In the arena where Internet business is becoming more and more competitive, companies are trying to cut the corners to shrink their price tag for various services. Probably, the cheapest service what one can opt is a domain name...
Internet
Sex is still one of the hottest topic to discuss at offline as well as online. No matter how far people run away from the fact of exposure towards sex, it's still one of the most sellable products in...
- Advertisement -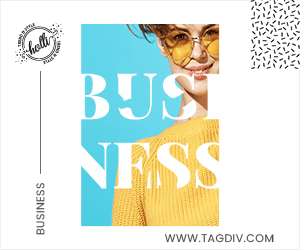 ByteDance Inc. doesn't want their massive success to go downhill after its blockbuster video app TikTok blew...
- Advertisement -