Brief
If you are a marketer like me, you would understand the real challenges faced by real marketers day in and day out. You literally have to be on your toes, listening and looking sharp, alert, not missing anything that...
Brief
Over the time, offline factors such as events have played an important role in improving the brand value of the sponsors and the main organizers of the supposed event. So, if you are not yet getting the maximum out...
- Advertisement -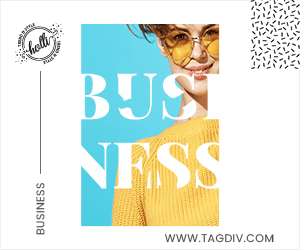 Ever since the popular social media app TikTok entered India, it has been growing very aggressively in...
- Advertisement -