Internet
Google is always known to do something innovative and out of the box. No matter, whether such moves have immediate effect to company's business model or long term returns. Keeping the tradition intact, Google seems to be considering the...
Startups
Noida, India-based InfoSecure Consulting has launched TimTara.com, an online retailer that currently offers products across different categories like laptops, mobile phones, cameras, branded shirts, perfumes, watches, books, flowers and customized mugs.
- Advertisement -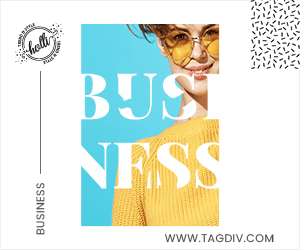 Since its inception in India, the Unified Payments Interface, aka UPI, has seen an unimaginable amount of...
- Advertisement -