Brief
Lady Diana Frances Spencer, (Diana Frances Mountbatten-Windsor, née Spencer) (July 1, 1961–August 31, 1997) was the first wife of Charles, Prince of Wales. From her marriage in 1981 to her divorce in 1996 she was styled "Her Royal Highness...
Brief
More than 12 years after she died in a car crash in Paris, a leading defence lawyer has alleged that Princess Diana was murdered over her plan to expose UK's arms dealers. She claimed she had an explosive diary in which she was going to expose the people most closely involved in the British arms trade," leading British tabloid the 'Daily Express' quoted Mansfield as saying.
- Advertisement -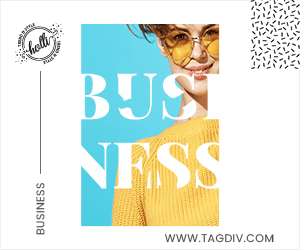 Since its inception in India, the Unified Payments Interface, aka UPI, has seen an unimaginable amount of...
- Advertisement -