Brief
Just when we thought we won't need wristwatches anymore - as our smartphones could keep track of time and schedules, and a LOT more - looks like the watch is here to stay. After all, well, maybe not in...
Brief
LG, a major electronics brand,recently released the Android 4.0 Ice Cream Sandwich update schedule for their major android devices. LG promised the update for their android devices and the announcement of update schedule is just on time thus being...
- Advertisement -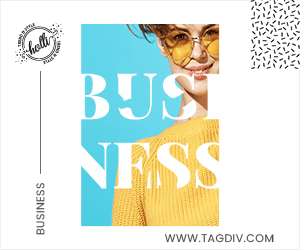 ByteDance Inc. doesn't want their massive success to go downhill after its blockbuster video app TikTok blew...
- Advertisement -