Brief
The Indian Government-backed Niti Aayog has rewarded about 10 lakh people in India with over Rs. 153.5 crore for using digital transactions. The government initiative to popularise digital transactions across India, active for nearly two months now, has reportedly been...
Brief
It has been roughly three months since the Narendra Modi-led demonetization move rocked the nation; and whether we like it or not, the changes over the past three months in payment and monetary transaction systems, have redefined how we...
- Advertisement -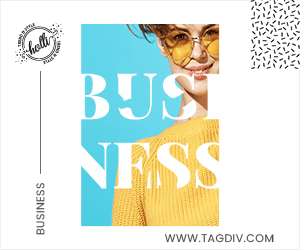 Facebook Inc. (NASDAQ:FB) is gaining ground and it's no less than a surprise to know who is...
- Advertisement -