Brief
The much-anticipated Facebook dating app finds itself in a tough spot. Facebook had to call off the launch of their dating service in Europe as it failed to give its lead EU data regulator enough advanced warning,...
Brief
Facebook Inc. (NASDAQ:FB) has now begun targeting the ever-growing and ever-popular mobile dating market with a brand new feature. This feature, known as Facebook Dating, helps users find potential 'matches' with other users on the same platform....
- Advertisement -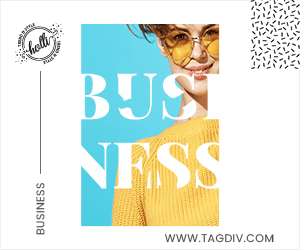 Last year when Apple Inc. (NASDAQ:AAPL) was accused of recording everything that iPhone users were talking through...
- Advertisement -