Brief
Every path-breaking technology has its own side effects, and the internet is no exception. The increasing number of Cyberattacks and the amount lost is quite concerning. Cybercriminals are raking in billions by employing highly sophisticated tactics.
Brief
A study called "Social Media Platforms and the Cybercrime Economy" commissioned by virtualisation-based security firm Bromium has confirmed that social media enabled cyber crimes are generating revenue to the tune of at least $3.25 billion every year globally. Additionally, at least...
- Advertisement -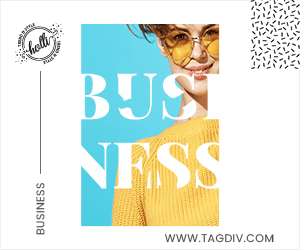 Last year when Apple Inc. (NASDAQ:AAPL) was accused of recording everything that iPhone users were talking through...
- Advertisement -