Brief
According to recent estimates, there are currently more than 1.2 million accountants in the United States alone. This represents one of the largest professions in the business world. While accounting is just one component of running a business, many...
Vinnie Fisher, co-founder and CEO of
Fully Accountable
, an outsourced accounting and finance firm for digital and eCommerce businesses. He discovered a much-needed service for business owners and now spends his time serving these companies.
- Advertisement -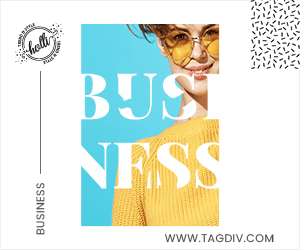 Figuring out the lifestyle and consumption patterns of the current teen demographic or the core of Generation...
- Advertisement -