Brief
After China, globally India has the second largest online population. According to a report by the Federation of Indian Chambers of Commerce & Industry, the Indian healthcare sector is one of the largest service sectors in the country. By...
Millie Rainer is a content strategist. Millie loves to share her perspectives and views on technology, gadgets and health.
- Advertisement -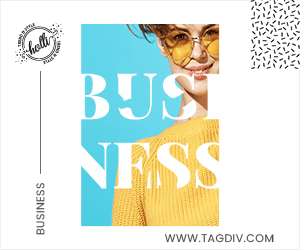 Every social media platform, whether it's Facebook or Instagram, is driven by an algorithm that controls the...
- Advertisement -