Brief
We may finally have a worthy competitor to our very own social media behemoth Facebook Inc. (NASDAQ:FB). Jimmy Wales, the Co-Founder of Wikipedia, has launched a new social media platform that promises to do away with everything...
Brief
It's no secret that Facebook Inc. (NASDAQ:FB) has maintained its unchallenged numero-uno position by increasingly concentrating on its conquest of other significant and emerging social media platforms, likes of Instagram and WhatsApp. All of this is done...
Marketing professional in making with a passion for acquiring knowledge in the tech and internet domain to further advance my understanding of the booming start-up culture in India.
- Advertisement -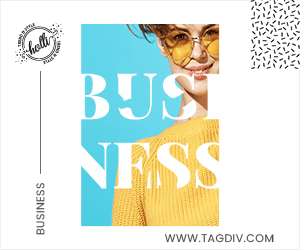 The above graph represents...
- Advertisement -