Social Media
With constant popularity and acceptance of Top rated Social Networking website "Facebook", more and more age groups are turning towards this across the globe. Since Facebook is open for all gae group people, there are good number of people between age group 12 - 18 for whom security and data screening is a big challenge for Facebook these days. In order to address this Facebook is ready to launch Child Safety application called "Panic Button"
A full-time data scientists and a part-time industry analyst; still learning power of effective presentation and firm believer of the thought "Numbers are always magical". Love to be in the network of people who 'know' how to respect their time and keep others engaged in meaningful activities.
- Advertisement -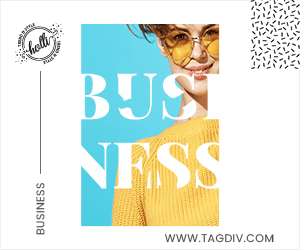 Facebook Inc. (NASDAQ:FB) is gaining ground and it's no less than a surprise to know who is...
- Advertisement -