It's Sean Parker Day today! The founder of Napster – the world's first and fastest-growing music file-sharing network site of its time – unarguably the most controversial president of Facebook, the man who brought the music industry to its knees and threatened to destroy it forever, is celebrating his 40th birthday today.
Sean as the first president of Facebook Inc. (NASDAQ:FB) played an instrumental role in raising the initial funding for the company. Besides, he has also been appreciated for negotiating three board member seats out of five in Facebook, which has allowed Mark Zuckerberg to run Facebook with his own vision and style – to date.
As part of our new Tech B'Day series in which we celebrate the birthday of one popular public figure from the tech industry every day, today we are talking about Sean Parker.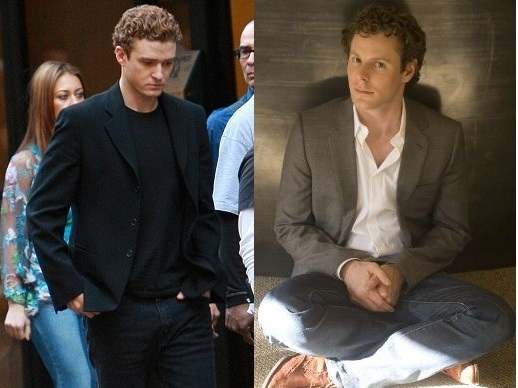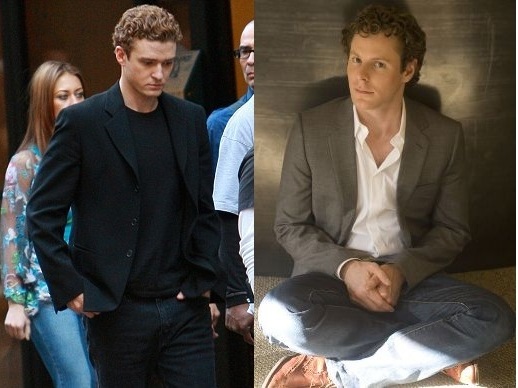 Sean Parker Had Founded The Fastest Growing Business:
Sean launched Napster in June 1999, an online file sharing service, credited with revolutionising the music industry and blamed for disrupting it at the same time. Napster has been called the fastest-growing business of all time as it had managed to attract tens of millions of users in no time. Later, Napster was shut down due to opposition by heavyweights of the U.S. music industry such as the Recording Industry Association of America and music band Metallica, along with others. Todays' version of iTunes is often referred to as the re-invented version of Napster.
Sean Parker Is An Asthmatic:
Parker is suffering from Asthma. He is allergic to nuts and shellfish. To beat a sudden asthma attack, he has to carry Benadryl dissolving strips with him at all times.
Sean Parker Blew $9 Million on his Wedding:
Sean Parker was heavily criticized for an exorbitant expenditure of $9 million on his wedding. Sean booked the entire ultra-swank Ventana Inn in Big Sur, CA for the weekend to tie his knot with Alexandra Lenas on June 1, 2013.
Sean Takes Drugs:
Parker more or less admitted to the NewYork Times that he uses drugs.
Parker Was Arrested Twice:
Sean Parker has witnessed lots of ups and downs on the legal front. At the age 16, he was charged for hacking into military and company computer networks. In 2005, Parker was arrested a second time for keeping cocaine at his rented house. At the time he was enjoying the position of the Founding President of Facebook.
Sean Parker – A Huge High Fantasy Nerd:
Sean has always been a fantasy buff, in particular, a devotee of high-fantasy.
Today Sean Parker contributes to various companies in different capacities. Besides, Napster he is also known for launching Plaxo in 2002, investing $15 million in Spotify, founding Airtime.com in 2011 with his Napster co-founder.
Sean Parker Net Worth:
With $2.7 billion net worth, Sean Parker was ranked #319 on the Forbes 400 2019 list of Richest Americans, and #877 on the Forbes Billionaires 2019 list of Richest People in the World.
Wish Sean Parker on his B'Day using the comment section below !!
The post is a part of a B'day series where we celebrate the birthday of a renowned personality from Tech Industry, regularly. The intend is to highlight the person's achievements and touch base the little known, but interesting, part of his life. To make it more exciting, we suggest you make use of the comment section if you are among the ones celebrating their birthday with today's featured personality.