Facebook Inc. (NASDAQ:FB) has launched a new privacy tool that reportedly allows users to control what all information social network giant can gather about them when they are not using the website or app. On Tuesday, Facebook announced that it's adding a new section on the site/app where users can see all the activities Facebook tracks outside its services, using Like, Login buttons or other means. Users have an option to turn off activities they don't want Facebook to know about.
Basically, Facebook is building up an answer to the toughest question Mark Zuckerberg faced last year.
Last year Mark Zuckerberg faced some tough questions from the senators during the two days marathon testimony. Among the many tough and tricky questions, there as one particular that almost made Zuckerberg land into the grip of senators.
Realising the potential damages his reply could cause in the future, Zuckerberg decided to duck smartly only to revert back after having a discussion with his team. But, he didn't fail to understand that it was high time to have a convincing reply ready for the future.
Facebook Privacy Tool: Just An Eyewash?
Formerly known as "clear history", the new Facebook privacy tool is named in a more clearer manner "Off-Facebook Activity". And, as usual, Facebook is playing smart by launching it first in the countries, where it doesn't have a substantial impact on its revenue book. Facebook users in South Korea, Spain and Ireland are the first ones to have the tool available. The company, however, has not given any definite timeline by when the new privacy tool of Facebook would be rolled up in countries, like the US and India, that matter the most for the social media giant.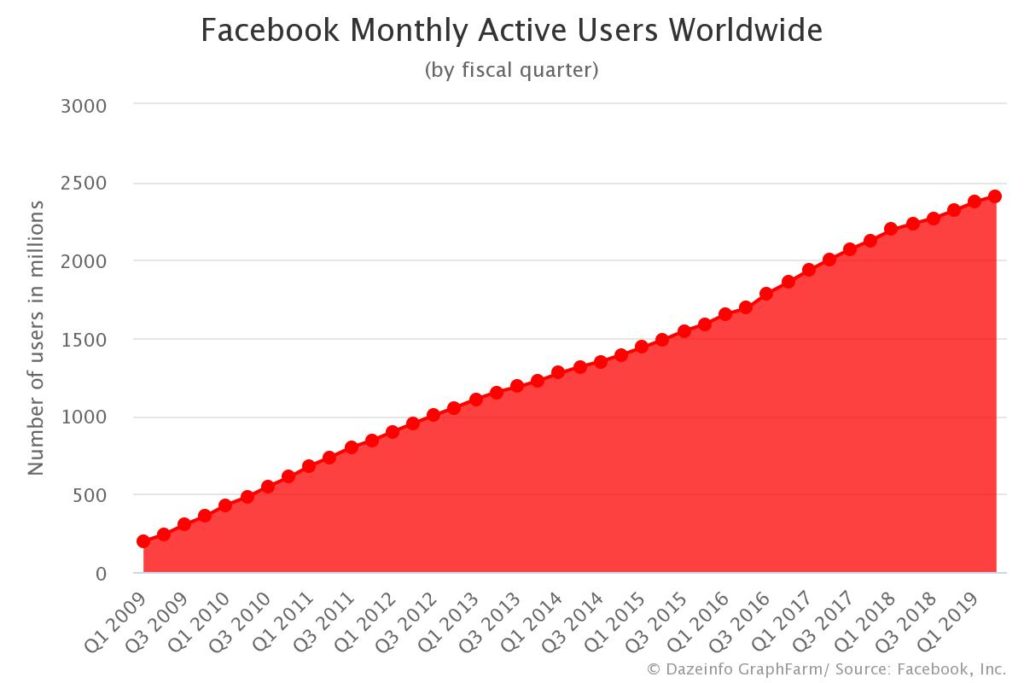 Facebook users can find the option "off-Facebook activity" under the Settings section – when it's available to them. They can delete past browsing history and prevent Facebook from tracking all future clicks, taps and websites visits.
Before you conclude that the effort could be the first step by Facebook to come out from the skin of tracking monster, here are some more details about the functionality of the new tool that could change your perception.
If you think that going further you will have complete control on your off-Facebook activities and could hide all/any of those from Facebook, you are highly mistaken.
Facebook would still be able to track all your off-Facebook activities in spite of you have them disabled through the tool.
Yes, read it right! The new tool doesn't provide complete privacy protection to all activities that you perform when you are not using Facebook.
By completely turning a blind eye to all activities that you perform off Facebook means lesser ads and non-targeted ads on Facebook site and app. It will have a direct impact on Facebook ad revenue, which accounts for over 95% of Facebook's total revenue every quarter.
Hence, the team at Facebook has really played smart here.
Facebook will continue tracking all such activities but will disconnect it from the users' profile. What it eventually means that advertisers will still be able to see how well their ads are performing but won't able to know who clicked on it. This will help advertisers to continue designing their targeted marketing campaigns based upon the data collected from off-Facebook activities of users without actually know users personal details.
This will allow Facebook to have minimal, rather negligible, impact on its revenue book as well.
Eventually, Facebook is trying to kill two birds with a single stone. Facebook has been facing immense criticism over its privacy practices, that led it to whopping $5 billion fine recently, which also dubbed as 'too little too late'. With the new privacy tool in place, Facebook will pre-empt regulations and further fines.
How many users will make the best use of the new Facebook privacy tool is something that needs to be seen in the future. There is a big chunk of Facebook users who claim to have concerns about their privacy but don't act when options are provided.