The much-awaited Paytm subscription program is here. By launching first of its kind premium subscription-based rewards and loyalty programme, the digital payments major in India, Paytm, is hoping to catch up with its formidable rivals like Amazon and Flipkart. Nominally priced at Rs 750 per year, Paytm First brings to its subscribers an eclectic mix of offers from some of the most popular internet companies like Gaana, Zomato Gold, Sony Liv, Eros Now, Uber and Viu Premium, thereby taking on the role of a super app for managing several subscriptions.
By bundling together several membership offers instead of rewarding only its digital payments based customers, India's leading mobile wallet company aims to improve the retention rate of customers and the time spent by them within the Paytm ecosystem.
With this move, the company – backed by Japanese business magnate Masayoshi Son's Softbank, US media giant Warren Buffet's Berkshire Hathway and Chinese entrepreneur Jack Ma's Alibaba and Ant Financial – aims to win into the hearts and dig into the pockets of nearly 3 million subscribers within the first year with an investment of Rs 250 crore.
The current lot of internet users is already spoilt for choices. They already have a plethora of services to choose from, what with almost every name worth the reckoning like Zomato, Swiggy, Flipkart, Myntra, BookMyShow, etc., offering its users some or the other baits to keep them hooked on to their platforms for a longer duration.
Paytm First Offers
For a very pocket-friendly cost of Rs 750 (about US$10) annually, the Paytm First subscription model claims to dish out benefits worth Rs 12,000 to its users by way of priority shipping, cashback bonuses, and customer service at its digital retail platform, Paytm mall.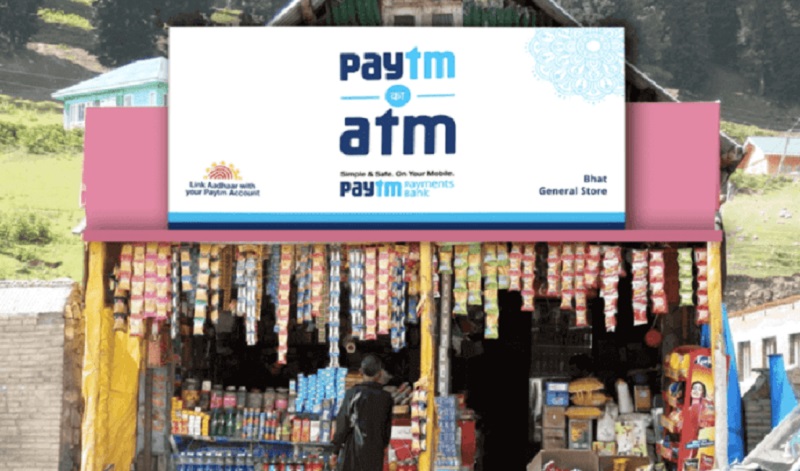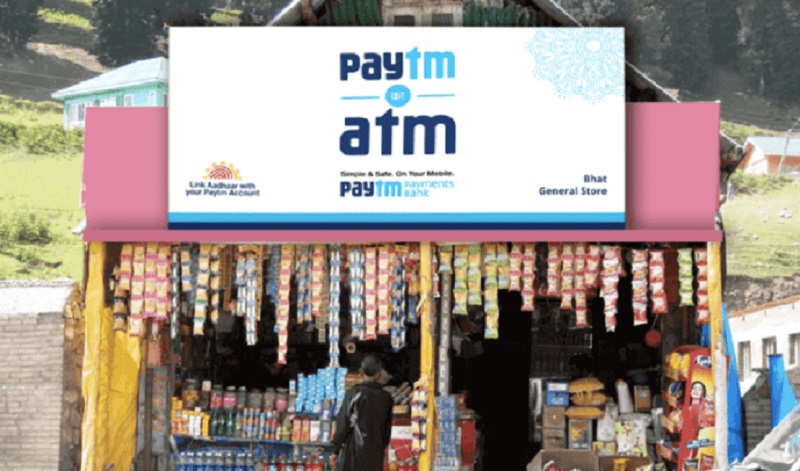 It already has more than 25 partners like OYO, Ola, Faasos, Gaana, Curefit, Sony Liv, Grofers, Zomato Gold and several others.
"We are happy to have partnered with leading players from their respective verticals during the initial launch phase itself and we will continue to expand the Paytm First programme with more benefits and value to our customers," adds Deepak Abbot, Senior Vice President, Paytm.
The company has not yet clarified whether or not it will also give the users the chance to subscribe to various local and global media publications.
Managing multiple subscriptions is not easy for most users. By encompassing several of them into one all-inclusive bundle, Paytm First offers to make things easier for them, much like its Chinese counterpart Tencent.
This is not the first time an Indian internet company has tried offering a super app like this. Tapzo was the first one to attempt this but it somehow fizzled out and was eventually acquired by Amazon Pay.
Most top-level players have made an attempt to foray into the digital payment market in recent years. This includes Google's Google Pay, Flipkart owned PhonePe, Amazon Pay and the WhatsApp Payment Service. By doing so, these big players offer huge incentives to their users to lure them into their fold.
Experts believe that such loyalty and subscription programmes are aimed at retaining the 'creamy' layer of consumers by offering them benefits for returning to their platform.
Launched in India in 2016, Amazon Prime has nearly 7 million paid subscribers in India, according to Barclays. Flipkart's loyalty programmer, on the other hand, is free of cost with users earning digital coins on every purchase which they can redeem on subsequent purchases made at the platform. Considering that almost 30% of the purchases across Amazon are driven by their Prime subscribers, it is obvious that holding on to the existing customer base holds the key to survival in the highly competitive market.
Satish Meena, a senior forecast analyst with Forrester, a globally acclaimed market research firm, agrees.
"This is for consumer retention, clearly. This could give Paytm the advantage against rising competition in the core payments play from PhonePe, Google. While Amazon is a preferred shopping destination, it remains to be seen how this will play out for a player like Paytm. Subscription products that are simple and easy to use will see good adoption," he points out.
Keeping in view that no major Indian player has dived deep enough and made a serious effort towards aggregating various subscriptions into one for an attractive price, this indeed could be the game changer and help Paytm get some early traction.
Its success, in the long run, would however depend upon the kind of partners it can pull aboard. If it can get market leaders in music and video streaming (like perhaps Hotstar, Netflix and Spotify), food, travel and shopping to hop across, it is sure to go where no Indian super app has reached thus far.