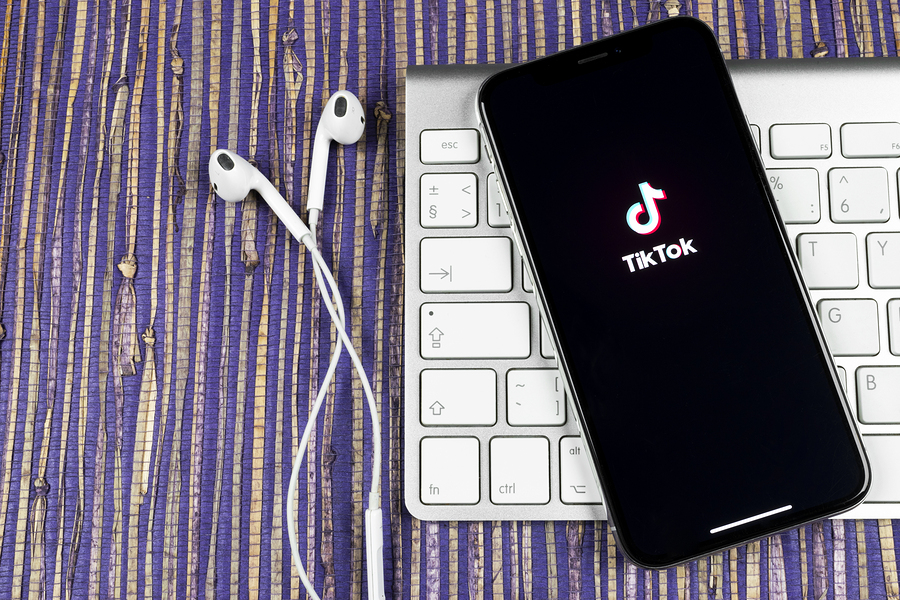 One must be living under the rocks if they don't know about the most popular social video app as of now, TikTok! This Chinese app which has long disrupted the social video sharing category, closing in on Western firms like Facebook and Snapchat has now hit yet another benchmark. Amidst metaphorical drum-rolls, TikTok has enlisted itself into the big-billion group; crossing the 'one billion' yardstick for worldwide installs!
In consonance with recent findings from Sensor Tower Store Intelligence, TikTok has crossed the benchmark of one billion installs on the App Store and Google Play, worldwide which encompasses all its regional variations and separate versions. Sensor Tower further added that this stat does not include Android installs from China, hence one can applaud the fact that the real number of installs is apparently higher than stated now.
Approximately, 663 million installs occurred last year. One can easily grasp narrowing of the gap, wherein Facebook apps installed last year accounted to 711 million while Instagram app witnessed 444 million downloads. That's how close TikTok has edged in, into the western incumbent space, disrupting the already chaotic tableau!
TikTok Chronicles: Acing Social Platform!
If you've been functioning in a quite hectic schedule and don't have any idea of what this vine-like app is, here's a quick rundown: TikTok was formerly known as Musical.ly. As a platform, it was occupied with teens lip-syncing to anticipated-to-be-popular choreography! Apparently, in August 2018, ByteDance acquired Musical.ly and merged it with its app, to form TikTok.
Taking 2018 into account, on a Global perspective, TikTok was No. 3 in terms of new installs across both the stores. However, in the US, it emerged as the No.1 non-game app during the starting of the year. Its total new user base for January 2019 reached 71.3 million worldwide, which is considered to be 2.6 times more than what it saw in January 2018. Again, this doesn't include Android users of China and the fact that the number of installs was 161% more, it is commendable!
Previously established, TikTok sprouted as two individual apps and following the merger, it has evolved into a popular short-video app, sharing similarities with the now-obsolete Vine.
TikTok Look-Book in India:
In a space where social media platforms such as Facebook, Instagram and Twitter are extensively iterating to stand relevant and popular: Facebook's 300 million users and WhatsApp's 200 million, India remains, undoubtedly, their largest market. Supplementary, TikTok is not left far behind and is slowly burgeoning as a force to be banking upon as well!
According to Sensor Tower, about 25% or nearly 250 million TikTok app downloads came from India, so far. Again, 43% of the app's new users were from India as per stats recorded for January 2019, up from 9.5 per cent in for the same month in 2018.
Its really-rolling growth, however, has not been a cake walk! TikTok has it's own share of ups and downs, landing straight into hot-waters at times. It faced a regulatory pushback in India as an aftermath of harmful and vulgar content being circulated forth. This app also remains on the hit-list of many child advocates who advocate that it promotes child abuse, and has been termed as a "hunting ground' for child abusers.
Having its own share of dire straits, TikTok may need to realize the urgency for incorporating content filters to ensure no more rounds of scrutiny, given that its growth is only mushrooming and there's no halt incoming any time soon!