India has outlined a new draft policy to govern its rapidly increasing ecommerce market. And, no one more than Amazon India and Flipkart would be disappointed with it.
The new policy outlined Saturday aims at providing greater protection and support to homegrown etailing firms, perhaps taking a cue from China where Alibaba, Baidu and Tencent have gone on to become global forces due to protective government policies. This might, however, come at the cost of stifling the environment in which global giants like Amazon and now Walmart operate in the country.
The new policy also requires online players operating within the country to store their data locally while directing them to set up more data centres and server farms.
Besides this, the 41-page document also addresses issues like selling of counterfeit goods and consumer protection.
Companies have been invited to provide feedback to the draft rules to the Department for Promotion of Industry and Internal Trade (DPIIT) by March 9.
Proposed Rules Put A Premium On Data Protection And Localization
Amazon India and Walmart (which now has a major stake in Indian online retailing firm Flipkart) are already reeling after the deathly blow dealt out to them by the new FDI policy rules which came into effect from Feb 1, 2019.
The timing of the new e-commerce policy guidelines couldn't have been more inappropriate for those still grappling with the FDI rules which kicked in earlier this month.
The Indian e-commerce scene has just begun to take off. Riding on greater internet connectivity and smartphone penetration, India online retail market is expected to touch the USD 200 billion mark by 2027, excluding travel and tourism and B2B transactions (as against its initial estimate of 2026). Despite all the fascinating growth rate, the ecommerce market share of the overall retail sales in India is estimated to remain in single digit. In 2018, India e-commerce market accounted for less than 3% of the total retail sales in the country.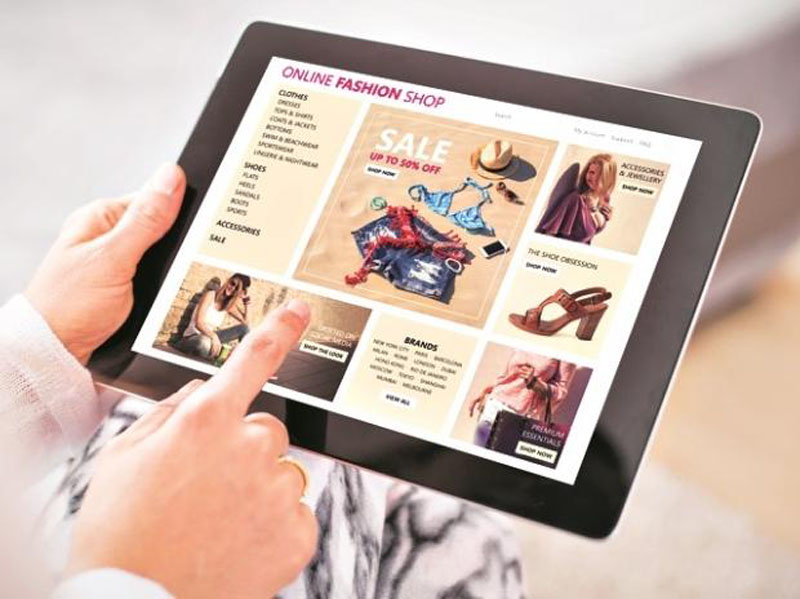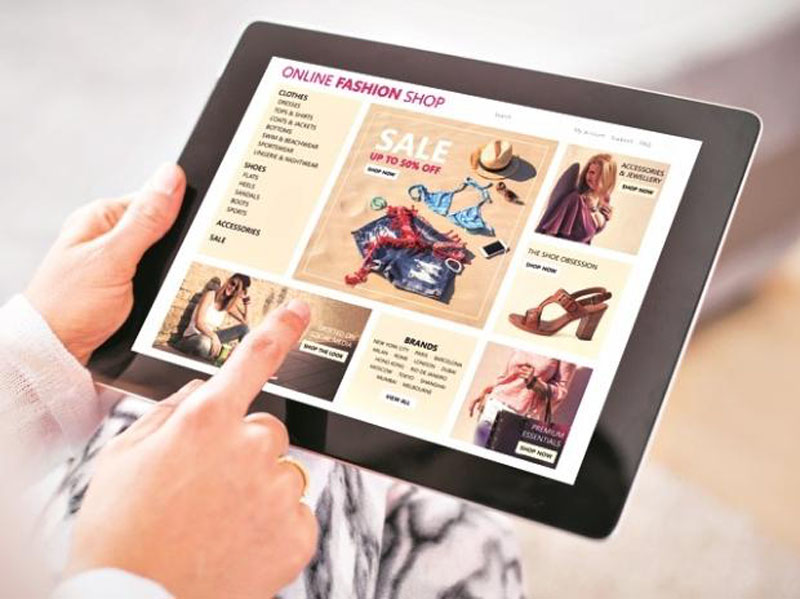 Perhaps inspired by neighbouring China where severe restrictions on operations of outside companies have kept formidable tech titans like Google and Facebook out, India too is hoping to make the sojourn easier for its homegrown citizens and companies.
As per the new guidelines laid down in the draft, foreign e-commerce giants will now be required to become registered business entities and have local representatives to continue selling here.
The two e-commerce behemoths in India, Amazon India and Flipkart, together account for a lion's share of the total India ecommerce market. According to Forrester, over 60% of the total ecommerce market in India is controlled by Flipkart and Amazon India, together.
Though both the e-commerce giants have had local business operations registered for many years now, this rule could make the going tough for other online sellers based outside the Indian shores.
Till now, Indians living abroad were allowed to send 'gifts' upto Rs 5,000 to their Indian relatives. Making use of this loophole, Chinese sites like Shein, Romwe, Alibaba and AliExpress had successfully evaded various taxes and duties by sending huge shipments as gifts. Henceforth, the government has banned all such parcels, the only exception being saving drugs.
Besides this, the new rules place great emphasis on the need to protect consumer data, especially in the wake of major privacy leaks and data mishandling allegations by major tech giants.
Arguing that storing user data locally would help create more jobs and also give a boost to computing in India, the policymakers propose foreign companies operating in India to set up more data centres here. They have been given three years to prepare or build the infrastructure required for compliance with these new rules.
"India's data should be used for the country's development," upheld the draft. "Indian citizens and companies should get the economic benefits from the monetization of data."
Since bigger players like Amazon and Walmart already store their data locally, they will not have to make any path-breaking changes on this front but the smaller players will surely be impacted.
Having access to users' search and browsing histories gives online shopping websites the ability to target potential consumers with tailor-made ads.
Without access to the huge amounts of data generated within India, indigenous players would be "merely processing outsourced data work."
Besides making it mandatory for foreign players to put an end to the cross-border flow of data generated in India, the draft has laid down outlines for a technological and legal framework which would govern the manner in which these companies then handle Indian users' data. Indian authorities may choose to deny another government the right to access such data in future, while also being able to request these companies to share their Indian user data stored outside the country.
Indian companies like Snapdeal and trader bodies like Confederation of All India Traders (CAIT) have welcomed the proposed changes.
Coming ahead of the crucial parliamentary elections scheduled to be held in May 2019, the new policy guidelines sends out strong signals to global behemoths operating in the country.
It is understood that with the protection of user data and promoting homegrown companies becoming the unsaid tagline, the big tech companies will now have to subject themselves to greater government control after having run amok here.