LinkedIn, the social networking site that connects over 562 million professionals in more than 200 countries, has started rolling out the beta version of its live streaming service for a selected few US-based users for now. Known as LinkedIn Live, this platform will give users and companies the opportunity to share real-time videos along with their written work, shared news and other content across LinkedIn now. The feature was first spotted by TechCrunch on Monday.
LinkedIn users who are keen to try out this live streaming platform but haven't made it to the list of lucky invitees will be able to apply for the same using the contact forms which will be set up within the coming weeks.
LinkedIn, however, has, not yet elaborated as to whether (or if) the live streaming service will be made available to all users and plans to evaluate the user experience on the basis of this test run before rolling it out gradually.
The new ability to share live videos will help professionals broadcast conferences, Q&As, news interviews and experts' takes, etc at events hosted by mentors, companies and influencers to audiences around the globe.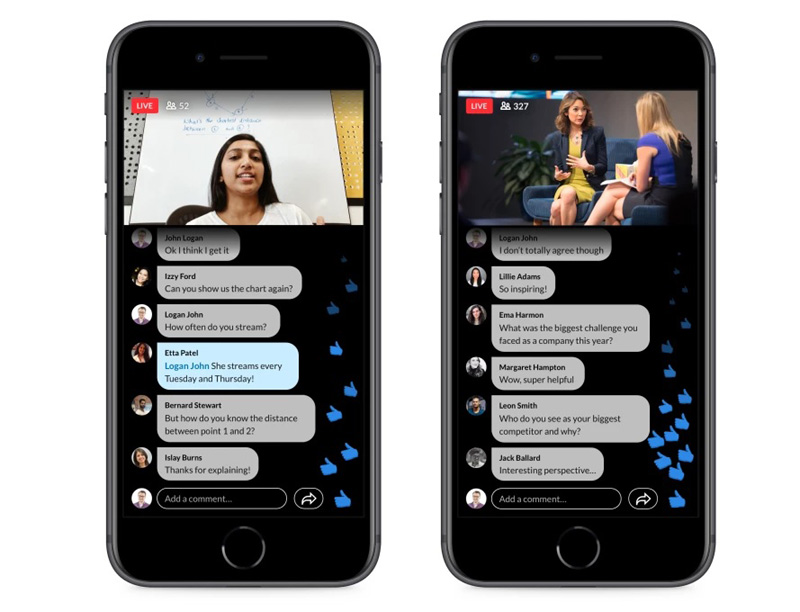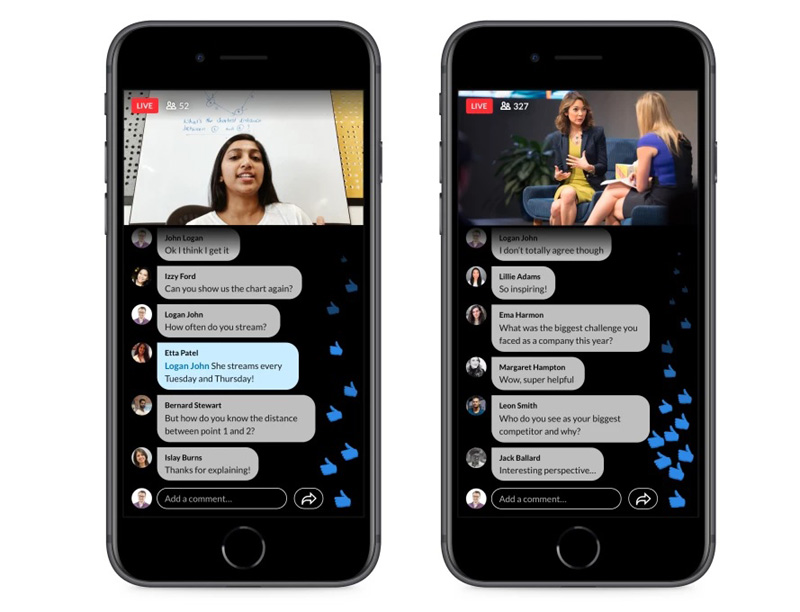 While watching live LinkedIn videos, viewers can 'like' them, much like other networking sites and also leave comments in real time. Additionally, broadcasters of these videos will have the option to manage those live comments, so as to enable them to exercise control over harassers.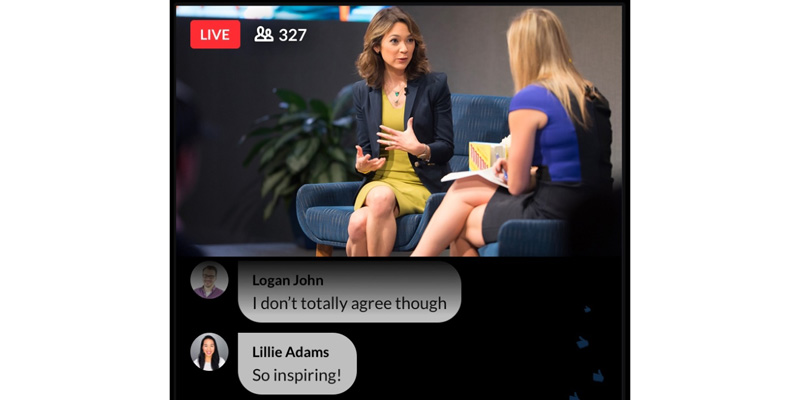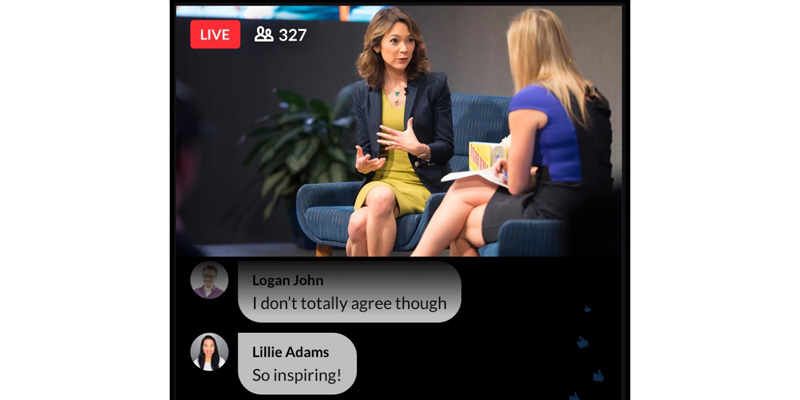 LinkedIn has tied up with third-party streaming developers like Switcher Studio, Socialive, Wirecast, Brandlive and Wowza Media Systems for the initial rollout and plans to join hands with many more to ensure a high level of production. The encoding services will be provided by Microsoft's Azure cloud media product.
Linkedin Live: Late To The Party?
Acquired by the tech giant Microsoft in 2016 for a whopping $26.2 billion, LinkedIn is way behind other networking sites in introducing its broadcasters to the option of sharing live videos.
The initial pictures show an uncanny resemblance to Facebook's live streaming service, Facebook Live, globally rolled out by Zuckerberg's network in 2016.
Twitter had acquired the live streaming app Periscope before launch in 2015 and launched it in March. Soon to be renamed Twitter Live, it gives its users the option to make their videos public or restrict them to only a few friends and/ or family.
YouTube which had been sharing recorded videos for a long time was, however, the first to introduce live streaming in 2011 i.e. almost a decade ago.
LinkedIn launched its own video platform in the summer of 2017. Within 17 months of launching this video feature, the network saw a big boost in traffic and revenue from its non-live video platform.
"Video is the fastest growing format on our platform right now, and the one most likely to get people talking," said Pete Davies, Director Of Product Management at LinkedIn.
However, Davies didn't share much of details about the numbers of video creators or viewers.
"Live has been the most requested feature," added Davies.
LinkedIn has made it clear that it wants users of its platform to contribute content that "makes a difference with types of information that may already be seen in news feeds."
LinkedIn Live: It's All About Engagement And Revenue
While there is no denying that live videos can bring in huge engagement across the LinkedIn network, the other reason for the company's decision to expand its video segment is obviously to bring in more advertising revenue.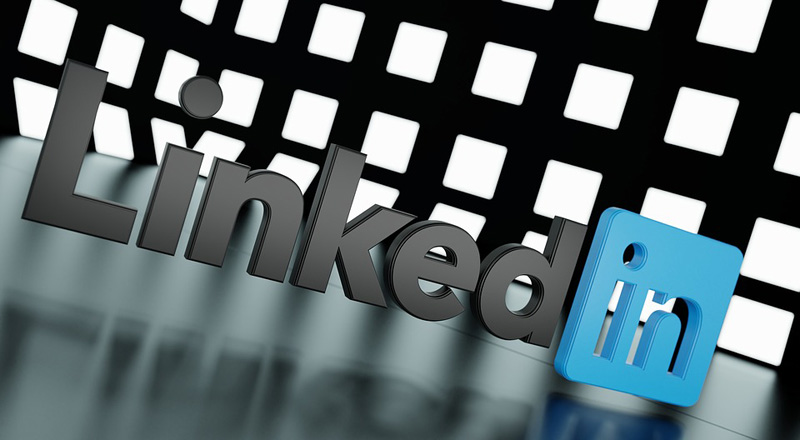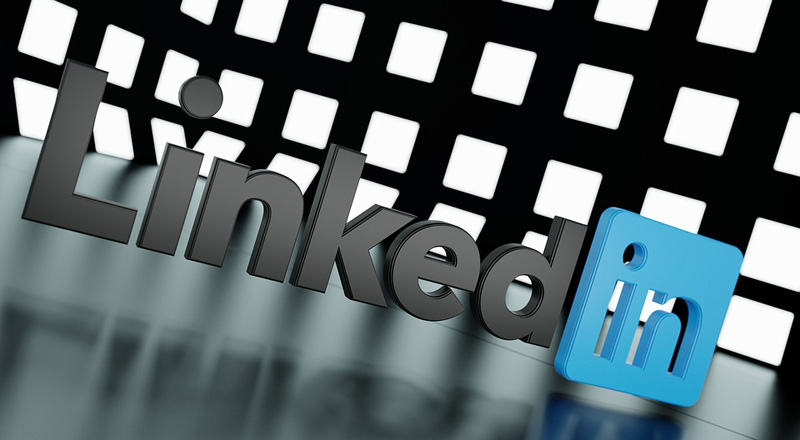 The only monetization at LinkedIn around video at present is through the ads running across their recorded videos.
Microsoft does not share details about the quantum of revenue generated by the ads running across these videos, but it did report a 29% increase in LinkedIn revenue while sharing Microsoft's second quarter settlement of accounts, with a reference to growing its ads business specifically: "with record levels of engagement highlighted by LinkedIn sessions growth of 30 percent."
Live streaming, therefore, has the potential to become a major driving force for expanding earnings, even as the company chooses to be tight-lipped about its future monetization plans. For now, it is not even considering inserting video ads in its live stream.
At a later stage, LinkedIn might even consider charging viewers for participating in conferences and give its broadcasters the option to stream videos for which they can charge their viewers.
"That will come down the road, but for right now we are focused on awesome use cases….This could even be a way to try out some new ideas," said Peter Roybal, head of video product management.
Despite being a late entrant in the field of sharing live videos, LinkedIn is in a unique position because it caters to a niche audience which is why we might get to see a global rollout of this facility soon.