eBay could be the game changer in India eCommerce market amid the new FDI rules.
As the new rules for Foreign Direct Investment (FDI) came into effect from today, the e-commerce scenario in the country is poised for a major change. The giants in this arena, Amazon and the now Walmart backed Flipkart, who had hitherto been riding high on their deep discount and cashback promises driven model, are obviously not too ecstatic about the same.
The new policy laid down in December 2018 was aimed at exercising some restraint over the manner in which the major e-commerce entities, Flipkart and Amazon, were running amok in the Indian space. Now banned from exercising ownership or control over inventory and bound to provide warehousing, advertising and logistics services to all their sellers in a fair manner, the two will have to modify their business models to maintain their stranglehold over the market.
The two companies had earlier sought a deferment in the implementation of these rules while also asking for a review of two clauses. Now that the deadline has finally passed by without any extension or review, they are left with no option but to gear up for the bumpy ride ahead.
So while the policy shapers and strategists at the backend of these two companies are racking their brains to make sure they don't lose the edge they have over other smaller players, guess who is making the most of this opportunity?
None other than eBay which had quit the Indian market in 2018 after snapping all ties with Flipkart.
Ebay's Not So Pleasant Tryst
eBay had first entered the Indian market in 2004 by buying baazee.com. In 2013, the company tried entering the e-commerce space by investing in Snapdeal but backed out of it in February 2018.
Although a major player in the US, the San Jose based online retailer was unable to establish a foothold in India because of the various advantages Amazon and Flipkart enjoyed. In 2017, eBay Inc. took up a 5.44% stake in Flipkart by giving up, apart from cash, its Indian leg of operations which went by eBay.in.
On August 14, 2018, Flipkart has shut down eBay India, completely.
As eBay Inc's strategic relationship with Flipkart came to an end, the latter's license to use the eBay.in brand also stood cancelled.
eBay, however, refused to write itself off the Indian space and was said to be in talks with ShopClues and several other Indian e-tailers in July 2018, to launch an India-focussed portal. That never materialized but the global online retailer continued to eye the Indian market as a huge opportunity.
As a part of its renewed efforts to enter the Indian domestic selling space, eBay was relaunched in India on New Year's Eve.
New FDI Rules
Now with the new rules tightening the noose around the major players, the time to enter the Indian market is just right for other aspiring online marketplaces which were earlier unable to position themselves against the two behemoths. Particularly the ones who had to shut shop earlier.
"There will be a resurgence of two types of players — pure play marketplaces such as eBay and sellers who have been competing with online companies instead of other vendors in the same marketplace," pointed out Kumar Rajagopalan, Chief Executive Officer of the Retailers Association of India (RAI).
Devin Wenig, CEO – eBay, is extremely optimistic about the opportunity for growth in the Indian market which, according to him, is too big a space to be ruled by two entities only.
"Right now, Indian buyers are seeing eBay.india again…..And phase 2 will be the ability for domestic sellers to sell directly in the Indian market and obviously, today domestic Indian sellers are exporting as they were before the Flipkart transaction," Wenig told analysts while announcing his company's financials for the quarter ending December 31, 2018.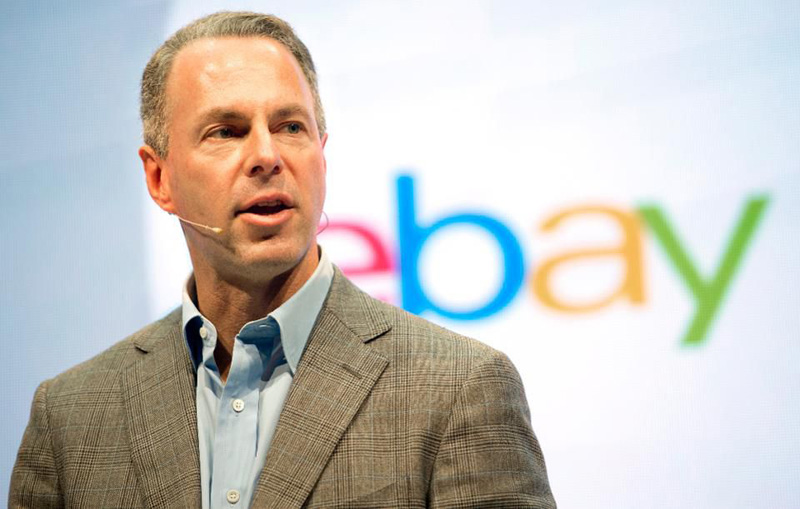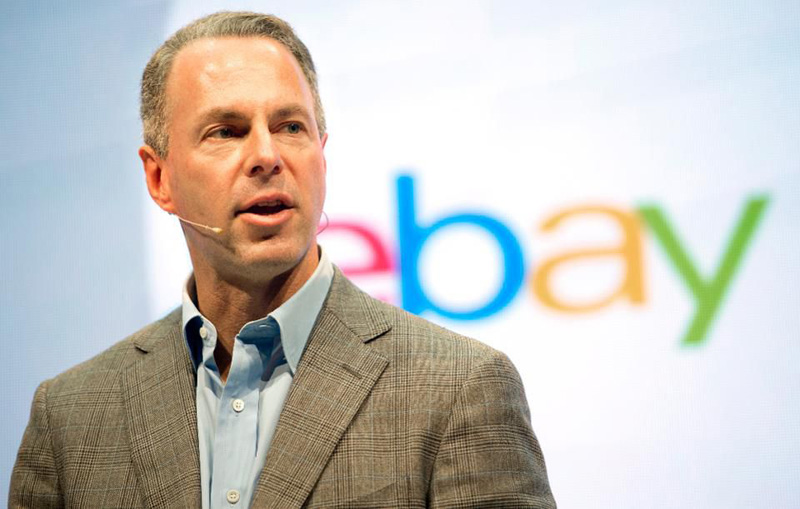 Once bitten but not shy the second time over, the CEO is hopeful of turning over a new leaf this time.
"I would say there are multiple opportunities, there are many other parties that have approached us about a potential collaboration," he added.
Makes sense too, because the newer rules are all set to provide a level playing ground for all players, big and small, experienced and new.
Remains to be seen how eBay fares in its second rendezvous with the Indian market.