Courting controversy is a way of life for Facebook Inc. (NASDAQ:FB). It just has to hit the headlines, by whatever means.
Shortly after the Facebook CEO tried to undo some of the damage to the company's image in the previous year marred by scandals by shedding more light on Facebook's working model last week, he announced the merger of three of the world's most popular messaging apps, Facebook Messenger, WhatsApp and Instagram, all three of which are owned by him.
Barely had the furore raised by the proposed unification of the hitherto independent platforms died down, investigative reporters and activists have accused Facebook of blocking third-party ad transparency tools. Already under a scanner for trying to influence electoral results, Facebook insists this has been done to prevent malicious actors from scraping user data.
Facebook Accused of Blocking Ad Transparency Tools
ProPublica, a United States-based investigative group which has been gathering data related to political ad buying over Facebook for the last two years, now has a searchable database called the Facebook Political Ad Collector. They collected ad sharing data of approximately 22,000 volunteers who installed their browser extension to build a database of segments which the advertisers were trying to target, the ads shown to them and also Facebook's details as to why those users were being targeted. They spearheaded the attack on Facebook, accusing them of quietly inserting codes in their system to block such ad transparency tools. According to them, their database still remains online and searchable, though their plugin does not work anymore.
WhoTargetsMe, a British activist group formed ahead of the UK general election in 2017 to gauge the results of Facebook ads on the voting pattern, also runs a similar tool and confirmed that their team's ability to collect data too had been 'severely restricted'. Codes inserted by Facebook, they said, had blocked all plugins which automate the collection of data from their platform useless.
A similar extension by Mozilla too stopped functioning.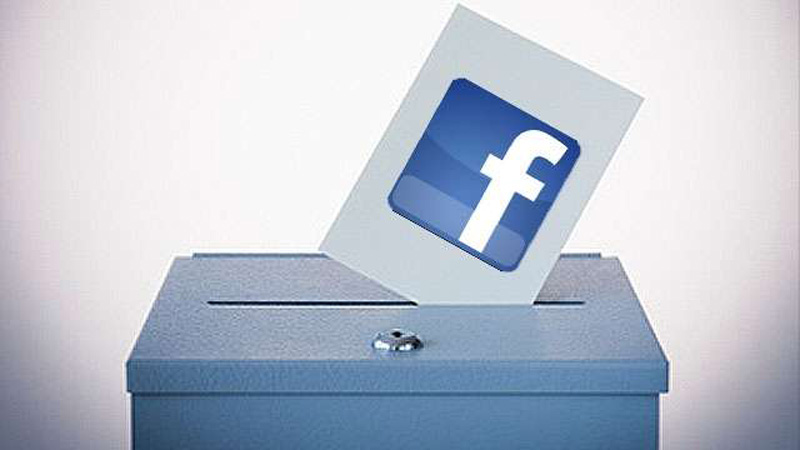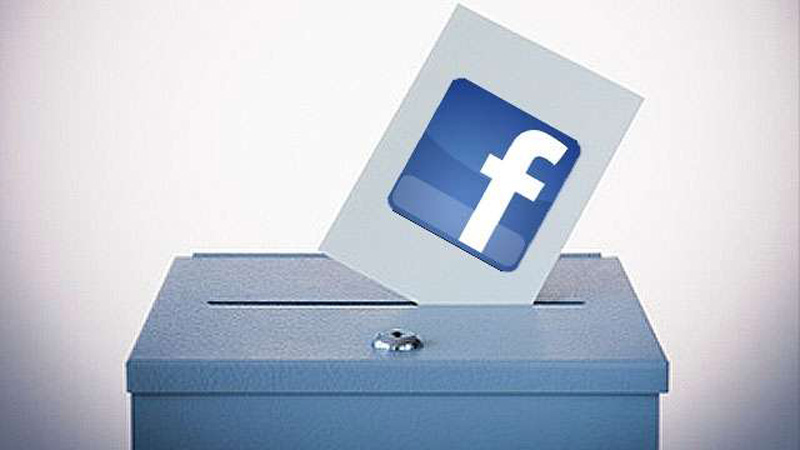 The changes are said to have been initiated by Facebook about ten days ago. Efforts to fix these tools were thwarted by their developers immediately. Sam Jeffers, Co-founder of WhoTargetsMe, pointed out that Facebook had reacted by modifying their code within hours, thereby making their extensions and plugins defunct.
Earlier in August 2018, Facebook executives had called upon ProPublica authorities to shut down their project. While acknowledging the commendable job their platform was doing, "We're going to start enforcing on the existing terms of service that we have," Facebook ads product management director Rob Leathern, Director of Product at Facebook, is reported to have said.
Facebook had come up with an alternative to such third party tools by offering to build up an archive of American political ads towards the end of 2018, a move which was hugely welcomed by campaigners who thought that the company was finally on its way to offering greater transparency regarding their political ads. But the tool failed to be of much value because of various reasons.
It is available only in three countries, US, UK and Brazil at present. Facebook does have plans to roll it out to its EU based users before their upcoming elections this spring.
It does not include all political ads run in the US
The information provided is inadequate
Facebook Offers Lame Explanation
The higher-ups at Facebook have denied that their recent efforts are aimed at thwarting the efforts or restricted the ability of independent campaigners to monitor their advertisements. They insist that the move is a part of their efforts to prevent user data from being misused.
Ads transparency remains v. important to us. Today, you should be able to see all ads a Page is running, whether/not they're targeted at you. For political ads, a set of transparency tools will be globally available by the end of June. https://t.co/Cr0CfVBK96

— Rob Leathern (@robleathern) January 28, 2019
Coming in the wake of Cambridge Analytica data privacy scandal in 2018 owing to which the company's public image suffered a serious setback, the explanation offered by Leathern does make some sense though it is unlikely to help improve Facebook's reputation.
"We regularly improve the ways we prevent unauthorised access by third parties like web browser plugins to keep people's information safe," added Facebook spokesperson Beth Gautier. "This was a routine update and applied to ad blocking and ad scraping plugins, which can expose people's information to bad actors in ways they did not expect."
Implications
At present, elections are due in India, Australia, EU, South Africa, Canada, Ukraine, Israel and many more countries. As almost one-third of the world's population is on the verge of casting their vote, Facebook's move to stop third parties from collect data about their ads and their targeting patterns is coming under flak from various quarters.
Facebook has reacted to the current round of criticism by saying that its team is already working on an API which will provide all political ad data for organizations. The said tool which is due for a June launch is in the beta stage already but is said to restrict third-party searches to certain keywords only.
Till the time the new tool becomes a reality in June, it is obvious that independent or third party efforts to monitor the social giants' political ad distribution will be met with no success!