There has been a lot of excitement about the upcoming iPhones scheduled to be launched next month. We already know a lot about the three upcoming iPhones. And now it seems as if another major secret about upcoming iPhones has been accidentally revealed by Apple itself.
The iOS 12 Beta 5 indicate that Apple Inc. (NASDAQ:AAPL)might be secretly working on a plan to launch a dual-SIM iPhone.
Dual SIM iPhone: A Long Awaited Feature
Apple's iPhones are known for their quality and security feature. One major feature that had been lacking in the iPhones till now is dual SIM support. Back in 2016 there had been rumours that the iPhone 7 is going to come with dual SIM support. There had been leaks showing components that included a Dual SIM Tray. However, as is evident these leaks were not true.
There is definitely an increasing demand for dual SIM iPhones, and it appears that Apple is finally thinking of catering to it. As reported by 9to5Mac in the iOS 12 Beta 5 a component responsible for developing diagnostic reports includes references to 'second SIM status' and 'second SIM tray status' and another component includes reference to 'dual SIM device'. This indicates that that upcoming iOS is being developed to run on devices with dual SIM support.
These references suggest that the iPhone will contain a physical tray that will hold two SIMs instead of the iPhone containing a slot for a physical and an eSIM. It is unclear which of the three upcoming smartphones will come with the dual SIM feature. It is expected that the iPhone X (s) Plus will offer this feature instead of the iPhone 9 or the iPhone X(s). The primary reason behind selecting iPhone X (s) could be the requirement of more space for a slot to hold two physical SIMsand the iPhone X(s) Plus will be able to house it. This will also justify the high price of the iPhone.
Dual SIM Smartphones: Increasingly Popular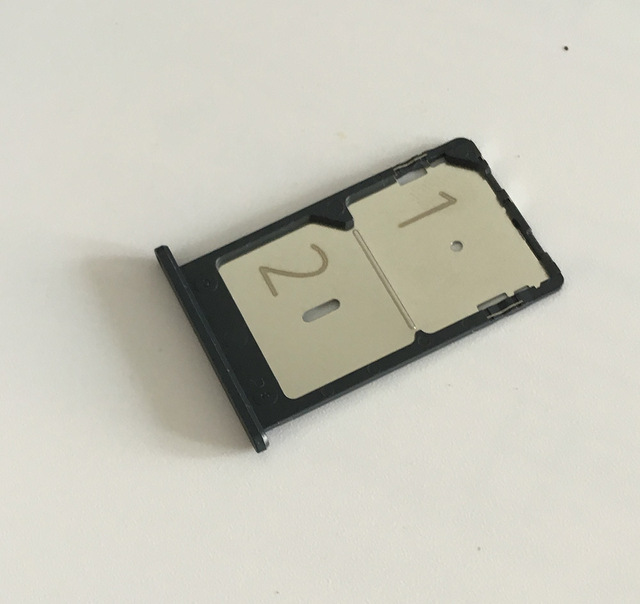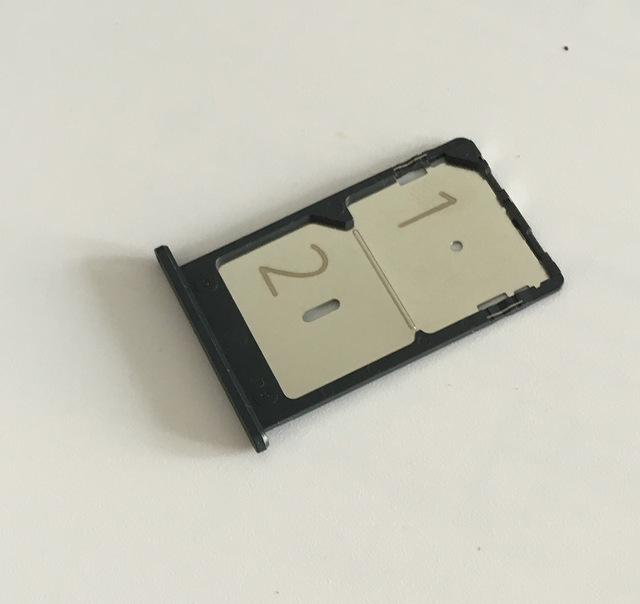 If Apple decides to introduce a Dual SIM iPhone it will have a direct impact on its worldwide customer base. The availability of a Dual SIM iPhone will help Apple increase its worldwide customer base by a huge margin. A number of customers refrain from buying an iPhone solely because it doesn't support two SIMs. Interestingly, it is very popular in European and Asian markets for customers to use two SIMs in one smartphone, therefore most of the smartphone vendors in the regions have flooded the market with dual-SIM smartphones.
Dual SIM smartphones are basically more popular in markets with consumers having low buying power. In such markets, a smartphone user likes to shuffle from one service provider to another one the same smartphone. It is also popular with users who travel a lot and carry two SIMs for better connectivity and segregation of your preferences. Hence, the demand for dual SIM smartphones remains high in all such markets worldwide.
This leads us to think, considering all such factors and clear opportunity in the various market, why hasn't Apple introduced a Dual SIM iPhone yet?
The major reason for Apple not introducing dual SIM smartphone was because of its low demand in the US, which happens to be the homegrown and the strongest market by the sales of iPhone. However, with other brands introducing more and more dual SIM smartphones and slowly eating into iPhone market now, Apple seems convinced about introducing the Dual SIM iPhone.
On the other hand, if these rumours are to be believed, Apple might be taking a big risk and it will complicate the upcoming iPhone lineup even more than what it already is and make it even more exciting, believe few experts. But on the positive side, considering the US market is almost saturated, Dual SIM iPhone will help the tech giant strengthen its customer base in European and Asian markets, and keep its growth rate intact.