Following months of anticipation, WhatsApp launched its peer-to-peer payment feature in the month of February 2018, putting forth a strong parley to India's digital payments ecosystem. However, con-tempo news state that, this feature has been a reason for India's Central Bank and Ministry of Information Technology to raise their brows regarding its subsistence. As per reports, the Reserve Bank of India and the Ministry of Electronics and Information Technology are exhibiting concerns over WhatsApp sharing payments data with Facebook Inc. (NASDAQ:FB) – its parent company.
In its beta version still, the feature is available to a scattered set of users and precisely. It is WhatsApp's second endeavour of entering India's Payments Ecosystem. Last year, in a lead balloon attempt, WhatsApp tried to partner with a private bank in India to gain an upper hand on Digital Payment Market. However, the messaging app's deliberate attempt to develop wallet app to facilitate payments was a failure since RBI didn't want any foreign entity to enter India's payment ecosystem.
The Reserve Bank of India(RBI) and the Ministry of Electronics and Information Technology(MEIT) have been in serious discourse about the issue with the National Payments Corporation of India(NPCI). NPCI is a system that governs and facilitates digital payments across the whole country.
The news of WhatsApp sharing data with third parties, namely, its partner bank ICICI Bank and parent company Facebook, came into limelight when the company updated its privacy policy during the month of March. In a faint shot, the company tried to clarify and shrug off the privacy issues by saying that it doesn't use WhatsApp payment information for the commercial purpose and instead, passes relevant payment details to ICICI and NPCI. If at all some data is shared, then it's purely with an intention to provide better customer support and secure transactions.
WhatsApp Steps In An Unfair Play, Says Paytm
With over 240 million users in India, Whatsapp is becoming a potential threat to existing payment companies. Vijay Shekhar Sharma, the founder of India's largest digital payments company Paytm, terms the launching of Whatsapp's trial version as an unfair play for which he claimed to approach the country's Unified Digital Payment System (UPI) developer, National Payments Corporation of India (NPCI). He moved further to raise issues in the policy of governance of the latter in NPCI. A bank-owned non-profit company, NPCI is believed to be neutral, even-handed facilitator. In addition, Mr. Sharma claims that by facilitating Whatsapp to use UPI without having to log in separately, and under ostensibly, different conditions, NPCI is violating unwritten norms. According to the Paytm Founder, Facebook is hell-bent on conquering the country's payment space and is using UPI for autocratic reasons.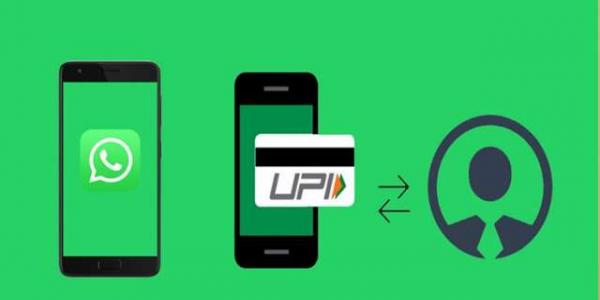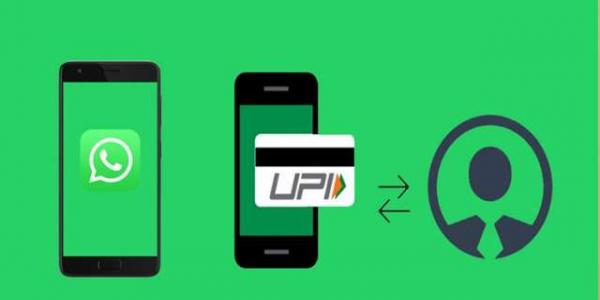 With a monthly active user base of 1.5 billion, globally, WhatsApp has spread its roots into the digital payment space with its trial version and as a matter of fact, threatens to turn tables down for other incumbents sharing this space.
WhatsApp's Privacy Policy: Promise Or Purport?
WhatsApp was keen to affirm users of providing free messaging along with security and data privacy. In order to honour that, WhatsApp even introduced data encryption towards the end of 2016 which provided end-to-end data encryption of user's messages. However, launching payments takes an altogether different course. Since Indian laws emphasize on maintaining guesstimate records from service providers, this clearly refers to the fact that WhatsApp will need to have transaction data recorded.
"We share information with third-party providers and services to help us operate and improve Payments… To send payment instructions to PSPs (payment service providers), maintain your transaction history, provide customer support, and keep our Services safe and secure, including to detect, prevent, or otherwise address fraud, safety, security, abuse, or other misconduct, we share information we collect under this Payments Privacy Policy with third-party service providers including Facebook." – WhatsApp
The policy further admits that WhatsApp shares information with third-party sources and that includes the contact number, registration information, device identifiers, virtual payment address, UPI pin etc.
However, apart from WhatsApp, the rest of the UPI platforms confirm that there's no such necessity of sharing payment data with parent companies.
Herein, the concerns are being shared equally by The Ministry as well as Cyber experts who are trying to curb the potential of shared data being misused. Furthermore, given the fact that WhatsApp is a separate body, with an independent Customer Service of its own, there's apparently no need of sharing user data with Facebook.