In the era of Internet and smartphones, people are expecting much more from connected gadgets to ease out their daily challenges. Among all, the biggest challenges for any parent is, undoubtedly, the security of their children. Meet Toggr, the funky smartwatch that not only excite children to wear it all the time but allows parents to stay relaxed about the security of their children remotely.
The hyper-exposed society is starring to the huge problems of kids' safety and security when they are away from home. Be it their whereabouts, innocence activities or excitement to test things, parents are always looking for a best possible safety measures that could be provided to children to the utmost safety. Unlike many complex, bulky and no so trendy devices, Toggr offers a powerful suite of security features that parents would love their children to carry with.
Like An Adorable Toy for Children
The biggest challenge with any of the kids' safety and security devices is to create excitement and caring attitude towards the gadget. Children are always very sensitive and don't get glued with everything offered to him. That's why, most of the devices failed to meet parents expectations as Children see them as just another unwelcome friend.
In contrast, capitalising on the increasing excitement towards mobile phone among the children, Toggr has intelligently put all the security featured and components under the hood of a wrist toy watch, something that every child always pay attention and like to wear.
Once glued with the watch, parents can slowly educate their children about the additional security features and use cases offered by Toggr.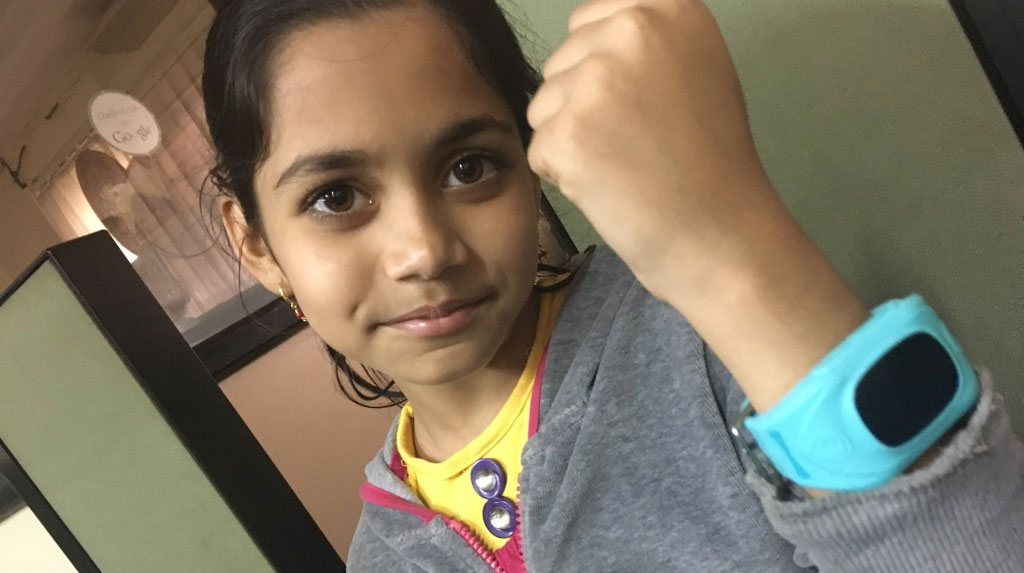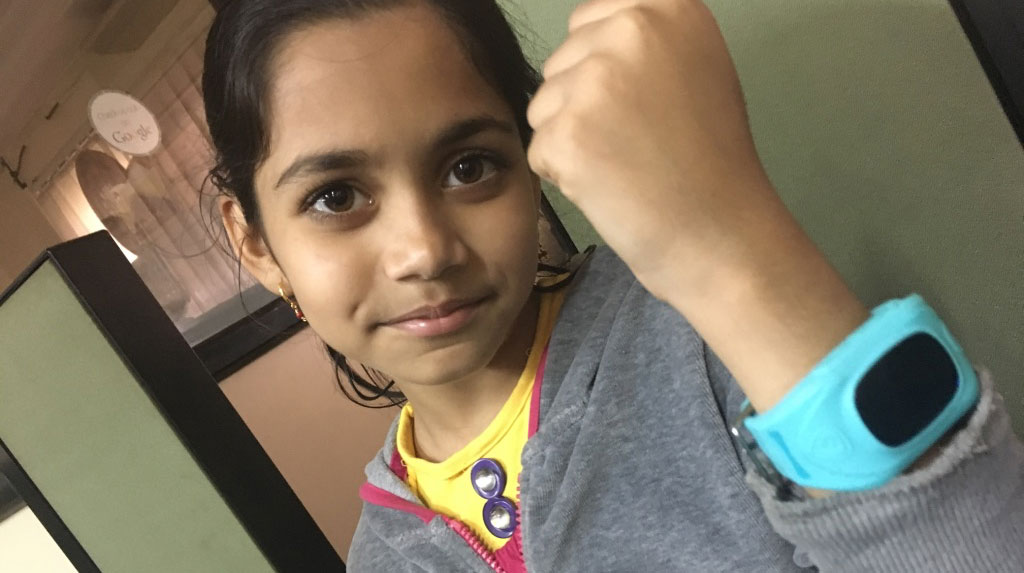 A virtual security companion of Kids
For parents, it's much more than providing a colourful wrist watch to their child. The biggest security feature, offered by Toggr, is the location tracking. Once enabled by putting an active 2G/3G enabled SIM card inside the Toggr, the device start functioning as a tracker. Children wearing Toggr can be tracked accurately to few meters.
But Toggr is capable enough of offering services beyond a tracking device. Each Toggr device can be configured to attend a call from few selective numbers, mostly of parents. A call can be made to the device, the ringtone is loud and clear for a child to hear. A child can receive the call just by pressing a side button.
Besides, the device also acts as an activity meter. The inbuilt pedometer tracks a chid's physical activities. Parents can access all such information through the app that must be installed on their smartphone.
Does it justify its Price?
With so many security and health features bundled into it, there could be no price that can be justified against children security. Toggr is available for RS 2499/- along with free 6 months subscription. Parents can buy it online from toggrworld.com. Post 6-month period, parents need to pay Rs 599/- for every six months for apps and other services that come along with Toggr device. These services, however, are essential for tracking children but the device would work without that services as well but parents won't be able to track location using the app.
Final Words
Undoubtedly, Toggr is an ultimate security device that ensures the safety and protection of children. More than that, it helps parents to always have the latest information about the whereabouts of their children. Despite having room for improvement, like size and weight, Toggr doesn't disappoint me at all. And the ownership price of Rs. 2499/- is like a cherry on the cake, its like peanut that no parent would ever think twice to pay to create a vacuum of security around his children.
Final words, just go for it!