Apple Inc. (NASDAQ:AAPL) is working on a mysterious device that could be anything but iPhone or iPad. The latest FCC filing carries some information about an Apple-built hardware, and that is interesting to discuss and debate.
However, this could only be a new device, not a refurbished or an upgraded model of an existing device. There is no existing Apple product in the market tagged with the model number A1844, mentioned on the case. Therefore, the chances are high that the piece of hardware could be a new product company could reveal soon.
First spotted by the French website Consomac, the device is similar in size of Apple TV-4th generation which comes with Siri voice remote. But, due to the absence of any more information, all is speculation, and there is no concrete thought on what the device exactly does. However, the power draw of the device is different than fourth-generation Apple TV, making it more mysterious.
The FCC filing also reveals that the company has performed Bluetooth and NFC tests but not WiFi, which indicates that either the existing hardware piece was reutilized or it is a device that needs no WiFi.
For those who want to give wings to their thoughts, it could be one of those futuristic devices Apple has been working secretly.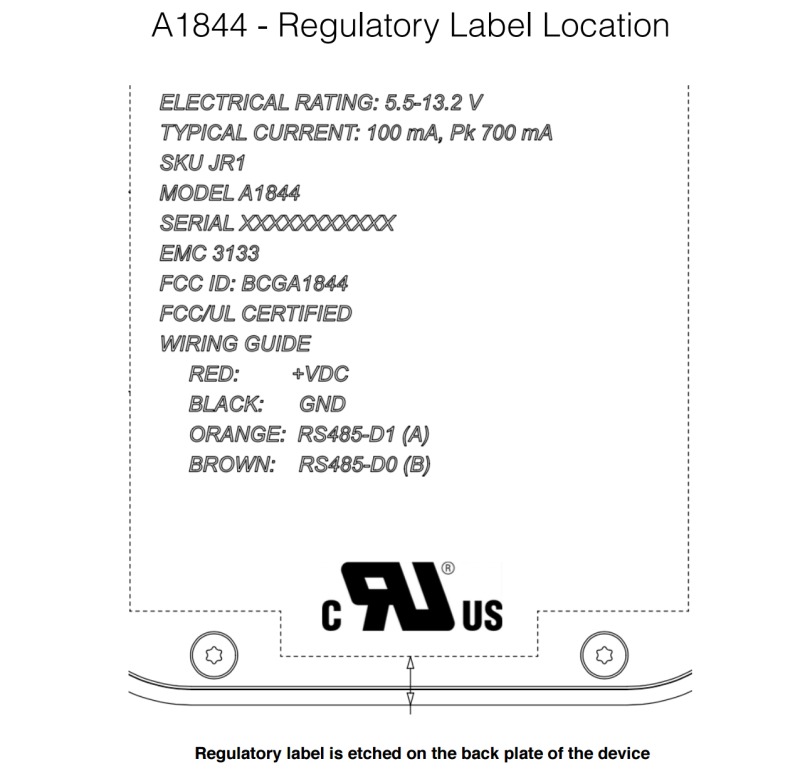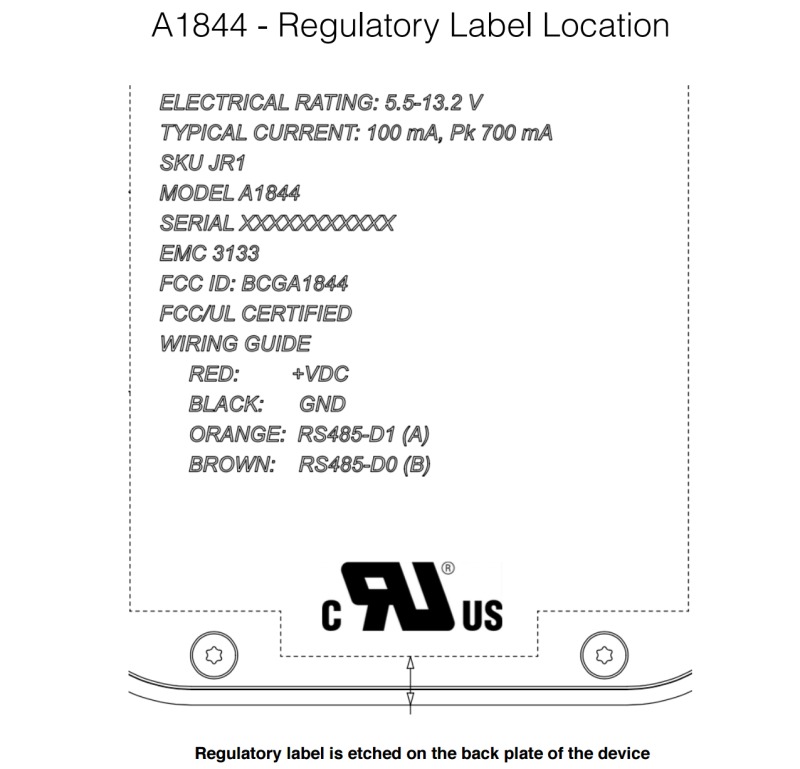 In the wake of such information, speculations have already started making rounds about the device Apple is working on. Considering Apple has just launched iPhone 7, it makes the perfect timing for the company to launch an upgraded and refreshed version of Apple TV with 4K and HDR capabilities.
The other possibility could be the Retail device that Apple wants to implement at Apple Store or elsewhere that could complement Apple Pay.
There is also an equal possibility that the mysterious device could be meant for Home Automation, Apple is working on for some time.
Whatever it may be, everything now is at speculation level, and it's difficult to say exactly what actions the mysterious Apple device will perform. However, if you want to dig deep into this, follow this link to FCC website where you could find more information, or a clue, about the device.