The market for digital content will surpass $500 billion mark by the year 2019. This figure illustrates the importance of online content and why businesses must focus their attention on creating the kind of content that resonates with their target audience. Unfortunately, there are plenty of businesses, who either don't understand the importance of online content in their marketing mix or they are unable to evaluate the inherent potential of their existing content assets.
There is no clearly defined way of measuring your online content's potential, as 'potential' is subjective. But there are various signals you can tap into, to get a clearer idea of whether your content is doing what it is supposed to be doing – earning more eyeballs for your business.
So how do you go about keeping an eye out for these signals? The answer lies in asking a set of questions. Here they are:
Have You Created Website Content Keeping 'Dwell Time' in mind?
Way back in 2011, the Nielsen Norman Group came up with a study that told us how long do users stay on web pages. This study is as relevant today as it was then. You essentially have fewer than 15 seconds to make your mark on website visitors. So the question is – have you considered such terrible reading time and page engagement figures while coming up with website content?
The problem is business owners are so consumed with getting their messaging right from the brand perspective that they forget to see their content the way their target audience will see it. Yes, you need to write about your business, services, products, brand philosophy, the works, but you also need to make sure your content keeps visitors on the site.
This is only possible if you are able to generate visitor interest by creating the kind of content they will enjoy going through. This means your website content must be a coming together of awesome visuals, interesting text tied in with a deeper understanding of the website visitor's interests and preferences.
The Red Bull website is a perfect example of how website content is used to keep users interested and engaged. I am not saying you need to do everything this website/business is doing to increase visitor dwell time; what you must do is Innovate. When you create a website, especially its content, put yourself in your visitors' shoes – Talk about your products and services but in their language. If you think they'll appreciate videos to text, explain your brand with videos; if you think they'll appreciate visual humor, use it to keep them onsite. There is a lot you can do, just think things through.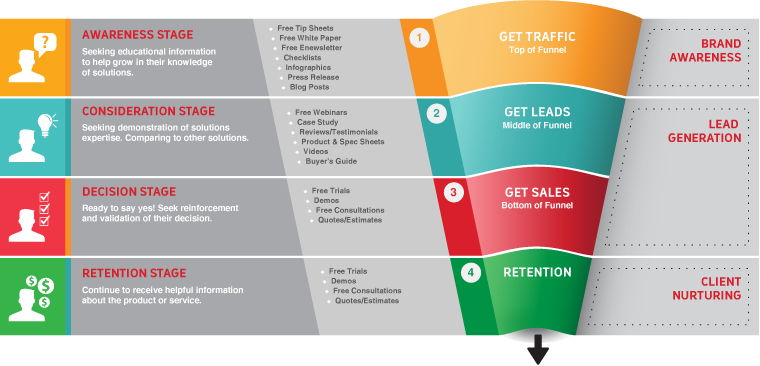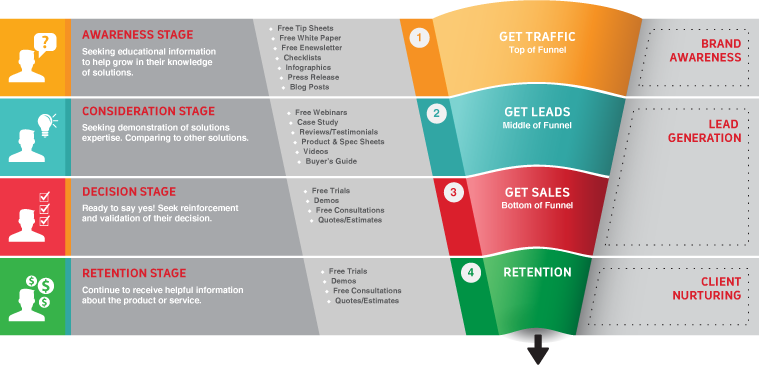 Are your blog posts starting conversations?
Now this is a tough one and in the realm of assumptions and presumptions. Let's face it. A blog post whether an onsite blog post or a guest post is an important cog in your content marketing wheel. You might tell yourself,"I don't care, if this post (which I've taken, days to come up with) doesn't get visitors to my products/services pages, I only want this post to help my target audience."  The harsh reality is you do care, and you should care. Yes, a post must offer useful information, but it must also deliver ROI in the form website traffic. No doubt, this takes time and doesn't happen in a hurry, but that should be your key expectation from a post.
The idea is to use your posts as conversation catalysts. Don't go ga-ga over a post if you see its drawn tons of shares and tweets. That's good; but what about discussions? Are the comments kicking in? Are you taking the trouble to talk about the post you've written? Are you leveraging the absolute potential of your blogs? It's not just about sharing the link to your post across networks. It's also about making sure you use the post as a lynchpin to further your discussion with fellow bloggers/brand evangelists/influencers.
Bring up your post on the discussions you're having on social media; make sure you mention the post when you are attending a conference; if you are a speaker at an event, make sure the post finds a mention in your discourse. Make each post a centrepiece and not something you forget about after it gets a few shares and retweets!
Are You Listening to Silence?
There is something called the sound of silence; when it is so quiet that you actually hear the silence. I personally think this happens in marketing as well; when you hear no chatter about your brand. You try every social listening tool out there, you strain yourself to hear some noise, but there is nothing – only silence. That's your cue to rework your online content. There is something wrong with your online content and you must know what it is. You might be getting your target audience wrong, your content might be covering redundant topics or you might not be leveraging the true potential of your content. You need to find out what's going wrong and recalibrate your content strategy.
The Wrap
Your content's potential is determined by its ability to drive brand engagement, but that's not going to happen if you are unable to evaluate its potential. Many businesses feel they've got it covered if they keep coming up with original, high-quality content. But that's not the be all and end all of the online content. That's just the beginning. What you choose to do with this high-quality original content is what will determine the success or failure of your content strategy.
Author Bio:
Aigars is CEO and founder of Colorlib, a company that develops website templates, WordPress themes and is behind several best-selling products. He has been in the web development for 3 and internet marketing for 7+ years and that's just the beginning.