Twitter Inc. (NYSE:TWTR) has opened the gates again, and this time, the company is allowing anyone to apply for it; Yes, we are talking about applying for verified account on Twitter. On Tuesday, Twitter announced that it is accepting the fresh application from individuals, brands, organizations or from anyone to have a verified account status. The micro-blogging site, however, has introduced few changes in the application process to make the whole experience much easier and smooth for those seeking a "verified badge" on their profile.
Indeed, Twitter has made few minor changes in the application process but that doesn't mean it has relaxed the criteria for being verified. The micro-blogging site is committed to retaining the authenticity and value of its "verified account" status.
Like Google and Facebook, whose content ranking criteria is still a mystery, Twitter's verification process and selection of accounts to be verified is a matter of discussion. The micro-blogging site, however, prefers to verify the popular personalities and brands over applied accounts.
Twitter Verified Account: A Status Symbol
Having a blue color checkmark on your Twitter profile has become a mark of being an important person or brand in their own niche or industry. As most of the Twitter users are always fascinated with the verified symbol, it helps those who have verified symbol gain thousands of followers. However, the actual intent behind introducing the verified account by Twitter was to signal if the account is genuine and tweets from it can be trusted.
While anyone can apply for a verified account on Twitter, the micro-blogging site still insists on the fact that one should only apply for it if he believes his account is in the public interest. So, if you believe that your account is doing a value addition to society or industry, and have a sizable number of followers, make the best use of this opportunity to get your Twitter account verified.
Once approved, this is how a verified account will look like: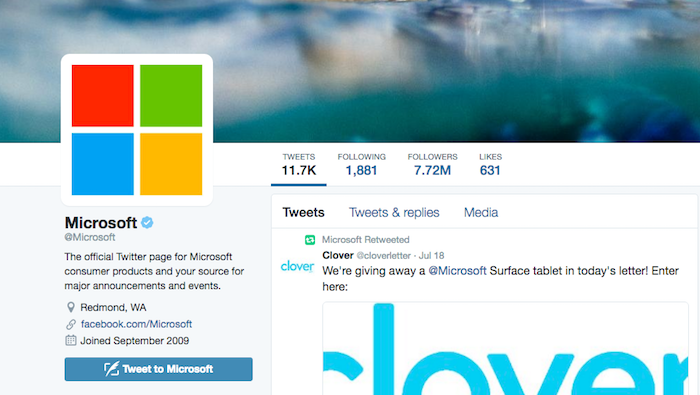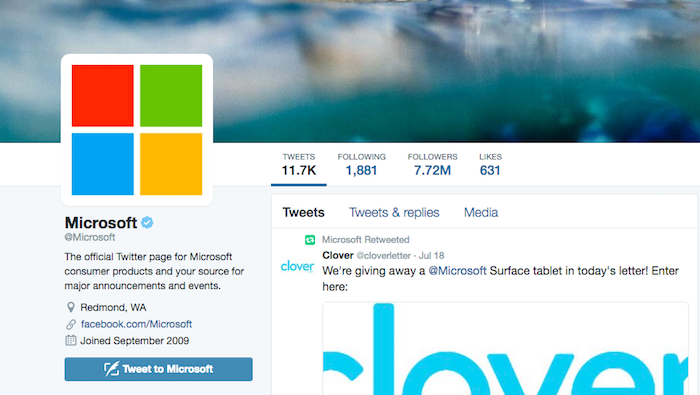 How to Apply for Verified Account on Twitter
First and foremost, don't jump the gun! Before you apply for a verified account on Twitter, make sure you account satisfies al the criteria charted out by the micro-blogging website. Here is the list of what you need to take care of before you hit to the application page.
Have a verified phone number added
A confirmed email address
A convincing bio.
A clean headshot as your profile picture (company logo in case of brand)
A birthday (in case of individual account)
A website
Tweets set as public in Tweet Privacy settings.
Now, hit to this page, login to the account your want to verify. Tell Twitter if your account belongs to an individual or a brand, give reference to at least two websites from where they can learn more about you/your brand. Write down why you need a verified account badge in less than 500 characters. Done !!!
Now, just sit back and relaxed. It will take few days before you hear anything from Twitter on it. And, here is a bonus tip that will help you get your Twitter account verified without any hiccup:
Bonus Tip: If possible, give reference only to the websites that already have a verified Twitter account, i.e. Crunchbase or WSJ etc.