The celebrations of 500 million monthly active users on Instagram didn't go the way Mark Zuckerberg would have thought. The Facebook founder shared a photo of his to mark the celebrations of the new milestone. But the moment that made Zuckerberg talk of the town was when some of the observers noticed that the Facebook founder had put tape around his laptop's microphone and webcam in fear of being hacked.
James Comey, Director of FBI, in April, revealed the possible intrusion from a microphone or webcam of laptop and said that he also put a tape over the webcam and microphone of his laptop "because I saw somebody smarter than I'm had a piece of tape over their camera." Therefore, one cannot just let off the fact of possible intrusion of a hacker through a webcam or microphone on a laptop.
Ironically, Mark Zuckerberg's firm, Facebook, in the past has been accused of hearing phone conversations when Facebook's app is open on a smartphone. The act is parallel to understand users' desires and activities, and in turn feeding him with relevant content on the social media platform to engage profoundly. The social media giant, however, later denied such claims.
Earlier in February 2016, ISIS threatened Mark Zuckerberg and Jack Dorsey, founder of Twitter, that their accounts will be hacked and will be used to promote terrorism. The 25-minute film titled 'Flames of the supporters' contains a picture of the two founders churned with bullets.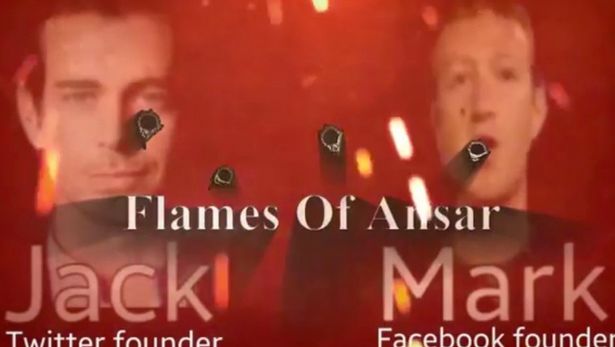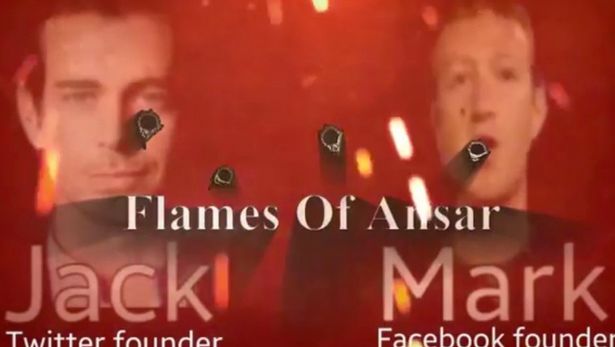 Is Mark Zuckerberg Really A Paranoid?
A chunk of the media houses and social media posts jokingly branded Zuckerberg as paranoid. In Facebook's regulatory filings, the company has revealed that it spent a whopping $16 million on Zuckerberg's private air travel that comes under 'all other compensation,' that also comprises of equipment for his security as well as of his house. Mark has also hired 16 bodyguards who safeguard him at his $10 million home near Palo Alto.
Though the founder of world's largest online network takes just $1 annual salary, the company had reportedly spent $4.3 million on Zuckerberg's security services and $775,000 on his private aircraft usage in 2015 alone. In the past, the company has spent $5.6 million on safeguarding its CEO in 2014 and $2.6 million in 2013. The Menlo Park-based firm also paid $1.25 million for safeguarding COO of Facebook, Sheryl Sandberg in 2015.
The security expenditure is synonymous with the personality Mark boasts. The net worth of Mark Zuckerberg has clocked $49.5 billion. Facebook valuation has soared to $324.7 billion that has 1.65 billion monthly active users.
Amid to the fact that billions are riding on Mark Zuckerberg, his security and privacy are the utmost concern for the company and other investors. Mark Zuckerberg also owns other social media behemoths including WhatsApp messenger that has crossed $1 billion MAU mark and the leading photo sharing company Instagram that has just achieved the milestone of 500 million MAUs.
"The company believes that Mr. Zuckerberg status as Facebook's founder puts him in a unique position; he is synonymous with Facebook and, as a result, malicious and negative sentiment regarding the Company of the products is directly associated with, and often transferred to, Mr. Zuckerberg." Facebook's lawyers wrote to SEC.
Mark Zuckerberg is Not the Only One
All said and done; Mark Zuckerberg is not the only one found to be quite sensitive to his privacy and security. Analysis revealed security spending on top executives of the business fertility; Amazon spent a considerable $1.6 million on the safety on its CEO, Jeff Bezos in 2013. Oracle CEO, Larry Edison received $1.5 million as security spending from the company.
Thus, in the end, being ultra sensitive to gadgets and people around may be considered as a sense of amusement as being such a dominating personality sometimes requires desperate measures. Mark Zuckerberg owns the invaluable personal information of 1.65 billion internet users, which makes him one of the most valuable assets that must be safeguard despite all odds and even.