The lack of innovation has got Apple Inc.(NASDAQ:AAPL) in a soup lately; as a result, the Cupertino giant is reportedly working hard to make the upcoming iPhone 7 the adorable enough. Apple's iPhone 6s and 6s plus sales were quite disappointing in spite of featuring some path breaking technologies like the 3D touch.
The Cupertino's next iteration of its beloved iPhone is expected to be released in September this year, but the rumour mills are buzzing with the speculations of few path breaking features of iPhone 7. MacRumors speculates that the design of iPhone 7 would be quite similar to its predecessor iPhone 6s but without the antenna bands.
Another head-turning rumour suggests the device being waterproof akin Sony Xperia Z5 Premium series and Samsung Galaxy S7. According to Financial Times, Apple is working to strengthen its data security by iCloud encryption making it impossible for hackers and law enforcement authorities to decode or obtain data even with a court order.
The most exciting speculation that could make iPhone 7 interesting enough is the absence of the home button. Apple may drop its home button which has been a hallmark of iPhone. Apart from that Apple may consider moving towards curved OLED displays. As reports claim Apple may sign a 3-year contract with Samsung to purchase 100 million OLED panels. OLED displays are lighter, flexible and thinner than the traditional LCDs and make a valuable addition to the next iPhone.
Omitting the Home Button
Blackberry and Nokia were ruling the chart in 2007 but their handsets were having multiple buttons to perform different activities. Later that year Apple's visionary CEO Steve Jobs had unveiled the debutant iPhone which featured only one home button that became the hallmark for iPhone.
"On the front there's only one button," Jobs said "We call it the home button. Takes you home from wherever you are. And that's it."
With the diminishing need for the home button over the years, Apple may consider removing it permanently as it'll also allow Apple to have more screen space. The 3D touch and Improved Siri, the virtual assistant, have made the iPhone usage a lot easier without using the home button.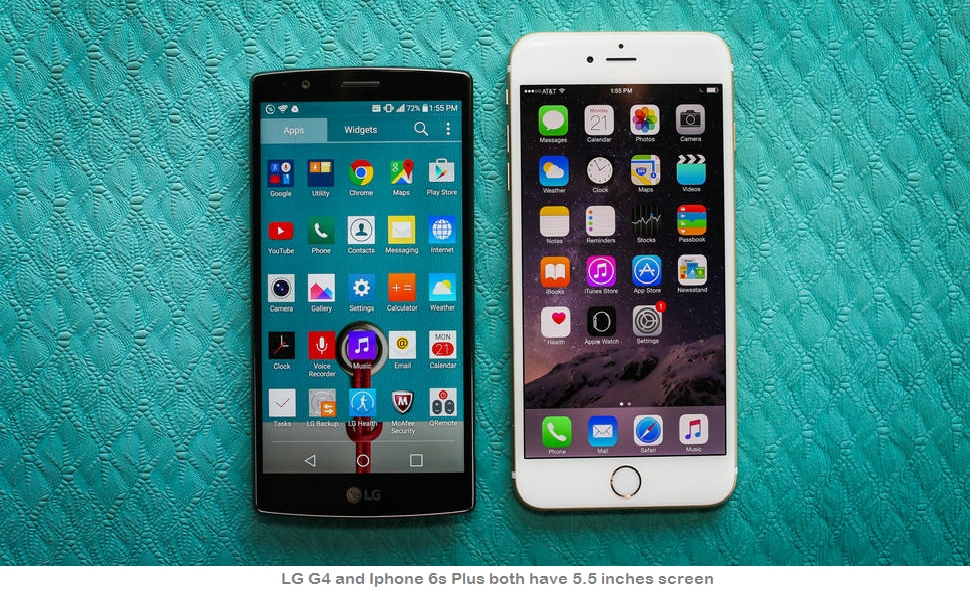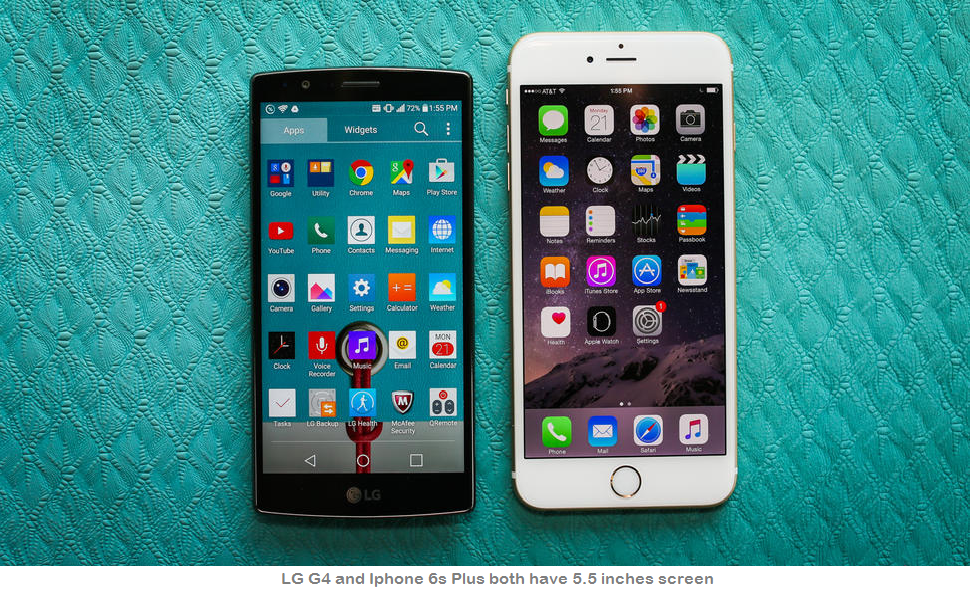 The removal of the home button will mark a major transformation in iPhone and it will help in boosting the sales. However, it will pose a challenge of accommodating the finger print scanning sensor somewhere else or most probably on the screen.
Omitting the 3.5mm headphone jack
The 3.5mm headphone jack may be omitted by Apple as reported by MacRumors and the place may be occupied by the second speaker.  This would allow a thinner chassis and adopt an all-in-one lightning port that would serve as charger and music playback port with lightning-equipped headphones.
Apple is also working on new noise-cancellation technology that reduces noise while on call or listening to music via wireless earphones but it's still uncertain that it'll debut in iPhone 7 or iPhone scheduled for 2017. Another rumour claims that the next iteration may feature the ear pods.
Wireless earphones are also rumoured to debut with iPhone 7 and may be sold parallel to iPhone 7. They may be similar to Bragi Dash earphones in design and may have a battery life of 4 hours.
Dual-lens Camera
iPhone 7 Plus may house a 12-megapixel dual lens camera as reported by MacRumors and will produce DSLR quality images. The technology is acquired by Apple from the Israeli camera company LinX Imaging last year. The camera will provide sharper images with 2X – 3X zoom capability.
Waterproofing
A new patent filed by Apple features a "self-healing elastomer applied over one or more external electronic connectors." This innovation will protect the device from dust and water. When a user wants to use the port, he/she penetrates the connector through the elastomer which heals automatically when the connector is removed. Well, it's just a patent and we have a long time to see whether it'll be incorporated in the final product.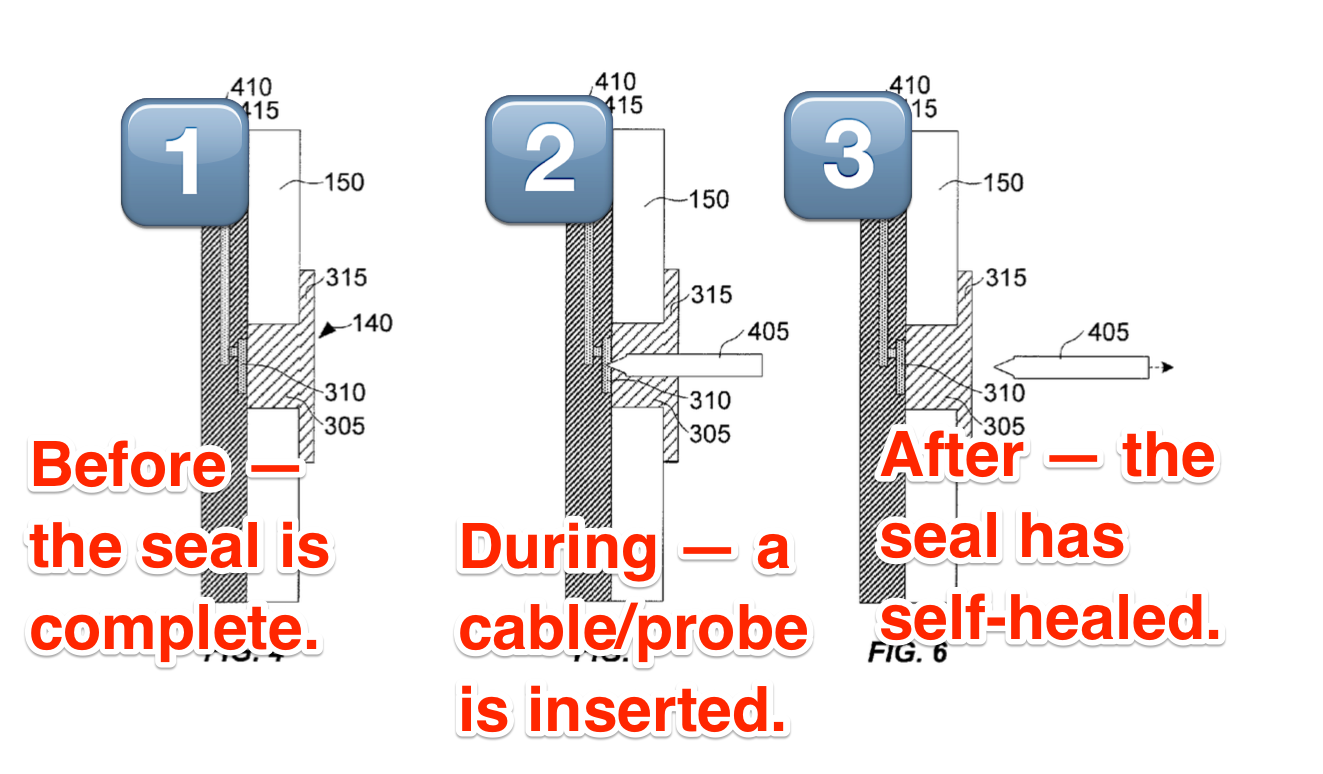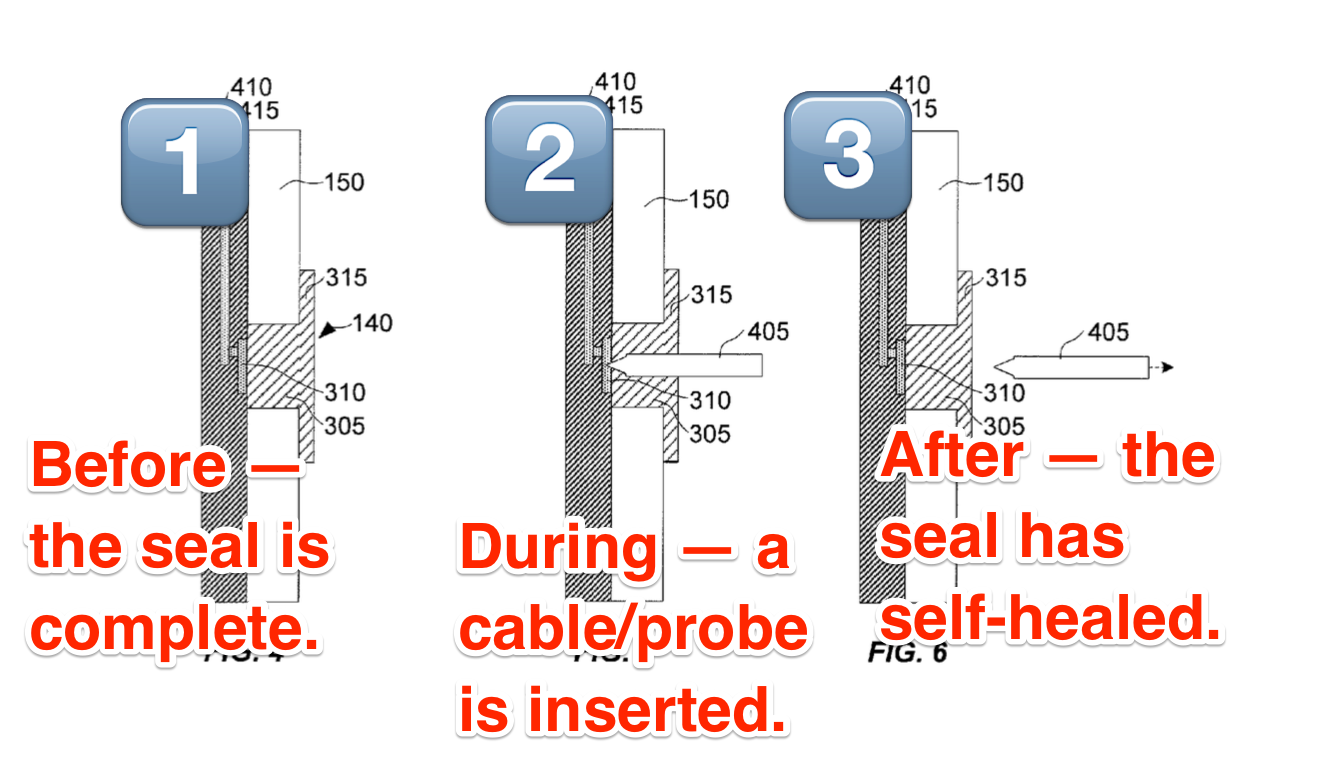 Conclusion
Apple is trying a hand in every aspect, including the 4-inch version of its iPhone SE. The desperate moves by Apple are the signs of their average performance lately. Apple's big chunk of revenue and profit comes from iPhone sales, and in order to woo the customers, Apple has recently launched its Apple iPhone update Program for online shoppers.
We still have a long to speculate the exact features of the final product but the rumour mills are busy in producing speculations that guarantee one thing: the upcoming iPhone 7 will house some cutting-edge innovations for sure. All we have to do is wait for another four months.