As the Internet has evolved, so has the content on it. And to keep pace with the content, we have adapted our modes of consumption. With LTE proliferation increasing at a rapid rate, we see that more and more smartphone users are using their phones to access the web, browse social media, watch videos and even shop online. And to keep up pace with the rush for content consumption, our phones have been sporting increasingly larger screens and higher screen resolutions in order to keep us satiated. Xiaomi is no stranger to this game with their Redmi and Mi Note series being their entry level and higher end phablet offerings. The recently announced Xiaomi Mi Max, though, is in a league of its own!
Phone screens have been on an upward trajectory ever since the original Samsung Galaxy Note and the Dell Streak made their appearance on the Android side of things. In fact, phablets, as these large screen smartphones are now referred to have gained such immense popularity among the consumers, that even Apple has been forced to launch a larger-sized variant of their iPhone as the Plus lineup. But as screen sizes have made the leap from ~4 inches to ~5 inches, the phablets of old have become commonplace devices. Thus, we have seen most OEMs at some point of time in their product cycle launch a device that stretches the word phone to its limit, in a very literal sense. Will Xiaomi find success in its efforts at making a gigantic phone? We investigate just that in today's piece!
Xiaomi Mi Max: What's Under the Hood
Xiaomi hasn't been shy about showing off their latest device as they leaked this picture of the Mi Max peeking out of a jeans pocket ahead of the launch date of May 10th. Posting on their official MIUI forums, Xiaomi has not only confirmed the existence of this phone but also ran a poll asking for user inputs and predictions on what the screen size could be.
The covers were off yesterday and the company has unveiled the device and its specification. While not sporting extremely high-end internals like the flagship Mi5, the Xiaomi Mi Max does sport a decent spec sheet that we have highlighted below.
The star of the show is a 6.4-inch display with 1920*1080 Full HD Resolution
Humming underneath is the powerful mid-ranger from Qualcomm the Snapdragon 650/652
As far as storage goes, there seem to be 2 variants with 3/32, 3/64 and 4/128 gig choices of RAM and ROM respectively.
And the optics are handled by a 16mp snapper in the back coupled with a 5mp selfie cam up front.
And to compliment, the heavy duty specs below Xiaomi has powered the Mi Max with powerful 4850 Li-Ion battery. The astute among you who have read our in-depth analysis on the budget powerhouse Redmi Note 3 would have already seen a marked resemblance in the specs department barring the screen size. So why would Xiaomi release an almost similar phablet while just bumping up the screen size? We plan to investigate just that in our next segment.
The Rationale Behind a Giant Phone
After an initial backlash from the audience, the Samsung Galaxy Note did quite well and went on to start a trend that would eventually kickstart the entire phablet revolution and propel Samsung to the throne of the Android ecosystem. As we see from this graph above, various companies at various times of their lives have tried making a large device and most of them have failed quite badly at it.

This, however, doesn't always mean that the concept of a device with a screen larger than 5.5 inches is flawed. In fact, if anything, the success of the Galaxy Note series has proven that people love large screen devices especially those who love to consume media and play games on their devices. So before we dive further into the Xiaomi Mi Max and speculate on its success, let us quickly run through its predecessors and see why they failed to make a mark.
Xperia Z Ultra: Praised for being ahead of its time, the Z Ultra was one of those devices that had nothing much wrong about it. While the phone was praised for its glass back, the slick design did nothing to alleviate the concerns of gripping such a large device. Despite that, Sony managed to push 10 million units of the Z Ultra thus proving that there is a market for giant screen devices.
Galaxy Mega 2: Learning from the mistakes of the Galaxy Mega, Samsung decided to try their hand a second time at gargantuan devices with the Mega 2. However the 720p display spread across such a large size made for a very mediocre experience and the device didn't get much traction.
Google Nexus 6: As it is with being a Nexus device, the Nexus 6 didn't sell much in terms of sheer numbers, but it was a really excellent device as far as 6-inch devices go. One of the major gripes with people using this device was the fact that the added chin for the two front firing speakers added to the bulk of an already hefty device making it cumbersome and difficult to handle.
Huawei Mate 8: Limited availability coupled with Huawei's take on Android through their clunky Emotion UI made the Mate 8 fail. However looking at it from a hardware standpoint, it is a surprisingly decent device.
So, there is a sizable market for devices with screens over 6 inches and Xiaomi Mi Max does have the potential to capture this market if they could get it all right. So what are the factors that Xiaomi should keep in mind? We explore the success strategy and thinking that Xiaomi might have to employ for their latest device, in our last segment!
Final Thoughts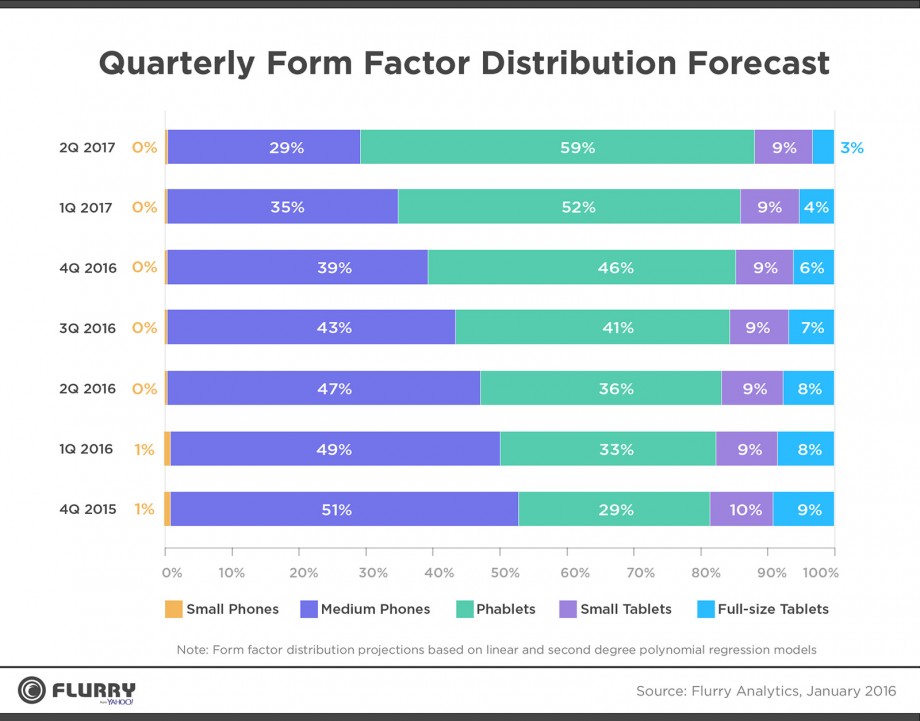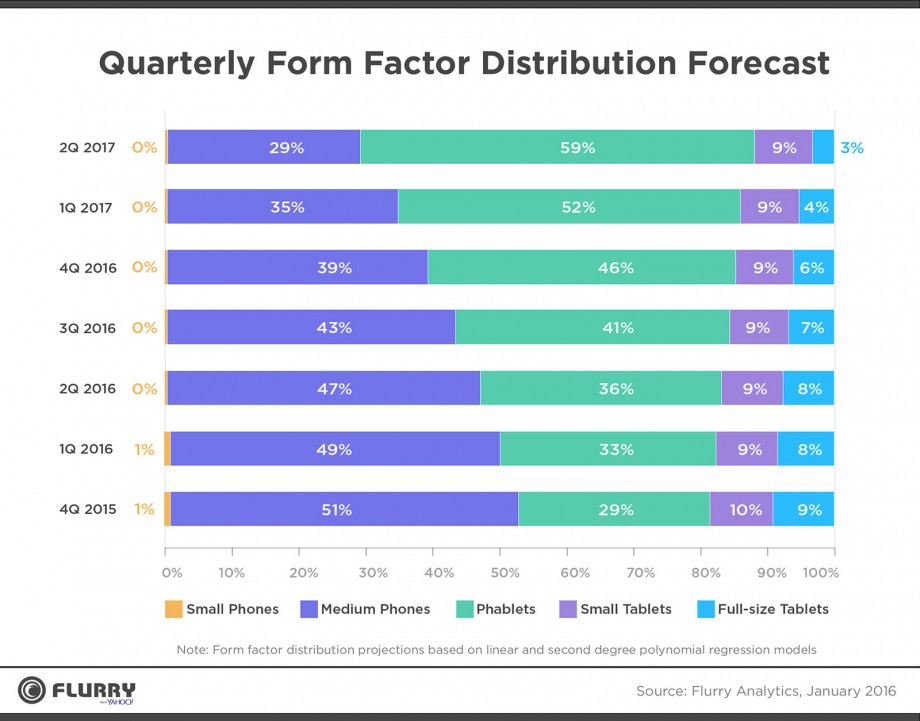 The public opinion is gravitating towards devices with larger screens; that is clear as daylight to most OEMs. And while most flagships of today have kept their screen sizes between the 5 and 5.5-inch screen size, we aim to find out a few of the strong suits of a phone with larger screen real estate.
But it's not all sunshine and roses for Xiaomi either as undertaking such a  giant endeavor (pun intended!) comes with its own set of challenges. That is why we have discussed below some of the important things that Xiaomi has to be aware of in order to make the Mi Max the first successful mammoth smartphone.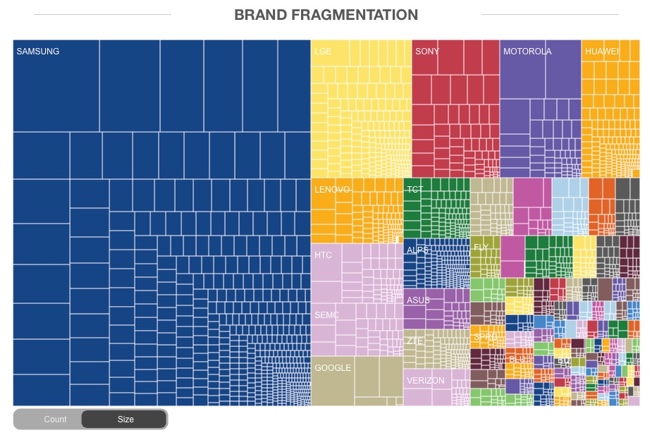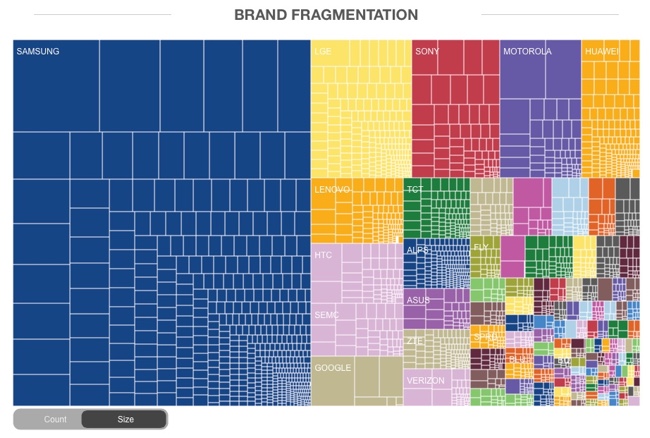 Incidentally, Samsung, the OEM who have had the most success with their phablets under the Note series have struggled to make major headway into the greater than 6-inch smartphone space. Now while Samsung has the money to throw every spec and size of smartphones at the wall and see what sticks, Xiaomi despite being one of the world's most highly evaluated startups, still doesn't have the cash reserves to make such costly mistakes. Xiaomi should thus learn from Samsung's mistake and instead of making multiple variants, focus on releasing smartphone specs and screen sizes such that they cover key price points across the lower end of the spectrum.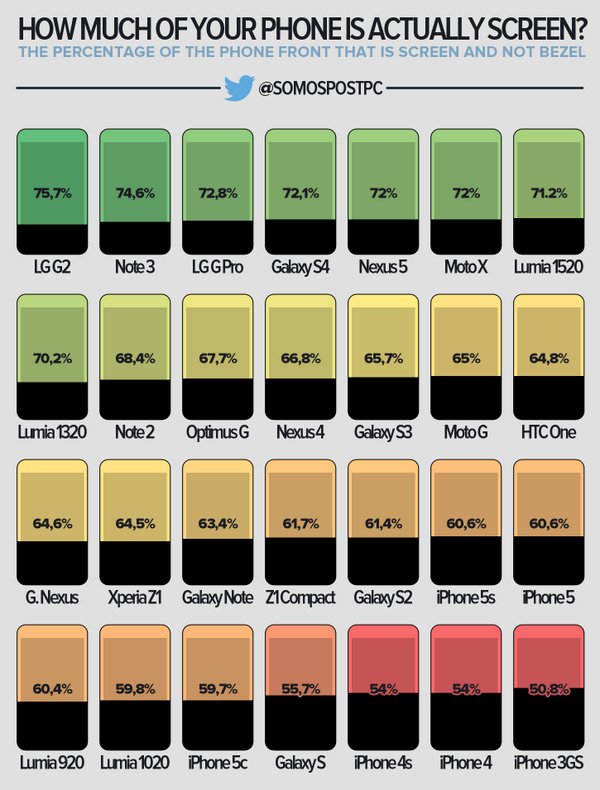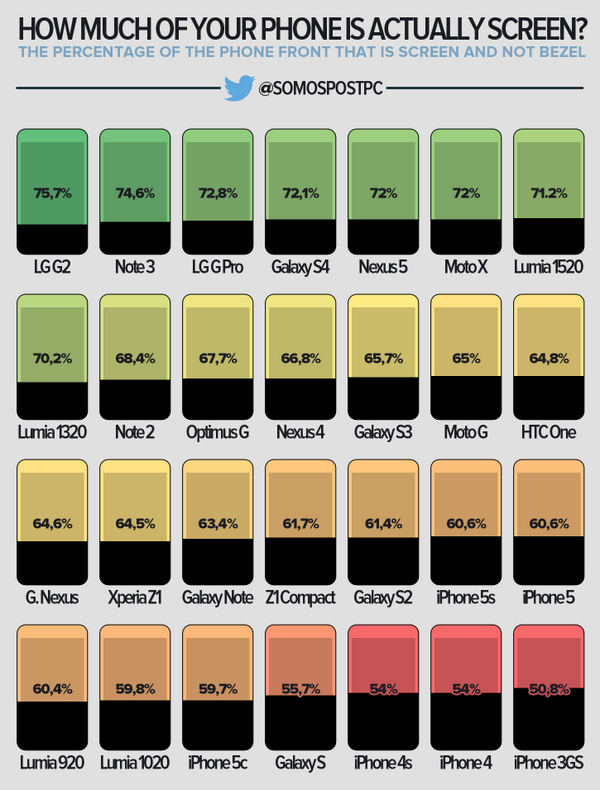 While a bigger screen almost always guarantees a bigger sized phone, companies can still reduce the footprint of the device by reducing the bezels around the device. Although the promotional picture of the Xiaomi Mi Max does seem to suggest a phone that can fit into a jeans pocket, Xiaomi could further decrease the size of their phone if they decided to opt out of physical buttons on the device and choose software buttons.
Speaking of software, MIUI 8 needs to incorporate features into the Xiaomi Mi Max that helps the users make the most out of their screen real estate. Features like one-handed mode and split screen is a must, and the inclusion of a capacitive stylus might also be a welcome addition. With the Mi5 and the Redmi Note 3, Xiaomi has set the standards pretty high in terms of build quality and design and with the Mi Max, Xiaomi has to focus on ergonomics as well as exterior design and finishing to deliver a compelling product.
Think big, dream big, believe big and the results will be big- Annonymous.
It seems that Xiaomi might have taken this quote to heart. But then that raises the question, "How big is big enough?" The answer to that will come on May 10th, till then, the Xiaomi Mi Max has left us intrigued, something quite rare in the stale smartphone industry of late!