There is no denying the fact that Apple Inc. (NASDAQ:AAPL) is in trouble. Their golden cash cow, the iPhone lineup has come under fire recently for failing to innovate. While the 6S did manage to introduce some new technologies like the 3D touch, it wasn't enough to convince most people do upgrade to the latest iteration of the iPhone. A new design is in order and according to a recent report by KGI Securities' Ming-Chi Kuo, a complete design revamp by the Cupertino Giant is in order. The only caveat? It's going to be yet another year, and we have to wait till September 2017 for Apple to release the redesigned iPhone.
Ming-Chi Kuo has had a great track record with Apple products till now and was one of the first to successfully predict the entire spec sheet as well as $400 price point of the new iPhone SE. So considering that all of Ming's predictions do come to fruition, we have some interesting facts about the new iPhone, as well as a rare opportunity to delve deeper into the corporate minds at the Cupertino giant. While a refresh of build materials and the advent of new display technologies is nothing surprising in the smartphone world, what has us intrigued is the fact that Apple has been so shaken up that they've departed from their tried and tested tick-tock product development cycle. Is it enough to save Apple and the iPhone from a slow death? Stick with us as we try to find out!
What to Expect from the iPhone in 2017?
While the picture above may be an artist's render, the predictions for the iPhone 8, as it is being tentatively called, is no less radical. Apple has decided to move away from metal and focus more on glass. This comes as a little bit of a surprise as Apple had earlier dabbled with glass backs before during the era of the iPhone 4 and 4S with mixed success. But Kuo says that with the introduction of strengthened glass like Gorilla Glass 4, the problem with shattered backs can be eradicated to an extent. Maybe we would also see Apple incorporate something akin to Motorola's shatter proof display on the Moto X-Force.
Another area where we would see Apple change drastically from their current lineup is in the display department. Moving away from the IPS LCD Displays found in current generation iPhones, Apple has been rumored to have shifted towards a curved OLED Display. This rumor has a lot going for it though as recent news having surfaced about Apple entering into a 3-year contract with Samsung for supplying them with 100 million OLED panels. Considering that the deal worth $2.69 billion is for 5.5-inch displays, we can be fairly certain that the iPhone 8 Plus is certain to be packed with a curved OLED Panel.
However, in the face of dipping profits and poor sales forecasts for the iPhone 6s throughout fiscal Q2 2016, one may wonder why Apple is delaying the launch of the revolutionary iPhone. One of the possible reasons could be that the next year will mark the 10 year anniversary for the iPhone, and Tim Cook wants to pull off a Steve Jobs by revolutionizing the entire mobile industry by the launch of a revamped and redesigned iPhone. Another possible reason could be that Apple wants to gradually ease their consumers into a new iPhone and are afraid of a major backlash if too much is changed too quickly. Latest iPhone 7 rumors have already set the controversy mills running with news of a missing headphone jack. Apple might be reluctant to make other significant changes and further alienate their customer base.
Final Thoughts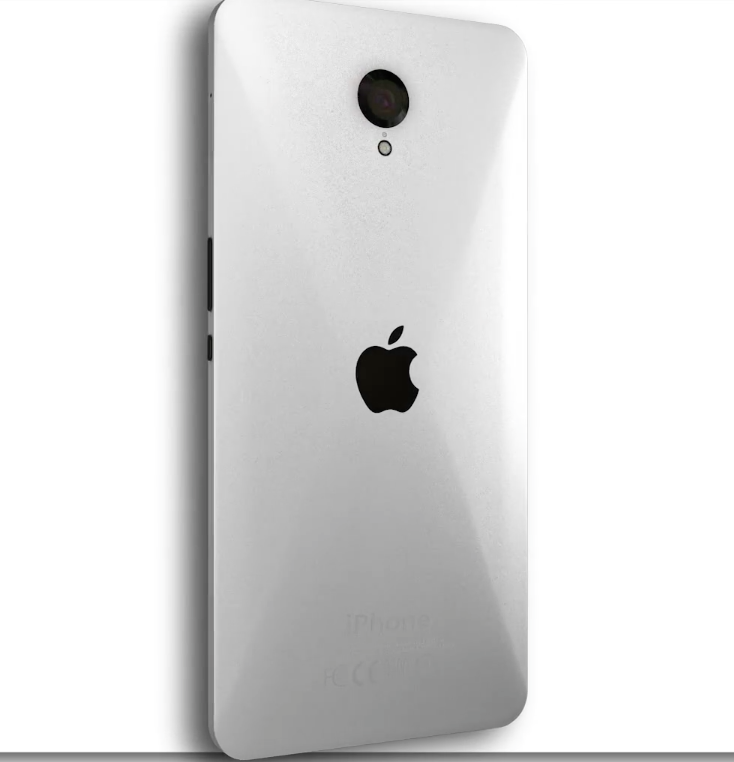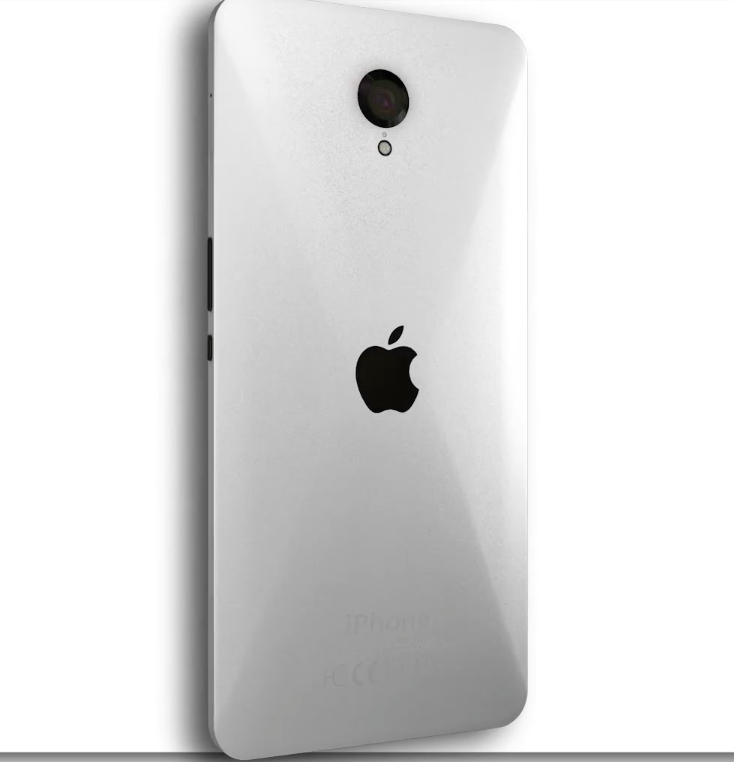 While the changes remain largely aesthetic, there arises the question that why Apple would want to go with these two particular materials when it comes to build-quality and materials used. While there may be many reasons for doing so, we have jotted down some of the main factors that could have influenced Apple while choosing these materials for their revolutionized iPhone.
Pros of Having a Glass Back:
And now we move onto the pros of using an AMOLED Display over the previous IPS LCD one.
Pros of Having an OLED Display:
Blacks are deeper and colours are more vibrant, which means media consumption on the new displays will be a far superior experience than ever before.
Apple has perfected the palm rejection technology and as such will be able to incorporate a better experience using the curved OLED Display.
One of the main gripes of consumers has been battery life on the newer generation of iPhones. With AMOLED panels lighting up only when needed to and Apple's Night Mode, the end user can hope to enjoy significant battery life benefits from the new iPhone.
While there are significant upsides to having glass backs and OLED panels, they're not without their cons. While durability will be a major concern with the glass back, OLED panels have longevity issues and are susceptible to a phenomenon known as burn in. However, Apple might have been one step ahead of it all, and predicted this outcome, as they revealed a 3-year lifespan for iPhones in a recent report.
With a design language that seems to be highly borrowed from their largest competitors, Samsung, Apple might be trying to woo some of the Android users over to their camp! How well they will succeed depends on a lot of factors including the remaining design of the phone. With more than a year left for the grand reveal and more leaks incoming, this maybe the first time that we at Dazeinfo are genuinely hyped for a phone release in the last couple of years.