As the smartphone industry heads into maturity, we find that the lucrative industry has helped develop several markets around the device that we spend most of our daily time on. In the past, we have looked in depth at the app ecosystems, the mobile ad industry and even, the up and coming IoT markets that have been made possible only due to the higher proliferation of smartphones across the world. However, among all these software and accessory based industry, one hardware industry has also sprung up as a direct result of the huge number of smartphone shipments in recent months. Yes, we are talking about the second hand or used smartphone market, an often unnoticed piece of the smartphone puzzle that is estimated to be worth a whopping $1.7 billion in its present state.
A recent report from Deloitte India has unearthed some interesting facts about the used smartphone devices industry as a whole and has also revealed why these numbers have a significant effect on the Indian smartphone scenario. Approximately, 20 million phones are estimated to be sold or traded during the Fiscal 2016 Year in India alone, and the numbers are nothing to be scoffed at considering that it is nearly 13% of the total number of smartphones to be sold in India during that period. And while the CAGR for the industry seems to be a very healthy 32% for the next half a decade (2020), we find that the ASP (Average Selling Price) of $90 in second-hand phones a bit of a worrying sign. In today's analysis of the used smartphone market, we aim to understand the impact and scope of this industry and whether you, as the consumer or a manufacturer, should pay any attention to this budding market at all.
Used Smartphone Scenario: A Brief Overview
India as the third largest country in terms of smartphones shipments, finds itself in an interesting situation moving forward. Looking ahead to 2017, India is predicted to move up one place and claim the second spot in the world for smartphone shipments with 174 million units; beating out the USA in the process. The used smartphone market which currently finds itself accounting for about 16% of the firsthand smartphone units sale in India should be ecstatic at this development. However, the ASP of second-hand devices is expected to decline to $85, a sharp fall of 6.59% from the global average of $91. This is expected, as the spur of cheap LTE capable devices has been the driving power behind India becoming a giant in the smartphone arena of today. The resale value of these devices is not high as most of them tend to cost below the $200 mark and offer very low reusability.
The situation takes a slightly different tune when we move out of the Indian market to other slightly more matured markets such as Singapore and US. Research from 20 global markets has revealed that by mid-2015 approximately 12% of all consumers sold their smartphones. Interestingly enough 2 out of every 3 of them decided to sell their smartphones outright while a third traded them in with a telecom carrier or a  device manufacturer for a new device. Particularly in markets such as Singapore, about 25% of smartphones were traded in while other markets such as in Norway, Italy, Russia and Finland, only 5% were sold or exchanged.
Used Smartphones & their Impact on the Industry
As even a cursory glance at these numbers would reveal, the volume of devices changing hands in the used phone market is not a matter to be brushed off. Even though the revenue generated may be small, the impacts of this practice may affect device shipments and even new device launches in price conscious markets. Research reveals that at least 10% of premium (over $500) smartphones would have changed hands three times before being retired, and some flagship devices from the current generation will continue being in use beyond 2020. Since this has an effect on both OEMs and the consumers, we have decided to break the next part into two segments, highlighting the pros for each in bite-sized bullet points.
OEMs Rejoice As Premium Smartphone Sales Gain Momentum Again
It seems counter-intuitive to suggest that people will be spending more on buying a premium device in the context, where we see people choosing to opt for second-hand devices rather than new devices. This, however, is one of those scenarios where as an analyst, we need to read between the lines to understand the public psyche. Having done that, we have prepared a list of three important points where OEMs gain from this practice.
The second-hand market provides a way for tech enthusiasts to recuperate some of the money spent in their old devices and this fosters a growth in people buying the flagship and premium devices each year.
Flagships of yesteryear from a reputed OEM at an affordable price is often a more lucrative deal for customers compared to a budget device from a Chinese OEM. This may provide the Tier 1 OEMs with a way into the budget market without investing much into new hardware for low-midrange devices.
Finally, this provides OEMs like Apple with their recently launched buy-back schemes an official market for selling refurbished devices at a cheaper rate, a strategy which we see them working towards in order to capture some of the Indian markets.
More Choices for the Budget Buyer
While most Chinese manufacturers have flooded the market with extremely capable phones at rock bottom prices, the slim margin of profit means they have little to spare for after sales services. This can be one of the main reasons which may deter an Indian buyer from switching to lesser known brands.All that is about to change and according to the report, as soon as Q2 2016. Let's look at what the consumers have to gain from the increasing proliferation in 4G around the world, and especially in India.
As 4G becomes more and more common in Indian cities, we will see the first wave of early adopters switch to second gen devices, and this will flood the market with lower cost 4G smartphones that had been flagships not too long ago. Consumers can get their spec sheets and the brand value, without burning a hole in their wallets.
Although the price will differ across device and category, the lower than the global average of 90$ for a second-hand device bodes good news to Indian consumers.
As the industry matures, we will see that electronic devices will move away from all inclusive second-hand sales websites to ones that are specifically geared for this purpose. Companies like Overcart will multiply in the coming months to provide dedicated reused/recycling services as well as refurbished devices with warranties.
Final Thoughts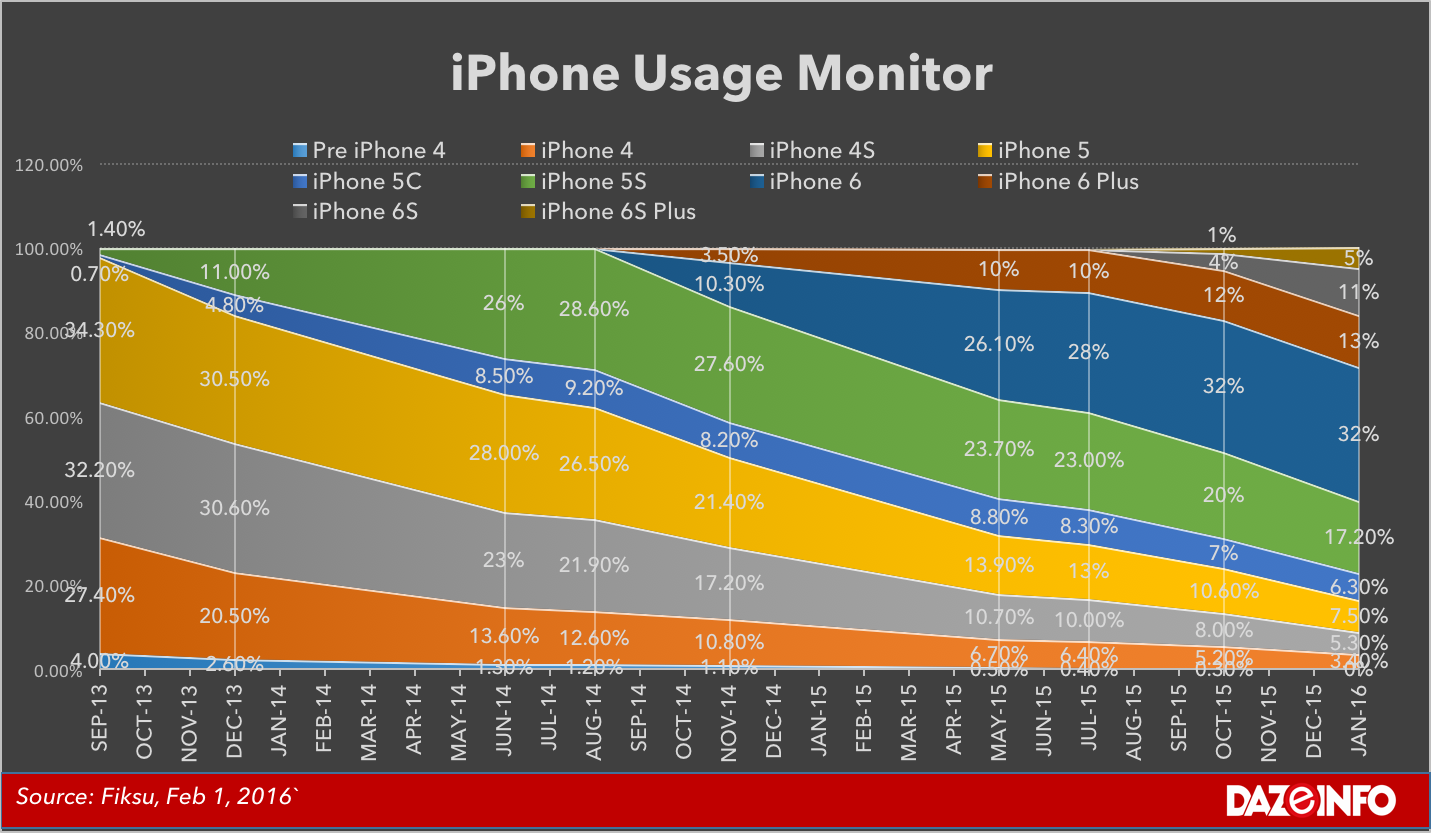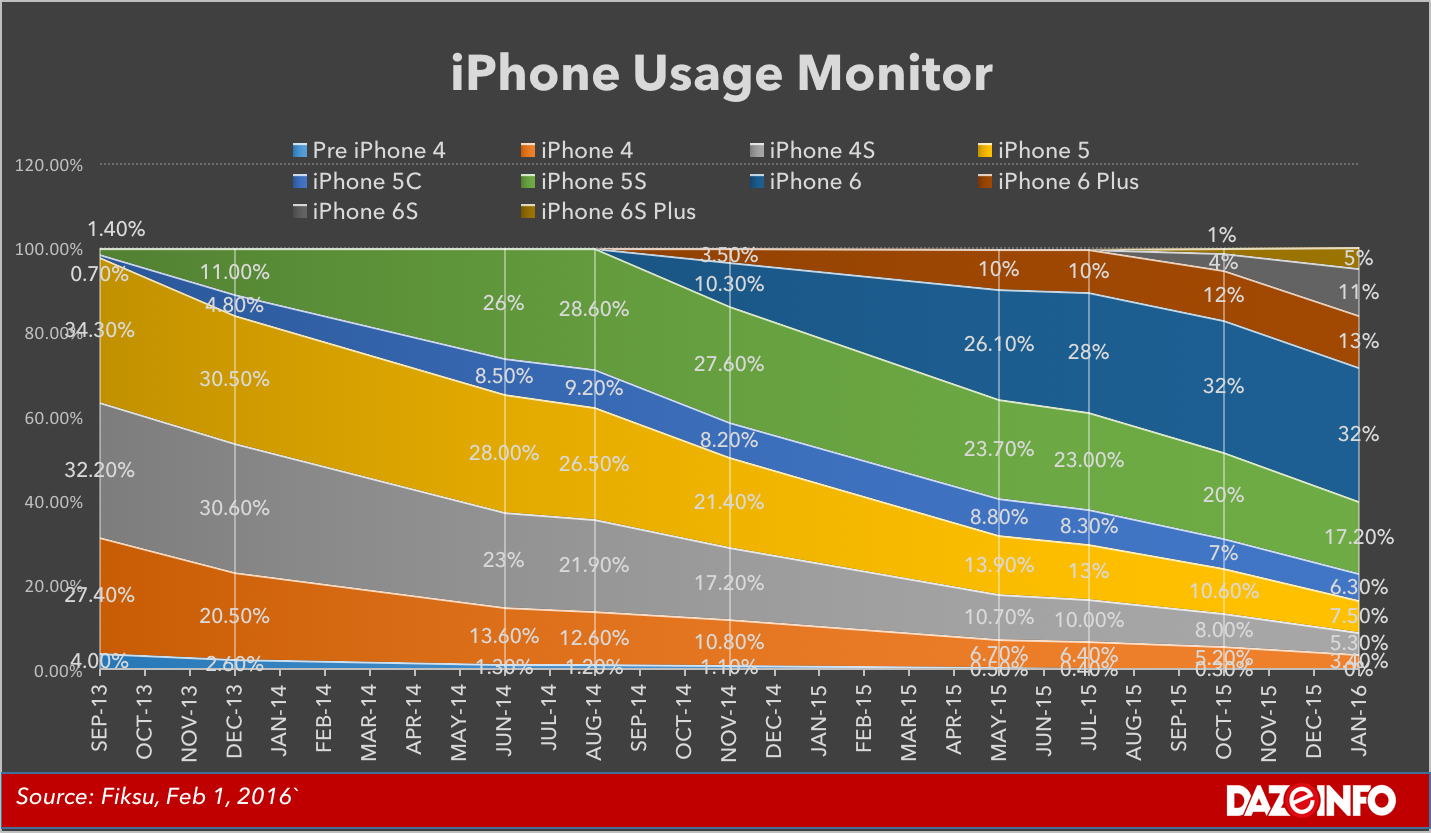 As smartphone numbers around the world increase, we see that even OEMs are interested in finding out what happens to their devices and how they can earn a quick buck off their devices when they get a second lease of life. Apple particularly seems interested in increasing its market share in India with refurbished models of earlier iPhones. The second-hand industry should be of particular interest to Apple as a third of iPhone users sell their phones as compared to only 18% of Samsung users.
"Stakeholders that are already participating in take-back or trade-in programs need to have a strategy for turning used devices into a positive asset. Others — particularly high-end phone original equipment manufacturers (OEMs) — need to take a closer look at this market in order to evaluate the impact these secondhand devices will have on their market positions and revenue streams." says Meike Escherich, principal research analyst at Gartner.
In fact, an independent research by Gartner, the firm has pegged the worldwide market for refurbished phones to reach 120 million units in 2017 with an equivalent wholesale revenue of $14 billion. While the focal point of this study, the mature markets of US and Germany might have been the cause for the higher estimation in terms of both volume and revenue; there is no doubt in our mind that the second-hand smartphone industry is growing at a very rapid pace.
What remains to be seen is, if OEMs like Apple and Samsung have struggled to maintain sales in recent times, can use this to their advantage and take the fight to their competitively priced Chinese competitors, Xiaomi. Lenovo and such.