Microsoft Corporation (NASDAQ:MSFT) surprised everyone by rebuilding the Windows operating system from the ground up and then offering it as a free upgrade. Windows 10, the new Windows, has a new emphasis on security that aims to put an end to the security threats and exploits that have wreaked havoc on many business and individual users. As part of the security effort, Microsoft included Edge, a new generation of Web browser aimed to make the Internet safer and more functional than ever before.
Edge replaces Internet Explorer and gives users a modern Internet experience with built-in safeguards from many known online threats. The browser uses a revolutionary layout engine that makes it able to adapt to new and updated Web standards. The browser interacts well with Cortana, the Microsoft virtual personal assistant and gives users a way to annotate Web pages.
As a new browser, Edge has many attractive features, but many Windows wonder if Edge can compete with other browsers. The following advantages and disadvantage of Edge will help you weigh the facts and decide if you want to try the newest Web browser on the market.
Advantages of Microsoft Edge
When Edge opens, you will see that the browser has a clean appearance and an informative home page that asks, "Where to next?" You can enter a search query or online address into the combined address and search bar. For your convenience, Edge displays links to favorite websites and a customized, personalized news and information feed that draws from your Microsoft account to show news, sports, and weather information that interests you.
When Microsoft issued its first Windows 10 upgrade, the company included Cortana, a virtual assistant with Edge integration. According to Microsoft, the "Ask Cortana" feature answers twenty different types of questions without loading a search page. Another feature, Cortana Assist, scans Web pages and highlights relevant information.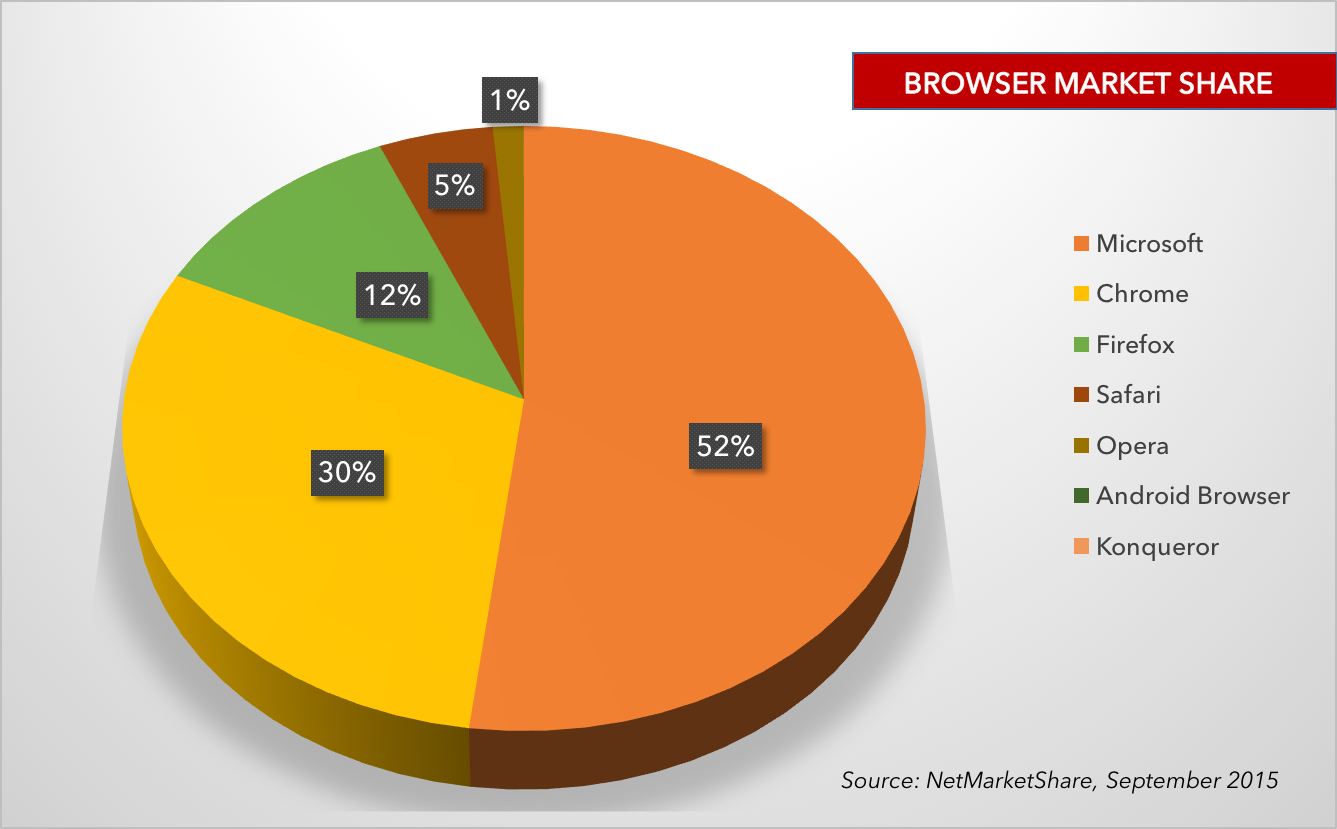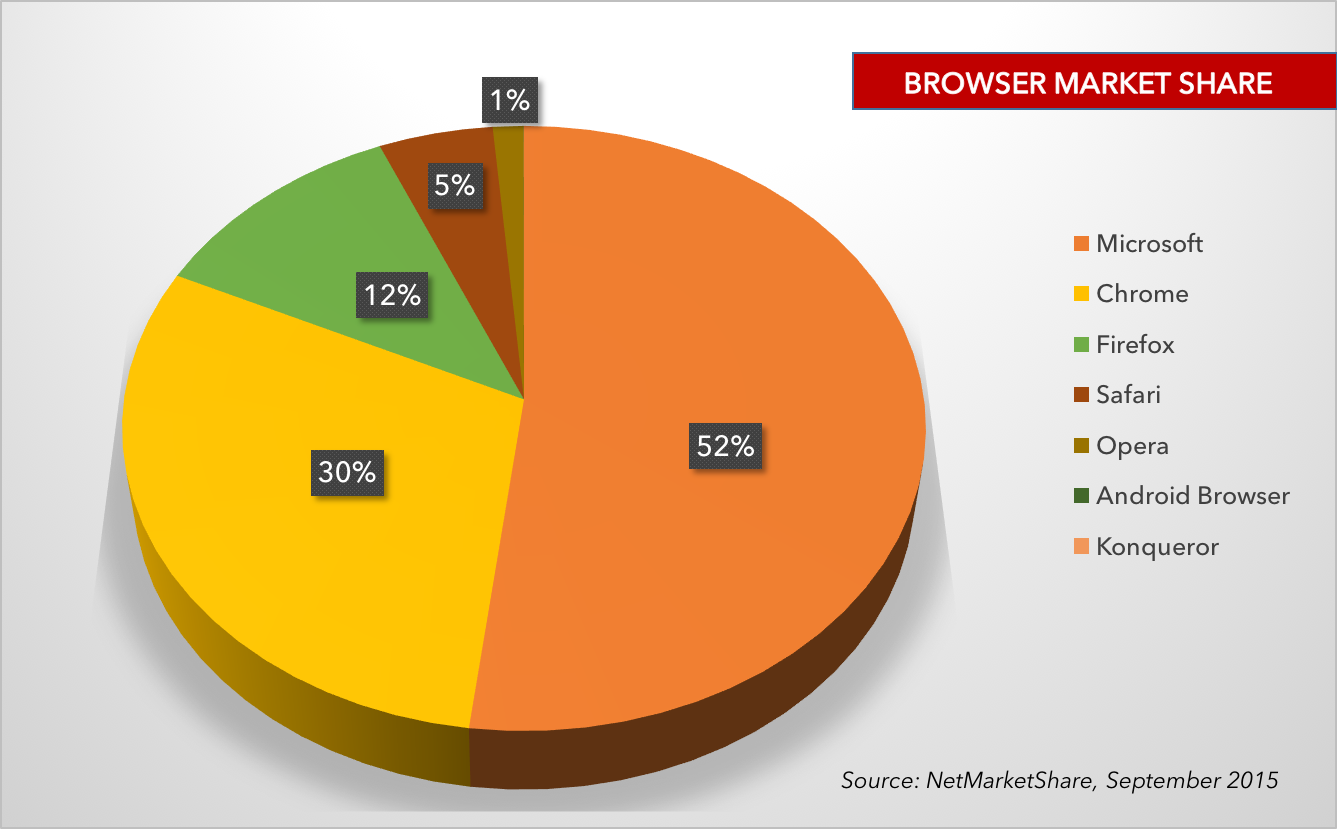 If you used Internet Explorer in the past, you would probably notice that pages load more quickly in Edge and have fewer rendering issues than the old Microsoft Web browser. Proclaiming Edge as the fastest browser on the market, Microsoft says Edge can beat Chrome and Safari on their respective JavaScript benchmarks. On WebKit Sunspider, Edge beats Chrome by 112 percent. On Google Octane, Edge beats Chrome by 11 percent. On Apple JetStream, Edge beats Chrome by 37 percent.
Microsoft developers created Edge as the first browser that lets users annotate Web pages in its native environment. The browser also offers a reading view that removes buttons, background images, and advertisements to make reading easier. The reading view also changes the text size, contrast, and layout of a page. As a built-in feature, the reading view beats other browsers that rely on plug-ins or settings changes to create the illusion of a reading mode. The November update also included tab preview which allows you to hover over a tab and see its contents.
When you configure your social networks in Edge, you can use the browser's built-in share button to send page links to social networks, so your friends can enjoy the online content you have found.
Disadvantages
Although Edge has many good things to offer you, the browser also has a few disadvantages that you should know. First, Edge only comes with Windows 10 and is bound by it. You have to upgrade if you want to use it. The APIs that Edge uses are only available in Windows 10. Unlike its competitors that can be used on different operating systems.
Edge has problems correctly displaying some complex Web sites. Although code problems cause many of the problems with rendering, they show that Edge has some issues.
Dragging a file onto Edge doesn't work for file uploads or email attachments, so if you want to manage files from the browser, you have to use traditional upload and attachment buttons that allow you to choose files from your computer. However, Microsoft announced that they are working on making drag and drop available.
For security reasons, Edge has limited support for extensions and plugins right now, so popular add-ons that support enhanced privacy and safety in other major browsers won't work in Edge. Edge also lacks support for popular plugins that store passwords, kill cookies, disable ads, and block phishing sites, although Microsoft has promised that Edge will eventually support extensions.
Users of Google Apps might need to use other browsers until Edge provides better support for those applications. Edge has difficulty working with Google applications, including Docs and Sheets. Also, Edge doesn't allow users to pin tabs, causing difficulty for people who need quick access to particular websites.
Microsoft has generated much enthusiasm with its release of the all-new Edge browser. Although the application offers important enhancements for security and usability, many users might feel limited by the browser's inability to use extensions. If you want the fastest browser on the market, you should give Edge a try and anticipate future feature enhancements.