The Real Estate Industry in India is considered to be one of the fastest growing markets. It is expected to touch $180 billion by 2020 with a CAGR of 11.2%. However with 863.09 million square feet or 650,000 unsold assets, as per Liases Foras, the real estate industry in India is extending itself to attract customers from the internet. Google says $43 billion of real estate is sold due to research and decision making on the Internet.
Just like the Online Ecommerce portals, the real estate industry too has got into the so-called The Online Real Estate shopping way. Top Real Estate Portals like Magic Bricks, CommonFloor, 99acres, IndiaProperty and Housing offer opportunities to both buyers as well as real estate firms to engage online.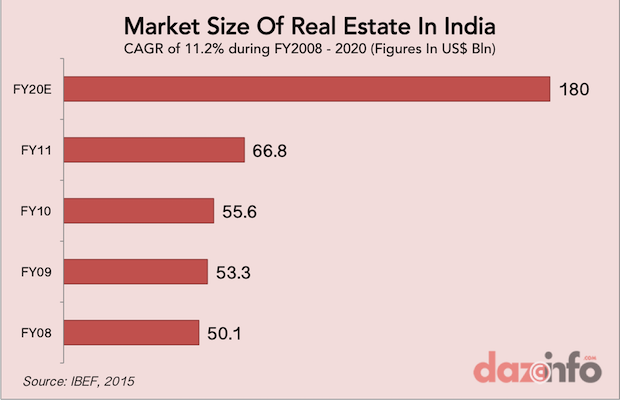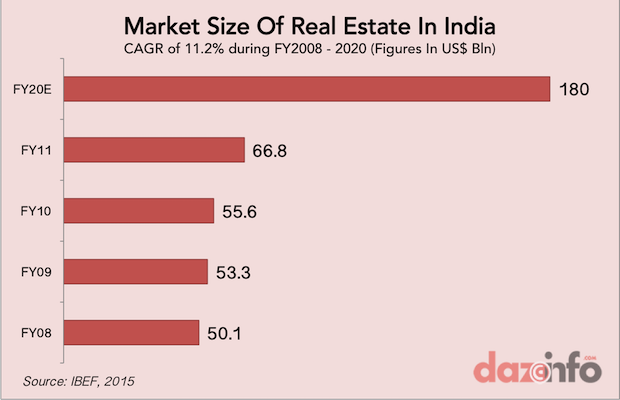 Opportunities for Real Estate firms & Buyers
Real estate firms utilize these online portals to be listed and showcase their projects to the world. With features to display even the minute details of the projects along with Virtual Walkthroughs and Video listings, it becomes easy to gain a buyers attention. Also with options to place inquiries and book, many firms have taken great advantage of it. In March this year, Tata housing says till date they have sold over 1500 apartments online equalling to about 1 million square feet and Pune-based Kolte-Patil developers recently sold over 200 houses through the online medium.
For buyers there are enormous opportunities taking the online route. They could choose to buy properties in a city where they do not reside. Buyers can do price & feature comparisons between projects. The online medium also offers them a lot of information to research about the projects and the company before they wish to do a site visit.
Threats of Online Real Estate Shopping
Where there are opportunities, the online real estate poses quite a number of threats to both buyers as well as the real estate firms.
Since it is the Virtual Reality, a buyer cannot verify the existence of the project in the state that has been said in the internet.
"A buyer should always visit the spot and check out the social fabric before buying. For all you know, these projects might be in no man's land" says Pankaj Kapoor, MD of Liases Foras.
Also, builders often use the internet route to offload inventory as a last option. Hence, it is advisable to use the internet only as a research option and as a supplement to the standard evaluation of projects.
Subhankar Mitra, Head, Strategic Consulting (West) at JLL India says, "At best, it can be used for information dissemination, due diligence and price comparison. Unlike retail products, here it is better to research online and buy offline".
The threats to the Real estate firms are much stronger than that of a buyer. For a buyer there are options to choose one against the other, but for a real estate firm, the online offers are a bigger threat in terms of reputation damage of their businesses. Disgruntled buyers sling mud at the real estate companies on popular social media pages such as Facebook, Twitter, Google+ such that the companies are defamed. Online has become the ideal platform for an irate buyer to tell the world about their experiences. The brand gets damaged in the course of action. Builders have to work a lot on their reputation to neutralize them.
"When we see negative conversations, we try build on them and put the right perspective forward, reason it out. If there has been a project delay, we tell them the ground reality about why it happened", says Rajeeb Kumar Dash, head of marketing services at Tata Housing.
Conclusion
For a buyer, Online Real Estate should be a medium to research and evaluate the projects, builders, and the opportunities. It should not be the only way to purchase real estate. Real Estate is not Retail.
For a Real Estate firm, the mantra Ensure your Brand Reputation is held high in the Internet world. You should keep track of what your brand encounters and manage where necessary. But the first step to it is to get your online reputation assessed.