The social media giant Facebook Inc. (NASDAQ:FB) has recently launched messenger.com, the desktop version of its messaging app. Users can log-in with their Facebook credentials to chat with their contacts on the desktop.
The standalone platform enables users to send GIFs, audio clips, videos, images and a host of stickers. The regular emoticons are also available. However, this new web-based messenger is more focused towards businesses. Facebook is all set to roll out a new feature in messenger for businesses where customers can interact with the brands via the messaging platform.
Till date, Facebook had strict rules that no company can create an individual account bearing the company's name. Rather, it was always a 'Page' which were to be 'liked' by its customers. With the new website version, it seems like Facebook is willing to make certain changes in its existing policies.
With this new service for businesses, customers can inquire or complain directly to the brand over the messaging platform, rather than calling, emailing or posting on the brand page. Businesses will then follow up with their customers through messages. Whether it is their shipping update or any query about the product, messenger.com hopes to become one of the most reliable platform for businesses.
It was only in July 2014 that the social media giant had redirected its users to app stores to continue using the messaging service on their smartphones. Hence, to avail the IM service, users had to download the messaging app on their smartphones. However, the desktop scenario remained different. There was no need for its users to download a separate desktop app to use the Messenger.
Now chat heads are facing a transition from being app-only to a desktop website.
Facebook has a total user monthly active user base of 1.4 billion, of which only 525 million are mobile-only users. This means that maximum share of people still access Facebook via their desktop or laptop. Hence, making messenger a standalone platform may help the networking giant keep its users more engaged.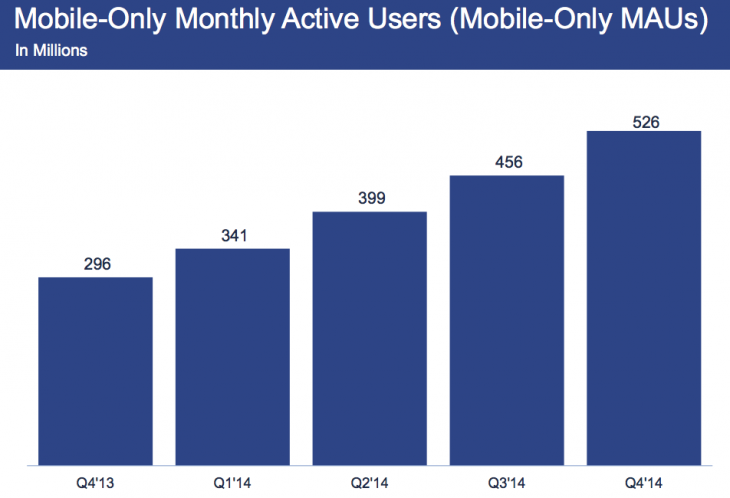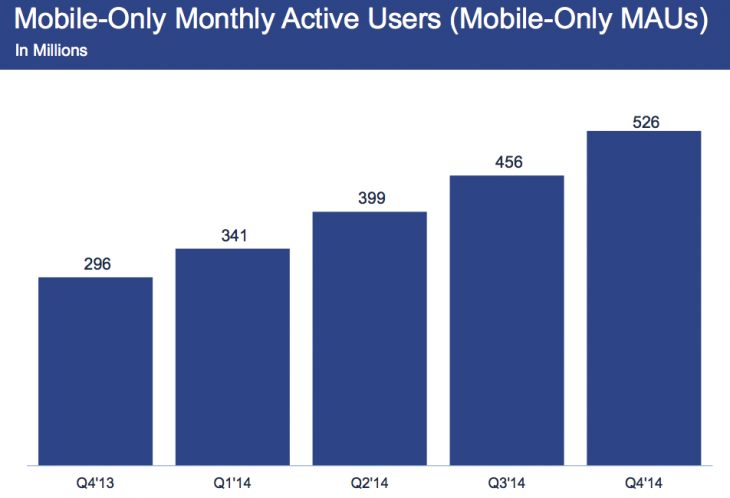 The messenger already allows users to create own apps and host it on the platform for others to use it and be more creative while chatting. Apart from that, features like recording voice/message and sending, making group calls, sending money safely and expressing more with a wide range of animated stickers, makes this standalone platform a total winner.
There are many companies who detest from allowing their employees to access the social networking platform but still need the chat application to continue business. For such organisations, the separate messenger website comes as a boon. They can now decide which one they need the most and accordingly give access on their server.
While the world was trying to grasp all that was new about the recent launch, it has already been reported to have gone down for almost 4 hours. While we are excited about the new features and how the desktop version will leverage Facebook's business model, only time will tell how successful it will be in the recent future.