Social Media has become an integral part of online marketing these days, and companies making strategic investment in various social media channels to promote products/services. In a recent study 9 out of 10 marketers accepted that social media is important for the growth of their business, with 97% implementing some form of social media marketing strategy in their overall marketing activities. However, only 37% of marketers said that they know to measure the ROI (Return On Investment) of their social media marketing investment.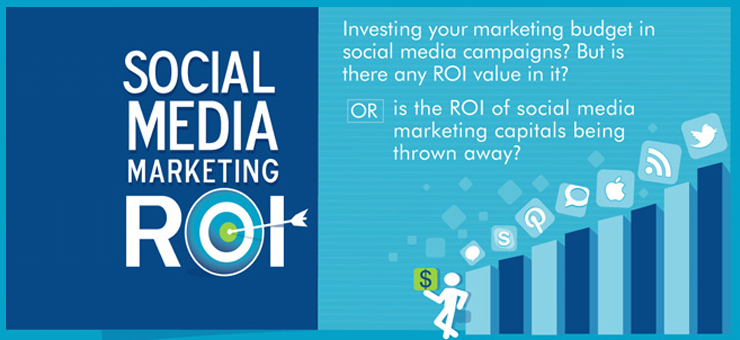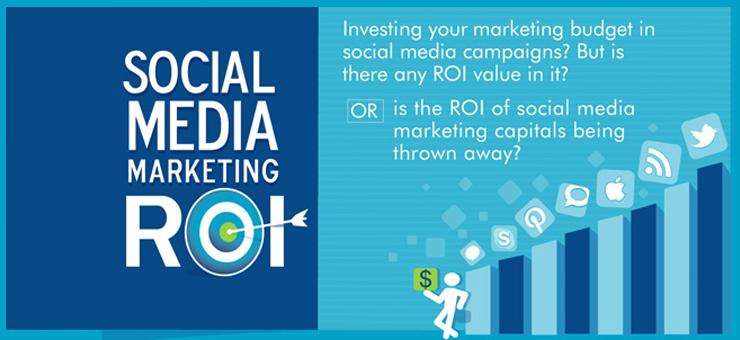 AdWeek derived this data from the Social Media Examiner Report 2014, which polled 2,800 marketers of all sizes, and Spreadfast/Forrester 2014 State of Enterprise Social Media Marketing Report, which surveyed 160 senior executives from the companies with revenue $1 billion or greater. According to the AdWeek, 92% of businesses have accepted that social media marketing is an important arm of their overall marketing unit. 72% of marketers went on quoting that that understanding the importance of social media marketing they have strategically put the responsibility of social media marketing under a chief marketing officer (CMO) or other top executive.
Despite of putting the social media marketing under the lens of its top executives 78% of large marketers are not able to measure the ROI of their social media marketing efforts. This is the situation when it has already proved that measuring the ROI of social media is a simple six step process and every marketer must deploy this strategy to understand which social channels is performing best for their products or services.
Facebook emerged as the top platform for social media marketing as 94% of marketers prefer the social channel ahead of twitter (83%), LinkedIn (71%) and YouTube (57%).
When asked about the role of content, 58% marketer said that originally written was the most important and 81% of marketers are planning to increase such content writing in 2014.
Here is the detailed infographic that highlights the other findings of the report in a visual format;