Google Inc. (NASDAQ:GOOGL) has once again proved that it's actively working to bring all Android OEMs on a level playing field. According to the latest information from WSJ, Google has signed HTC Corp (TPE:2498) for its next 9-inch Nexus tablet, purported as HTC Nexus 9. HTC is not known as one of the best performers in the tablet segment though, but its commendable jobs with smartphones apparently convinced Google to look no beyond. HTC's flagship One series smartphones may have not scored big in terms of shipments, but it has received glowing response from the market with a number of reviewers naming it as the best smartphone in the last two years successively.
Both Google and HTC declined to comment anything on the reported development.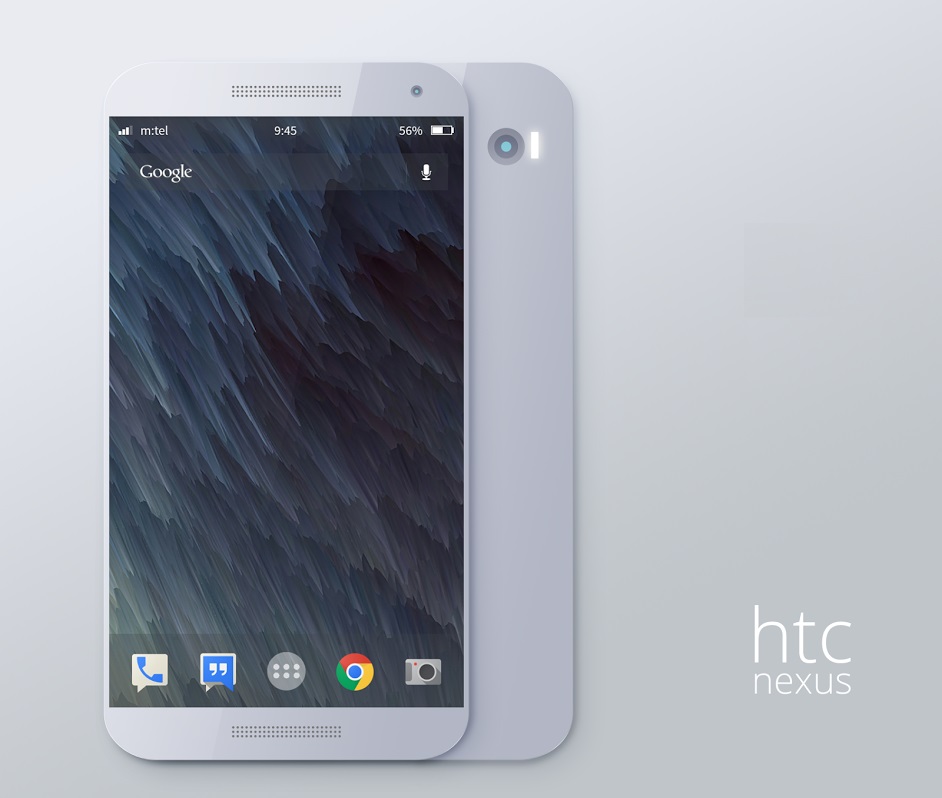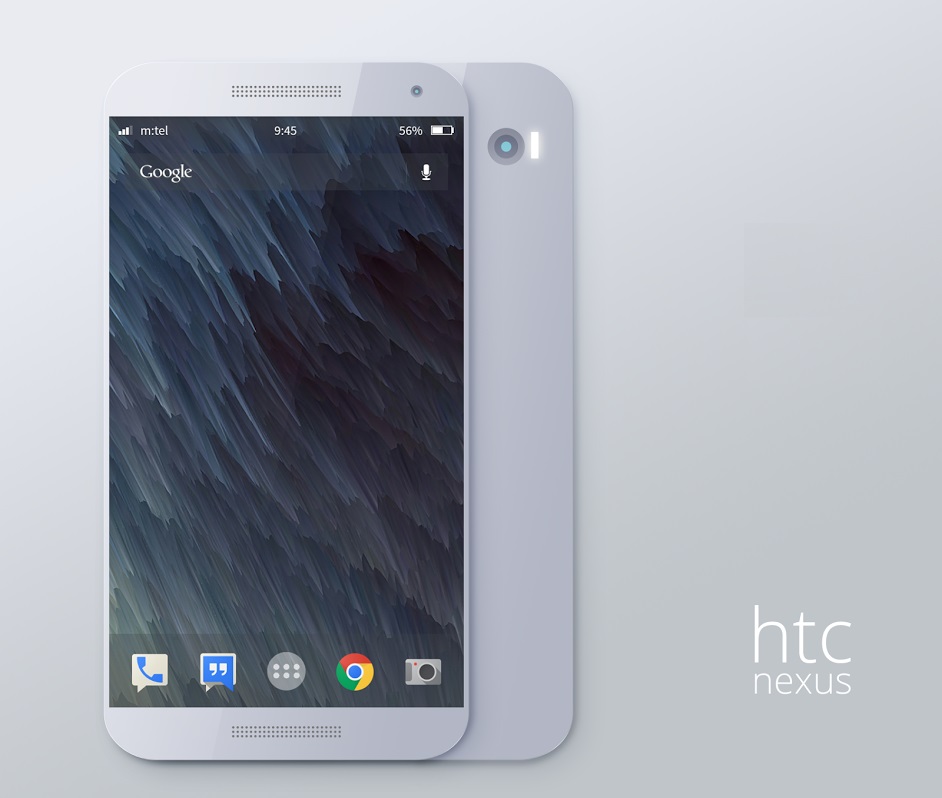 After the disappointment with Flyer tablet in 2011, HTC refrained from introducing any new tablet. However, backed by Google, the Taiwanese company is looking to re-enter into the tablet market with a bang. The selection of HTC may look so convincing, especially when few other Android OEMs have done a commendable job in the space. But the move could be well attributed to the fact that Google is trying to pull Android out of the Samsung's shadow and doesn't want a single company create monopoly with Android. Last year Google picked ASUS over other tablet OEMs to introduce Nexus 7 tablet, while in the smartphone space LG manufactured Nexus 4 and Nexus 5.
One of the other convincing reasons to ditch Samsung – the maker of Nexus 10 tablet – could be the growing influence of Samsung over Android. Be it smartphone or tablet the Korean electronics giants have taken a distinctive lead over other OEMs by flooding the market with a number of devices, suitable for all classes and masses. One out of our every Android tablets shipped in Q2, 2014 was manufactured by Samsung. In the first half of 2014, Samsung shipped 19.7 million units of Android tablets as compared to 4.8 million units by ASUS and 4.5 million units by Lenovo – the other two top players in tablet industry. Apple topped the list with nearly 30 million units shipments of iPad during the same period.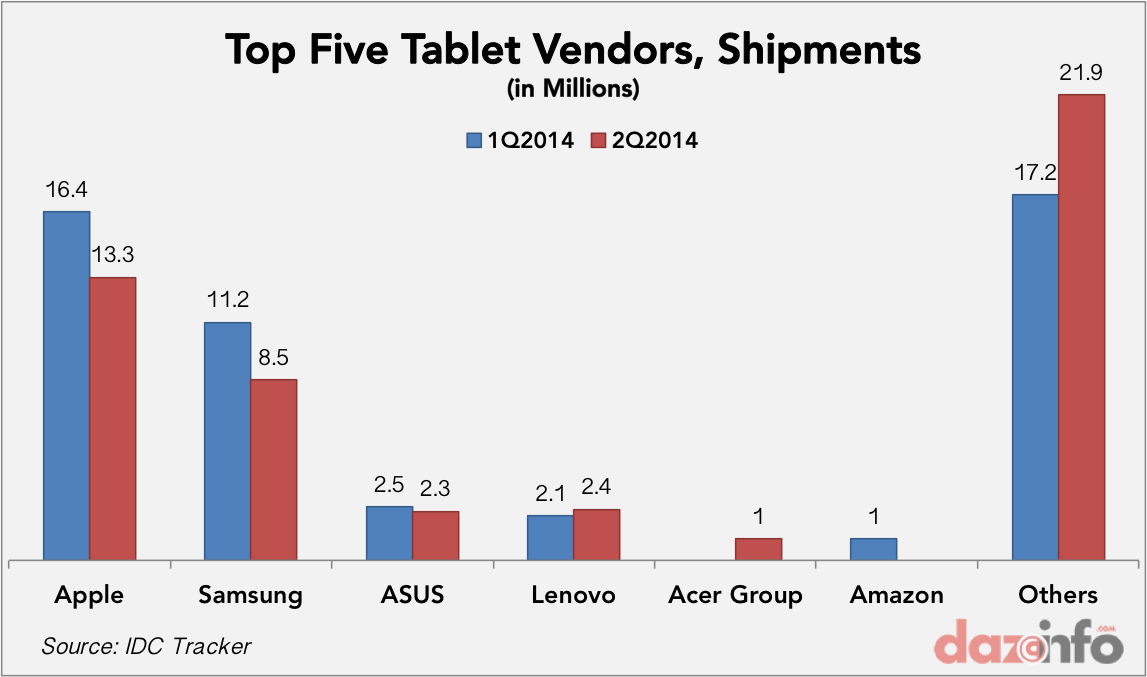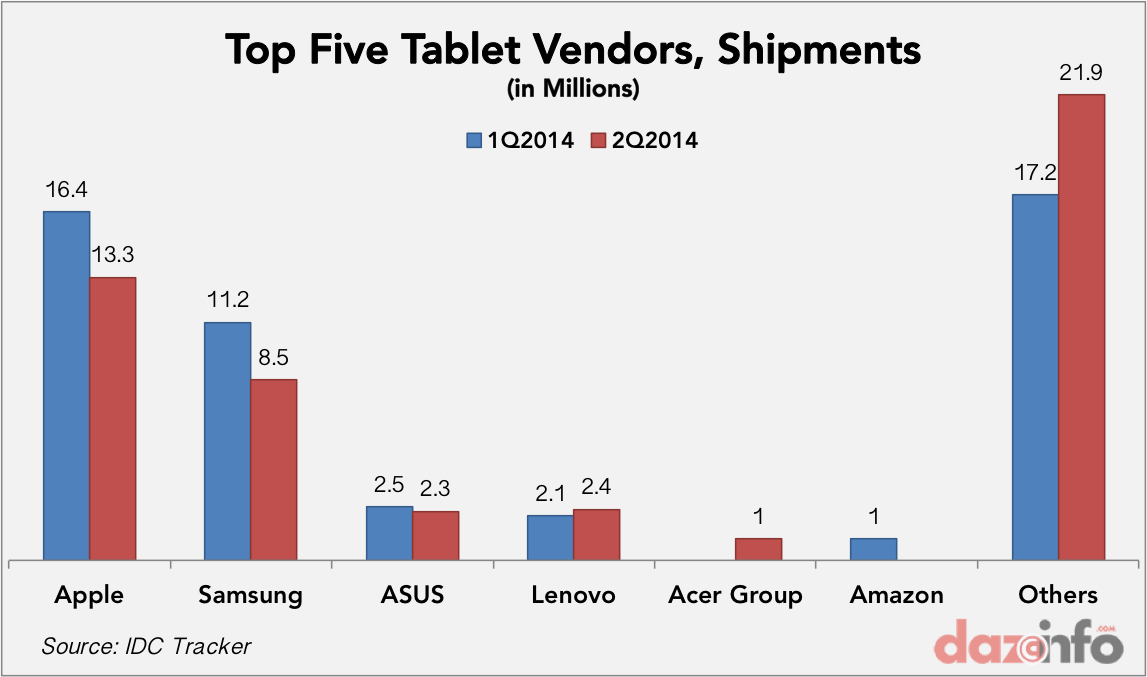 In partnership with HTC, Google is trying to develop a new market segment of mid-size tablet with 9-inch screens. Both, HTC and Google are trying to penetrate the growing tablet (2-in-1) market, estimated to register a yearly growth of 19.2% in 2014. In 2014, Android tablet shipments are estimated to reach 158 million units to 239 million units in 2018. While the small sized tablets, screen sized between 7-inch and 8-inch, would control more than half of the tablet market in 2014, the market share of tablets with more than 8-inch screen size is expected to swell to 48.90% by 2018. This projects a great opportunity for the big screen tablet. However, considering, users are yet to have an experience of 9-inch screen tablet device – Apple iPad Mini has 7.99-inch screen – HTC and Google may be expecting an encouraging response from the market with their Nexus 9 tablet.
More than Google, the success of Nexus 9 is important for HTC, which is going through rough patches in the smartphone market. Though, the company already has experience on working Nexus line with Google – Nexus One in 2010 – HTC failed to leverage on the partnership and didn't produce any more Nexus lineup device since then. The growing competition in the smartphone market has made HTC to look further new avenues and the company's executives have promised to introduce new products, probably smartwatch or smart band, in the near future.
With so many challenges and competition ahead, it's difficult to predict the sales number of Google-HTC Nexus 9 tablet, but HTC could definitely learn something from ASUS, who partnered with Google for Nexus tablet and profit soared to double digit, led by the sales of Nexus 7 tablet. For And, for Samsung its just another disappointment, probably.