After the recent unveil of Apple Watch, the smartwatch industry is poised for the phenomenal growth in 2015. As Apple Watch is scheduled to hit the market in early 2015, most of the leading smartphone manufacturers are also gearing up to foray into the market with Android powered smartwatch. This will lead a sizable number of users to smartwatches, and by 2016 nearly 40% of wristworn devices would be replaced with smartwatch, estimates research firm Gartner.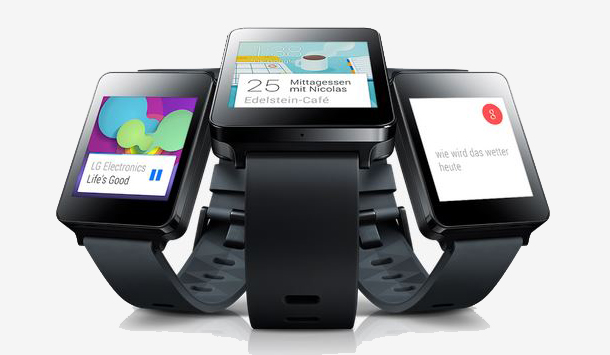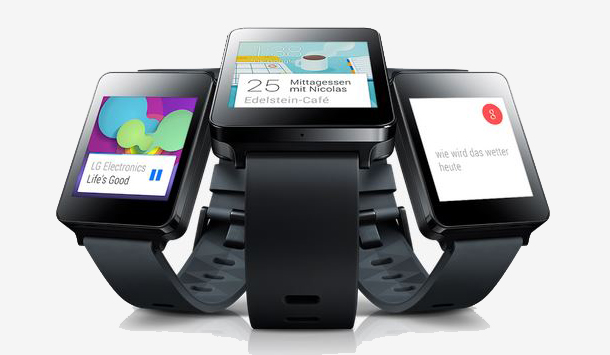 Nearly seven out of ten leading smartphone manufacturers have already entered into the wearable industry by launching either smart band or smartwatch. Samsung Electronics Co. Ltd. (KRX:005930) is leading the industry with nearly 40% share of the market, while Moto 360 and LG G Watch R are ready to challenge its dominance. At 2015, the shipment of smartband is estimated to reach nearly 43.2 million units and Apple Watch would be reportedly grabbing the largest chunk of the pie. Though, Apple's high-price strategy will limit the market share of Apple Watch, it would still be the most preferred smartwatch for iPhone 5, iPhone 5C, iPhone 5S, iPhone 6 and iPhone 6 Plus owners. Apple Inc. (NASDAQ:AAPL) has sold nearly 263 million units of these models altogether by the end of the third fiscal quarter of 2014. Till the launch of Apple Watch, Apple is estimated to sell another 80 million units of iPhone 6, making the tally reach to 340 million. If one-third of these users opt for Apple Watch during in the first quarter of the launch, Apple could easily close the quarter with sale of minimum 120 million units of Apple Watch.
"Apple introduced three smartwatch models that will sell at a wide price range, with the lowest starting at $349. As with the iPhone, Apple's high-price strategy for the Watch will limit its market share; yet, with its attention to design and the user interface, we believe this product will attract many users." Said Angela McIntyre, research director at Gartner.
Besides Samsung and Apple, Sony, LG, Motorola and HTC are eyeing on the fast growing wearable market. However, consumers are expected to show interest only from the second half of the 2015, when there would be enough of choices available, especially after the debut of local vendors.
In spite of the fact that there are number of manufacturers strategically snooping around wearable market, there would be enough of opportunity available for each vendor. Even if a smartphone user decides to ditch smartwatch, there are enough possibilities he may end up buying a low-price smart band as companies like Xiaomi and many local vendors are actively working on less than $50 smartbands.
But the smartwatch industry is also posing a big challenge for smartphone users. Most of the smartwatches available in the market hog up a battery of connected smartphone and reduce the standby time by 30% – 40%. Consequently, smartwatch users have to look out for an alternate source of power in every six to seven hours, which spoils the whole experience of using a smartwatch.
Besides, the price factor is another challenge for smartwatch manufacturers. Most of the smartphone users are looking further to own smartwatch costs below $150. In 2014, many of the smartwatches launched are either expensive enough or not capable to provide a rich experience of a real smartwatch to users. In 2015, smartwatch industry may witness a price war between Chinese vendors who are actively looking to penetrate the global market with low-price smartwatch and smart band by leveraging low cost supply-chain system in China. Companies like Xiaomi and Huawei have already launched their smart bands in the China and looking forward to introduce it to emerging markets in APAC region.