Global Mobile Internet Conference (GMIC) – Asia's largest mobile industry gathering is making a foray into India with GMIC Bangalore on September 26th, 2014.
India, the fastest growing mobile and internet markets worldwide, holds immense opportunity for all tech professionals and aspiring entrepreneurs. A country with nearly 1.23 billion people, out of which 252 million internet and 111 million smartphone users pose a huge window of opportunity with massive growth possibility by 2017. It's a time when you look beyond horizon and understand how leading companies, startups and successful executives have thrived by encashing current market dynamics.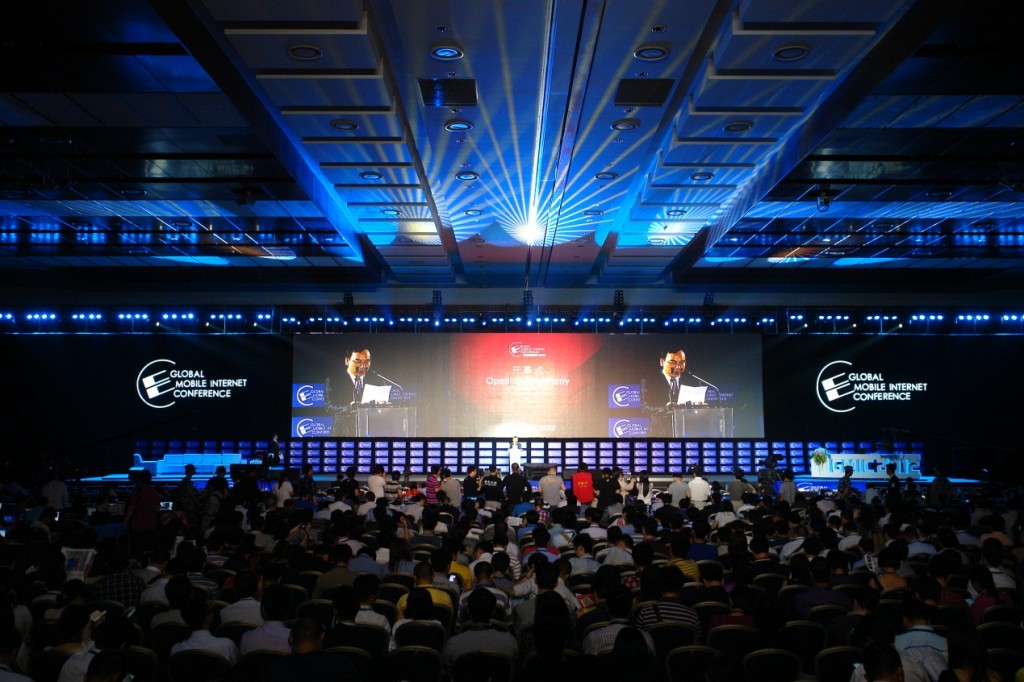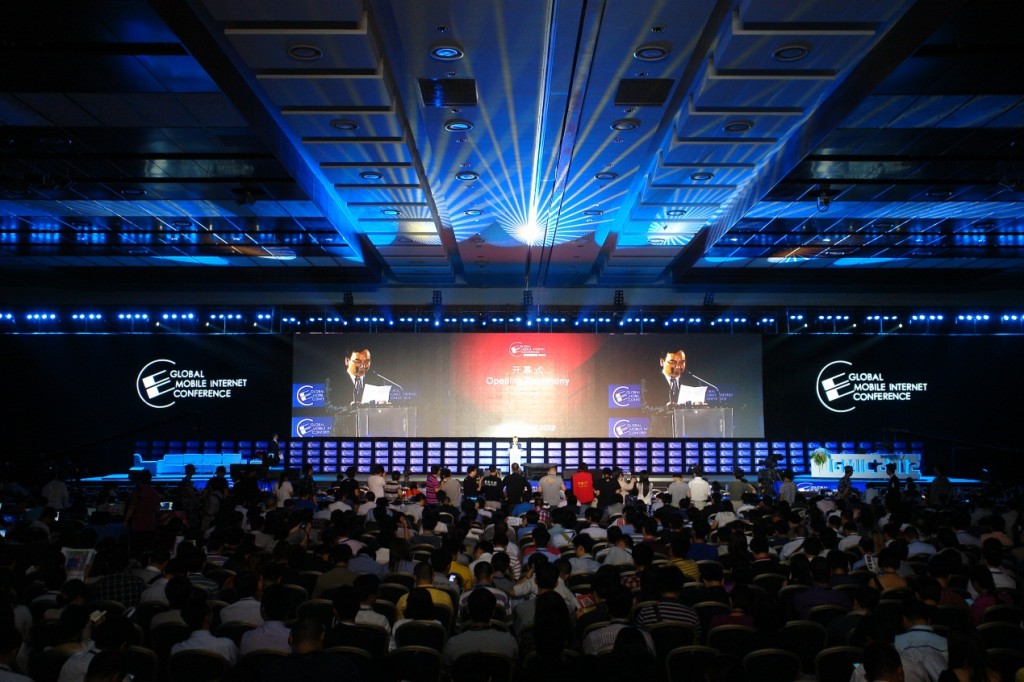 With the theme of "The Next Wave of Mobile", GMIC Bangalore will explore the current and emerging trends, technologies and business models in India's burgeoning mobile internet industry. The smartphone market in India is the 3rd largest in the world and is slated to exceed the size of the U.S. market by the end of this year.
GMIC Bangalore will bring together mobile industry executives, experts, entrepreneurs and developers at Vivanta by Taj – Yeshwantpur in Bangalore. The latest edition of GMIC Beijing in May attracted more than 20,000 attendees. In addition to Beijing and Bangalore, GMIC is also hosted in San Francisco and Tokyo.
GMIC is organized by GWC, a membership organization which serves as a platform for mobile industry executives to build connections and trust with other mobile industry leaders across the globe.
Confirmed speakers include:
Sachin Bansal, CEO, Flipkart
Naveen Tewari, CEO, InMobi
Hugo Barra, International VP, Xiao

mi

Vikram Chandra, CEO, NDTV
Rajesh Magow,

Co-Founder

,

Ceo

India, Make my trip
Neeraj Roy, CEO Hungama
Kunal Bahl, CEO, Snapdeal
Bhavish Aggarwal

Co-Founder

& CEO at Olacabs.com
Mark Patricof Managing Partner at MESA Global
Yu Yongfu, CEO, UCWeb

Kavin

Mittal Bharti CEO, Hike
Nathan Eagle

,

CEO and Founder, Jana mobile
Vishal Gondal, Founder/CEO Goqii
Dippak Khurana, CEO, Vserv
Karan Mohla, Vice President, IDG Ventures India
Vijay Shekhar Sharma, CEO,Paytm
Sasha Mirchandani, Founder/Chairman Kae capital,

Co-founder

Mumbai Angels
Alex Qian, Managing Director, Chang You
Gerri Kodres, SVP , Furtumo
Nitish Mittersian, CEO, Nazara Games
GMIC Bangalore will include an expo which will showcase products and services from mobile companies and startups. As part of GMIC Bangalore, GWC is also organizing G-Trip, an executive trip for mobile industry leaders who will visit Indian mobile and IT companies.
Free Passes For Dazeinfo Readers
Readers of Dazeinfo – exclusive Knowledge Partner of GMIC Bangalore – can avail a 20% discount on GMIC Gold passes by using the code GMIC-DIG to register here. If you are one of the esteemed readers of Dazeinfo or a tech geek willing to attend the GMIC event, we are offering startups and developers complimentary 250 silver passes, valued of $200 each. Just fill up the form and you could one of those 250 lucky mascots who would grab a free pass.