Behold, all your social media accounts must be surrendered to the company ! Yes, it's true and it's being done at none other that India's leading offline and online publication Times Of India and its entire sister concerns. In the latest development at Times Of India, the company has asked its employees to surrender their social media accounts to the company or start a new account in their own name on behalf of the company. The new policy, imposed two weeks back, is making employees furious as they are asked to hand over Username and Password of their Facebook and Twitter account, and the company will have all the control over status update, resharing, retweeting and even liking, even after you leave the company.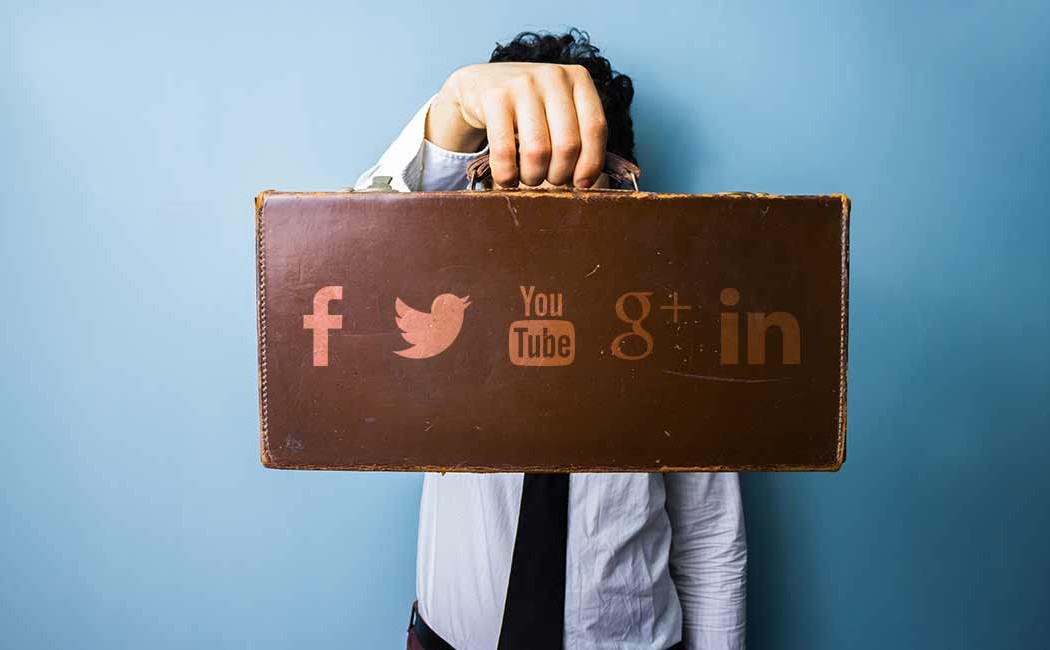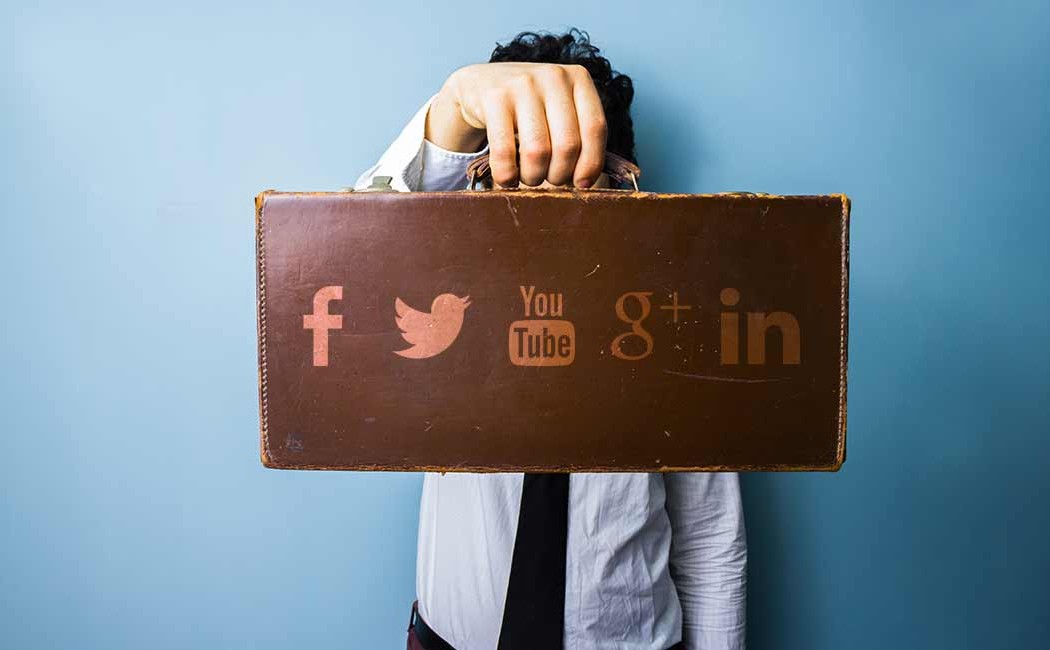 Recently, Bennett, Coleman and Company Ltd. – Largely known as BCCL owning Times of India, Economic Times and many other leading publications in India – has asked all its employees to sign a contract that instructs them not to post any news links on their personal Twitter and Facebook accounts. Though, there are publications that do cease their employees accessing social media accounts during the office hours or sharing company's article on their personal accounts, but in most of the publications, journalists have a free hand over the content distribution through their personal social media accounts. In fact, in many companies, employees are encouraged to share company's news, policies and articles on their personal accounts along with personal information.
This is the very first time when a publisher is seeking a complete ownership of employees' social media accounts or compelling them to create a new one only in the favor of the company.
At the BCCL, the new policy is apparently creating unrest among all the employees. Besides, the company is aggressively chasing employees to sign the new contract and either convert – read surrender – their existing social media accounts to the company or start a new ones where they are allowed to share only the screened information and articles published by the company.
The tow-page contract, a copy of which is obtained by Quartz, explains the new development and disappointingly justifies the move:
The company shall be the owner of the access passwords, username and associated email address for the User Account, which shall be used by you on behalf of the Company to make posts. The company retains administration rights of the User Account, which shall be made accessible to the Company on demand. It is understood that sharing of such details of the User Account shall be an integral part of your contract with the Company and shall also be necessary for processing any settlement related to termination of such Contract.
It has been learnt that the protest by some of the employees against the new policy is not resulting into any favorable situation. Most of the employees are told to follow the new guidelines and their reservations would be taken care of in the near future.
However, the BCCL initiative appears to be a direct violation of Facebook user policy. Despite of creating two accounts with two different email ID, Facebook doesn't encourage users to create multiple accounts. In the last few quarters, Facebook has taken few strict actions against fake and duplicate accounts under the process of cleaning its database and making the Facebook network more valuable and consistent for users. Even, in many cases, Facebook has imposed a ban on users who were found to own multiple accounts with single identity but with a different email address.
Facebook has officially accepted that nearly 5.5% to 11.5% accounts on Facebook are fake, which includes fake identity and duplicate accounts. Nearly 4.3 million to 8.9 million of accounts were duplicated and the number if expected to grow significantly by the end of 2014. Facebook treats this as a serious threat to its future existence and authorized status. Therefore, the company has already triggered a process of database cleansing to make the network more dependable for the users.
The BCCL, on the other side, is turning their back to the heat, and apparently looking to bombard social media networks, especially Facebook and Twitter, with their own links and updates, pushing it through employees' accounts. Interestingly, even if an employee opts to open new accounts in his name but in the favor of the company, he will have to make sure to keep the accounts active by posting regular updates about the company and provided information only.
Many employees of BCCL are considering the move as a serious threat to their intellectual property as they have years of personal information shared in their closed group and friends' circle. Even in other cases, creating an account in their own name and allowing any other person to post on behalf of them is a matter of a serious concern about privacy and safety, especially when social media accounts are being lawfully treated as valid source to instigate an action against the account holder.
Meanwhile, users across social media networks have started reacting to the peculiar request from TOI. The bizarre policy has brought out acerbic best of Twitter. Here is what some of the Tweeps are saying about the policy:
"TOI asked it's employees to share their FB & twitter passwords".
In other words, TOI is going to lose a lot of employees!

— Muskaan 🙂 (@KameeniChhori) August 26, 2014
ToI is just being polite when it is asking for passwords. In reality they can just track every keystroke and click and conversation.

— Ra Ch Na (@raggedtag) August 26, 2014
The journos at TOI & The Hindu could swap passwords & cross post each others content. I'd RT that.

— Raheel Khursheed (@Raheelk) August 26, 2014
Times of India has just gone more cuckoo than it already was. Social media credentials from journalists? Sheesh. http://t.co/YyJ5IEE0HK

— Agratha (@Agratha) August 26, 2014