We all know the saying, "If at first you don't succeed, try, try again." This is especially true for persistent business minds who refuse to take no for an answer. A study by Harvard Business School found that entrepreneurs had a 60% chance of obtaining startup capital on subsequent ventures versus a 45 percent chance for first-timers. It's better to try and fail to get a business off the ground than to continuously talk about it without taking action.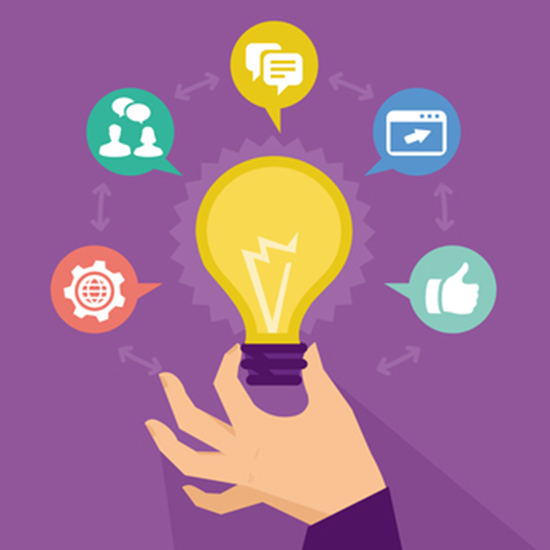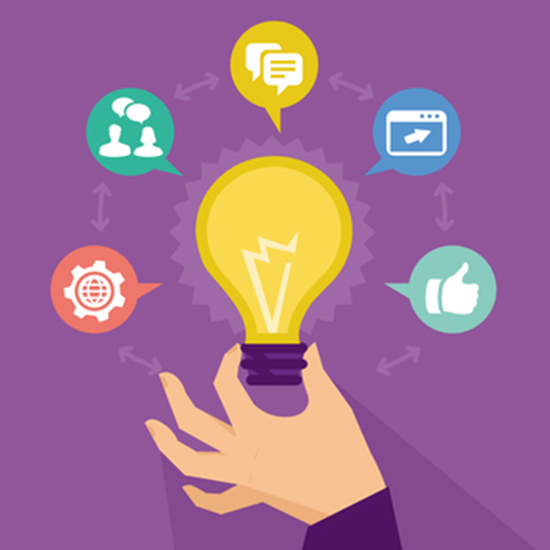 Whether it's your maiden voyage into business ownership or the sixth DBA of an existing LLC, the availability of funding will determine if you can get your endeavor off the ground. Here are three funding ideas you may not have considered:
Human Capital Financing
Former Google executive Dave Girouard met with six college students and his investment partners in July 2012 to test out a bold idea. There are always wealthy individuals in search of creative investment opportunities; meanwhile, many young entrepreneurs simply need a monetary boost to get their businesses going. Girouard brought the two groups together, incorporated human capital contracts into the business model, and his new company, Upstart, was born.
In a human capital contract, college students and young entrepreneurs surrender a certain percentage of their future earnings for a given period of years in exchange for the capital they need to get started now. Investors use several factors, such as college major and initial business plan, to assess the risk versus potential return on a particular entrepreneur. Websites like Enziand Lumni specifically cater to students and investors looking to create human capital partnerships, and Pave is a similar option to Upstart.
Student Loans
Total outstanding student loan debt in the U.S. currently sits at more than $1.2 trillion, according to the Consumer Financial Protection Bureau. Part of the reason is simple: Any student can get them. The basic requirement to qualify for Direct Unsubsidized federal loans is being enrolled at least half-time in a degree or certificate program. Dependent students (those whose parents still claim them on their taxes) can borrow up to $5,500 in their first semester, while independent students can take out $9,500. The amounts rise incrementally as you get closer to graduation.
The best part about financing a business this way is that the loan repayment periods do not start for six months after leaving school. There are also several ways, including deferments and forbearances, that allow payments to be delayed if you're unable to meet the obligations due to financial insolvency.
Bootstrapping
Gawker, the New York-based gossip website, started out in founder Nick Denton's living room in 2002. Today the company is worth well over $150 million. This same model can work for anyone.
Think thrifty in the beginning. Start with a cheap WordPress website instead of paying someone to build one. A brick-and-mortar business can be started in shared office space, which will save thousands in rental costs. Use free open-source software like OpenOffice as opposed to Microsoft Office.
Instead of asking family and friends for money, do a personal financial inventory. Consider selling any future annuity or structured settlement payments to J.G. Wentworth for a lump sum of cash now. Homeowners can inquire about a line-of-credit or equity loan, as home prices across the country continue their upward trend. Selling your home and downsizing to an apartment or living with family and friends is also an option.
There are more ways to finance a small business today than ever before. Persistent entrepreneurs will ultimately find theirs, no matter what.