As the gap between iOS and OS X is narrowing, Apple Inc. (NASDAQ:AAPL) has started visualizing the impact of common apps that could satisfy its mobile and desktop users. The latest patent finding details reveal that Apple has kicked-off the development process to bring the enhanced version of Siri experience to Mac users with improved functionalities and features. The image from the patent filed by Apple, highlight how Siri for Mac will look like. Few earlier reports had also claimed about the Mac version of Siri though, this is the very first time when the information holds substantial evidence about the Apple's initiative.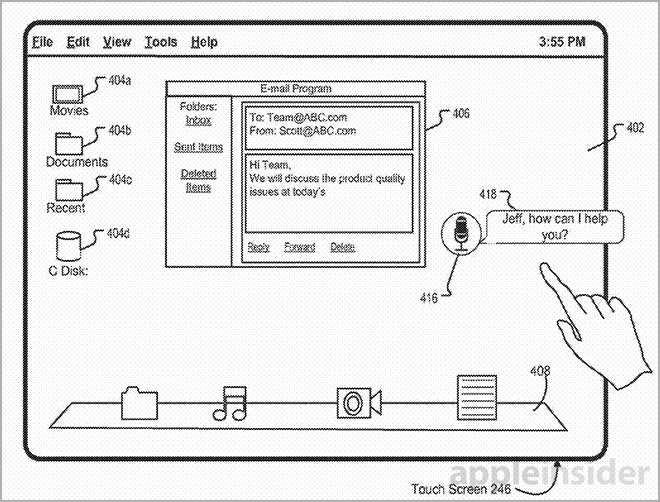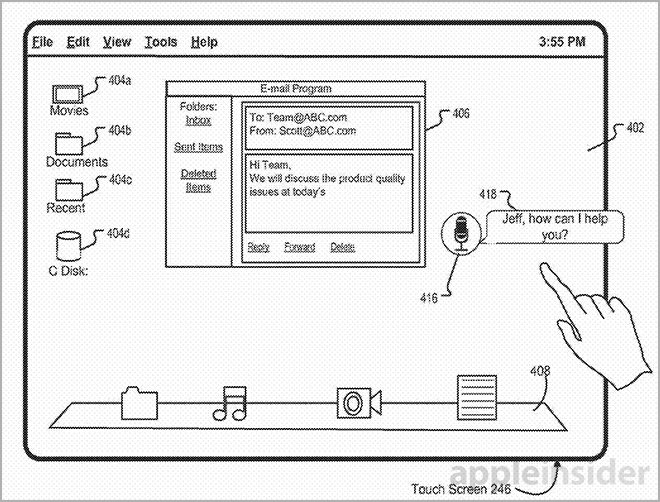 The patent has been filed under the claim "Intelligent digital assistance in a desktop environment" and lays out a basic framework that pretty much similar to Siri for iOS. It would have voice-assistant that would act based upon your commands for few basic tasks, search and so on. Besides, it will also have a self-learning capability and use the context clues to understand what you mean.
However, Siri for Mac will still use the same server being used for mobile version. It will likely be available as a desktop app and could be activated by a single click or it would hum in the background, and could be invoked by a simple voice command like "Hello Siri".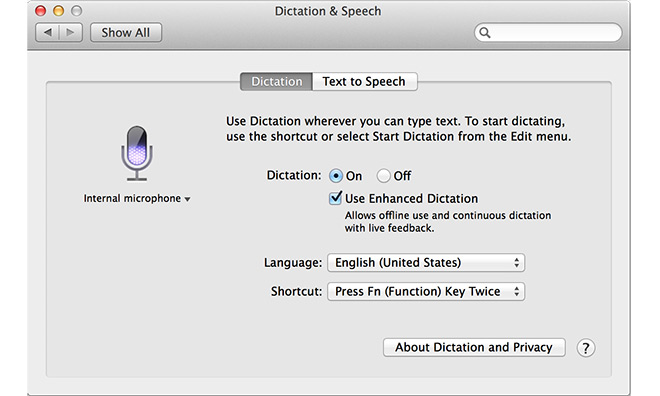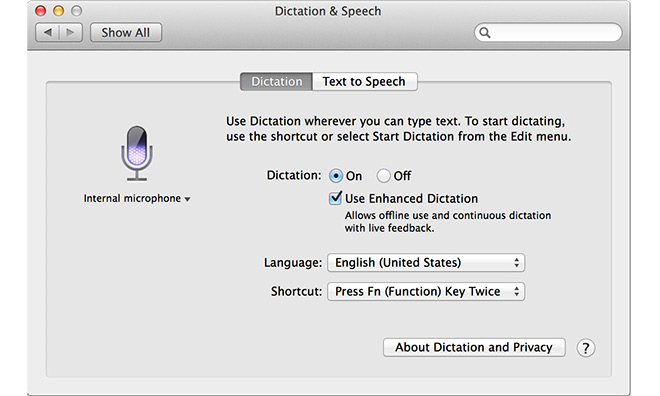 Among all the feature the most important one seems "Using Digital Assistant as Third Hand", which is really helpful for those who are constantly involved in multi-tasking. For an example, a user is allowed to work on a single window at a time despite f having multiple apps open required to execute that one task. While drafting a document you may need to have an access to a web-image or may want to embed a video. At such particular moment, Siri for Mac becomes more handy  as you can save mouse clicks and add images/video without moving away from the editor.
Siri for Mac would differ, rather advance, than its mobile version by performing tasks that could be executed only though keystrokes or mouse clicks. With the help of Siri for Mac, users would be able to copy-paste, arrange files by date and time, shut down and restart the Mac, command browser and more. But, all of these intelligent features may not be available in the near future with Siri for Mac considering Siri for Mobile is still far from performing tasks in desired way.